"Splintered Silence" is a new book by the talented Susan Furlong.  Furlong is a cozy mystery writer, but "Splintered Silence" is a new genre for her.  It's a thriller, and boy does it thrill! I LOVE the cover…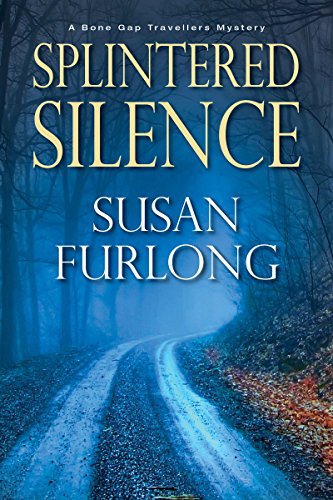 I couldn't wait to read "Splintered Silence", in fact I "preordered" it twice, having forgotten that I had done it when it was first announced.  A quick blurb from Amazon:
Among the Irish Travellers living in the Appalachian Mountains of Tennessee, no one forgets and no one forgives. And as former Marine MP Brynn Callahan finds out when she returns home, it's hard to bury the past when bodies keep turning up . . .
 
After an IED explosion abruptly ends her tour of duty, Brynn arrives stateside with PTSD and her canine partner, Wilco—both of them bearing the scars of battle. With a mix of affection, curiosity, and misgivings, she goes back to Bone Gap, Tennessee, and the insular culture she'd hoped to escape by enlisting in the Marine Corps.
 
Marginalized and wary of outsiders, the Irish Travellers keep to themselves in a secluded mountain community, maintaining an uneasy coexistence with the "settled" townspeople of McCreary. When Wilco's training as a cadaver dog leads Brynn to discover a body in the woods, the two worlds collide. Soon it's clear that Brynn and Wilco are in danger – and they're not the only ones.
 
After the police identify the dead woman, Brynn is shocked to learn she has a personal connection—and everything she's been told about her past is called into question.
Forming a reluctant alliance with local sheriff Frank Pusser, Brynn must dig up secrets that not only will rattle her close-knit clan to its core, but may forever change her perception of who she is . . . and put her back in the line of fire.
Furlong writes with the gift of always making the reader desirous of reading just "one more page".  There are never sections you wish to skip.  One never wants to 'cheat' and read ahead – you just might miss something.  Her writing flows naturally, all the while keeping you on the edge of your seat.  I shouldn't confess this, as I have many responsibilities, but I read "Splintered Silence" in one sitting.  Did I loose a little sleep?  Yes…but I'm still young enough that I can muddle through the next day.  I loved this book…and you will too.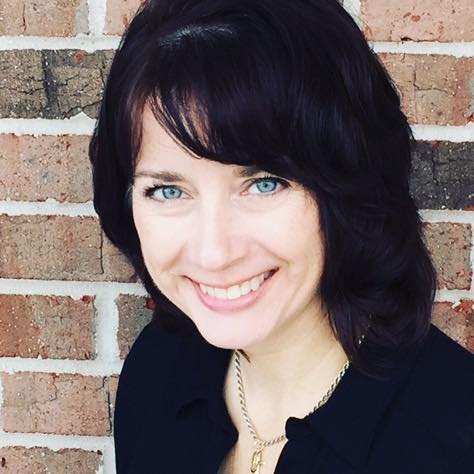 Above, the beautiful Susan Furlong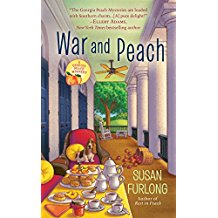 Cozy mysteries more up your alley?  Click on the link below to be directed to a previous blog post where you can read about Furlong's 'Georgia Peach Mystery Series', and how to order, if you're so inclined!
Furlong also writes another cozy series, 'The Novel Idea Mystery Series' under the pen name, 'Lucy Arlington'.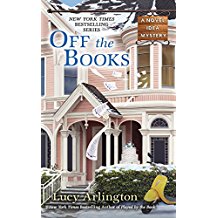 Click on the link if you're interested in these charming books. "Off the Books"