Five things a bride should not do…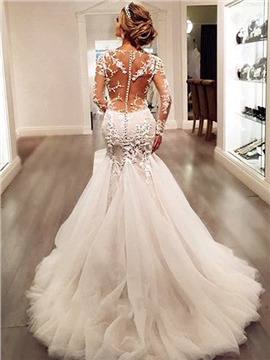 We all have heard what a bride SHOULD do…but what about what she should NEVER do?
NUMBER ONE — Never choose your dress BEFORE your venue.  Does this dress look like it is a good fit for a barn wedding?  While it strikes some's fancy, it neither is the correct style for such a casual wedding, nor would it be easy to navigate.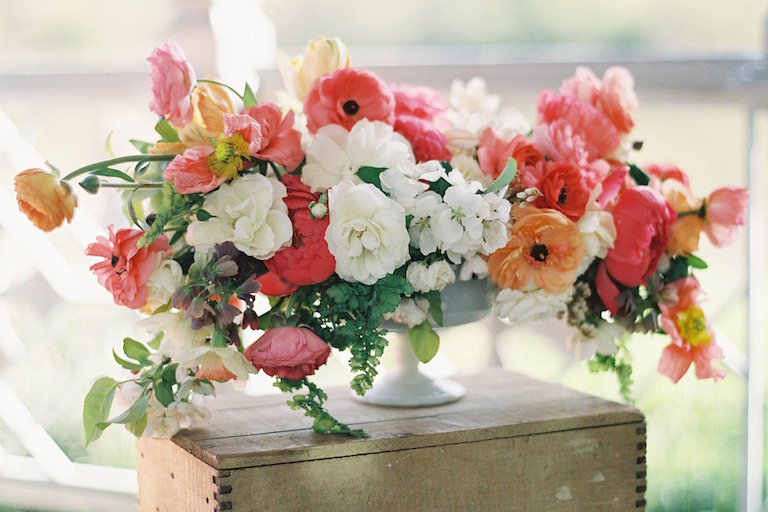 NUMBER TWO — Never, never pay for a planning session with a florist.  I know, I was surprised that some florists employed this scam.  I was more than happy with both florists we used for my daughters' weddings. The subject of payment for a consultation/estimate was NEVER raised.  If a florist suggests such a thing, run.  And don't look back.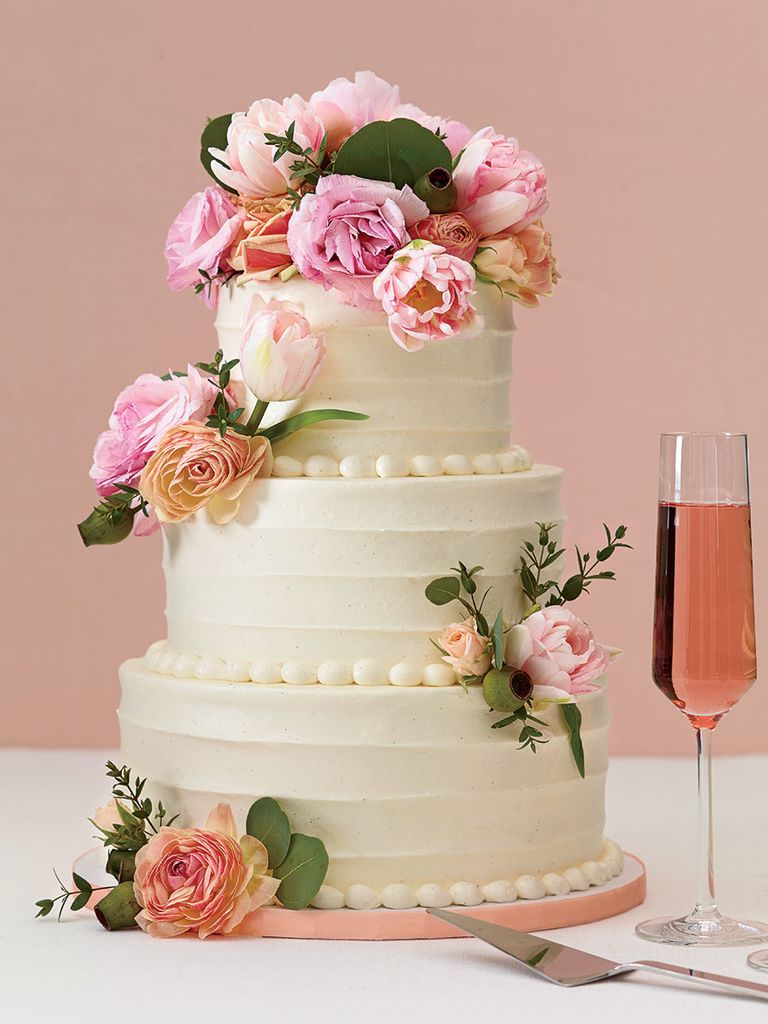 NUMBER THREE — Same goes for a cake tasting fee.  This is a courtesy. You should never be charged for a cake tasting.  I had a bad experience with my oldest daughter's cake.  Luckily, I used my credit card for the second payment, and was able to dispute the charge.  Something to consider when you purchase your own cake.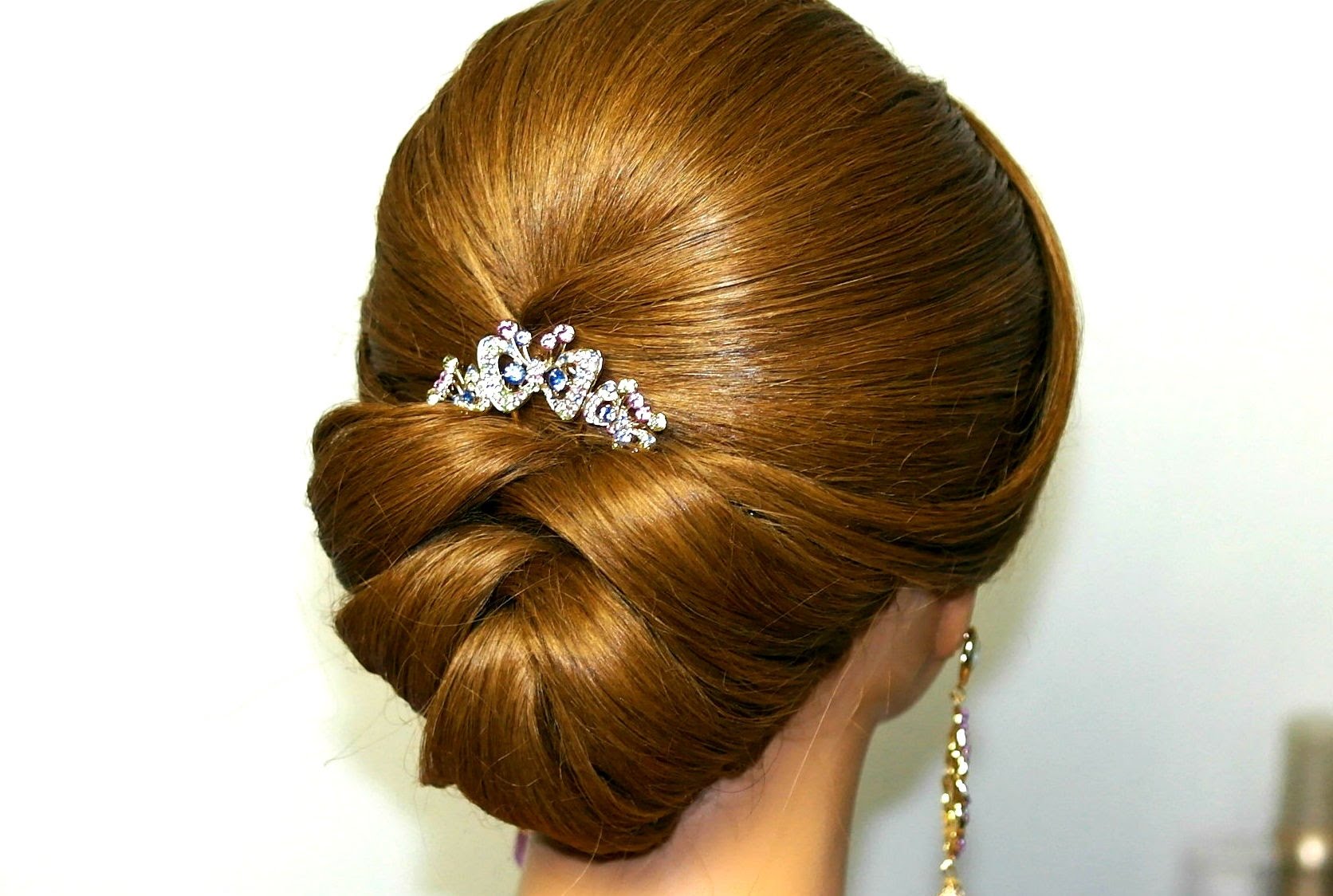 NUMBER FOUR — I think it's safe to say, we women want to look spectacular on our wedding day. This includes hair and makeup.  But don't look too different from the woman your fiancé fell in love with.  Put on a little sparkle, but look like yourself.  Your new husband will thank you, and you'll like your wedding photos more.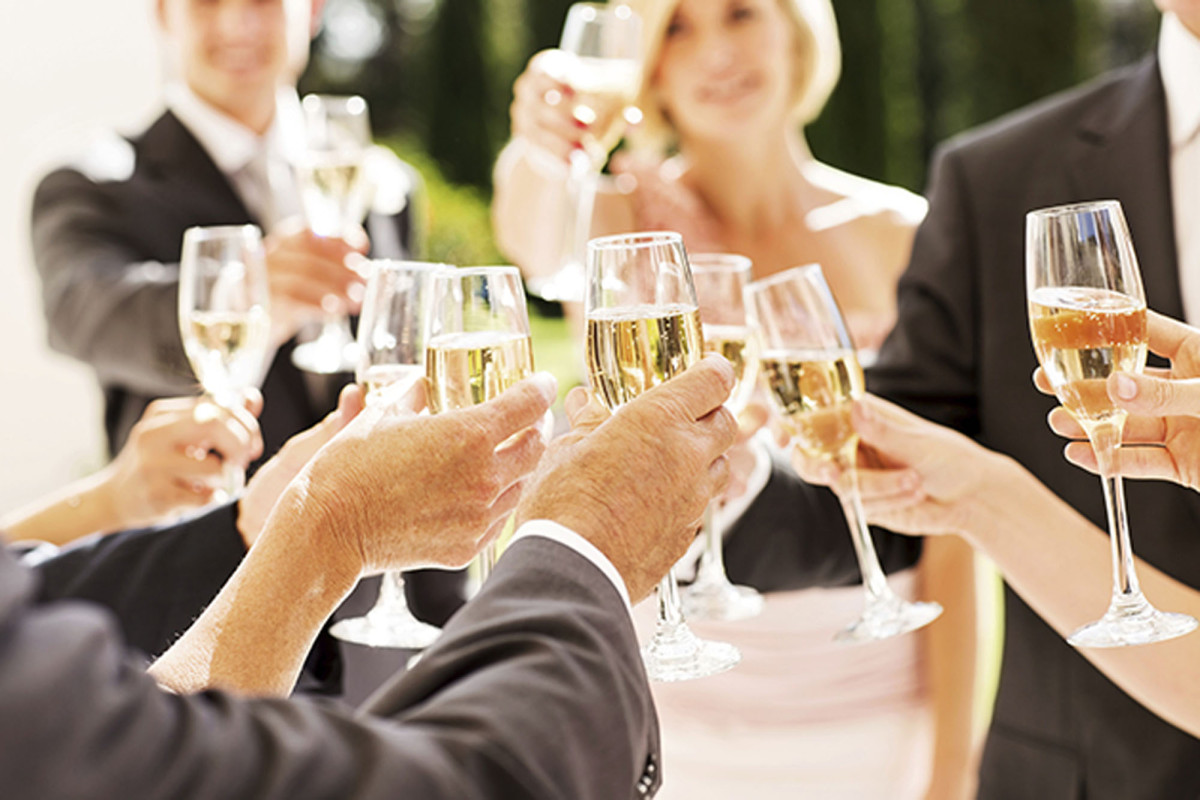 NUMBER FIVE— Don't allow your toasting sessions to become a "Free For All".  Have your DJ, Band Leader, or Wedding Coordinator enforce the number of approved toasts.  And about those "Approved Toasts", be very clear with those presenting speeches how long you wish them to be.  My suggestion, allow two to three minutes per person.  An informal poll shows the toasting session is wedding guests' least favorite part of the reception.