A Book Review…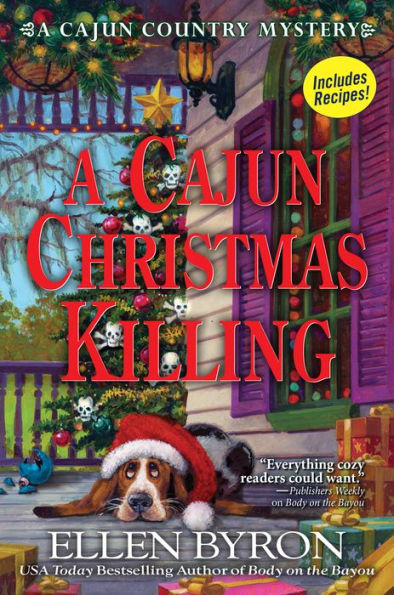 Every once in awhile, I deviate from my usual wedding blog posts for something special. The delightful book, "A Cajon Christmas Killing" is just such a case.  First, a little description from Barnes and Noble about the book:
A Cajun Christmas Killing: A Cajun Country Mystery by Ellen Byron
Maggie Crozat is back home in bayou country during the most magical time of the year. In Pelican, Louisiana, Christmastime is a season of giant bonfires on the levee, zydeco carols, and pots of gumbo. Except, this year, the Grinch has come to stay at the family-run Crozat Plantation B&B. When he floods travel websites with vicious reviews, Maggie thinks she's identified him as rival businessman Donald Baxter. That is, until he's found stabbed to death at Maggie's workplace. And Maggie and her loved ones become top suspects.
The Crozats quickly establish alibis, but Maggie's boyfriend, Detective Bo Durand, remains under suspicion. With Bo sidelined during the investigation, Maggie finds herself forced to work with an unlikely ally: longtime family enemy Rufus Durand. Her sleuthing uncovers more suspects than drummers drumming, and lands her in the crosshairs of the murderer.
The sleigh bells are jingling, and the clock is ticking for Maggie and Rufus, who must catch the killer or it will be the opposite of a Joyeux Noël in A Cajun Christmas Killing , the recipe-stuffed third installment of USA Today bestselling author Ellen Byron's Cajun Country mysteries.
What's the best news about this book?  It's the THIRD, yes the third, in the series!  Do you ever discover a new author and feel a sense of melancholy when the book is finished?  I do.  But then, what joy when you realize the book you just devoured is part of series!
The first is:    "Plantation Shudders" – Amazon
                       "Plantation Shudders" – Barnes and Noble
The second: "Body on the Bayou" – Amazon
                      "Body on the Bayou" – Barnes and Noble
If you forced me to pick my favorite, I'm not sure I could.  But I always like the last I read the best.  Byron just keeps getting better, her stories more interesting, funnier, the plot even tighter.  Maybe "A Cajun Christmas Killing" is my favorite because I love the holiday season.
Read one/all of these books.  Enjoy, treat yourself. You can thank me later!  🙂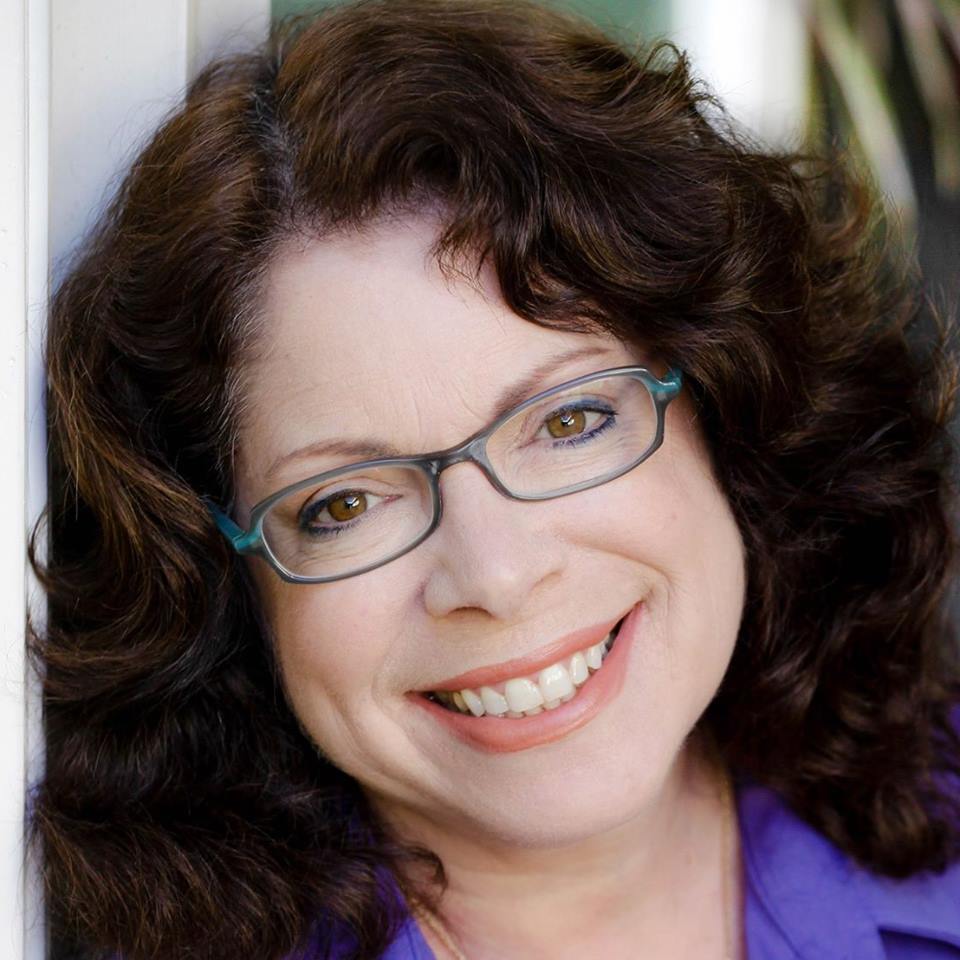 Above, the beautiful Ellen Byron, author
"A Cajun Christmas Killing" – Barnes and Noble
"A Cajun Christmas Killing" – Amazon