Wedding Vendor Tipping Guide:  
This post will hopefully help clarify your role in the tipping process.  Our country, unlike most European countries, has a love/hate relationship with tipping.  But we do it, they don't. The custom is a cause of wedding anxiety, and it is not inexpensive.  In fact, it is the number one "unexpected/unplanned expense of a wedding."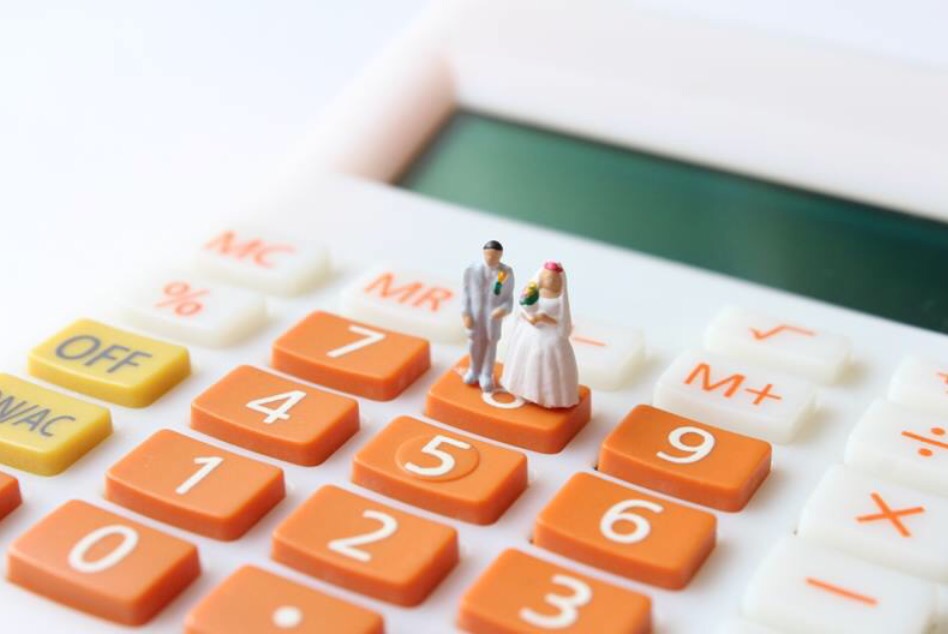 A big item to watch  for… do your catering, transportation, DJ, photography, contracts already include gratuities in your final price?  If so, you've already paid.
I know as a "Mother of the Bride" when I received my final bill for the photographer, and DJ, they included the gratuity in the bill. It was "optional".  I had to have the bill reworked to reflect that I chose to tip on my own. But you may be of a mind to pay for your gratuity in your final bill.  That way, you have less cash to carry around the day of the wedding.  You may even be able to put it on your credit card.  Be forewarned, however… it takes away your option of tipping on performance. By pre-paying vendors' tips, they have their gratuity before even showing up.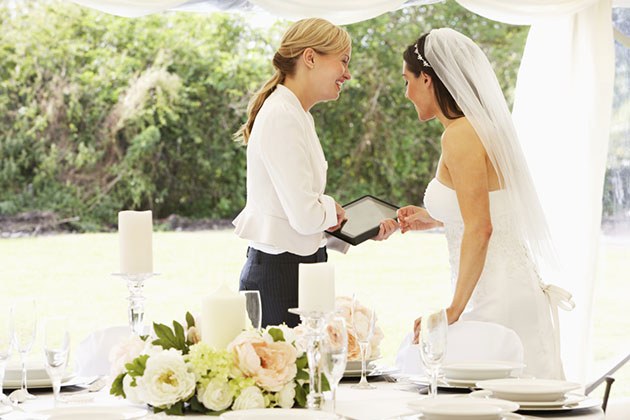 Your catering contract almost ALWAYS doesn't give you that option.  The gratuity is included and part of the bill, period!  The same is true for many, but not all, limo services.  Most include the "gratuity" in your bill. It is built in and you must pay it.
If you choose to pay tips in cash at the end of the wedding, have a responsible party hold and distribute the tips.  I suggest having cash ready, counted and placed in sealed envelopes with vendors' names attached, at least one day before the wedding.
But how much to tip?  The chart below is one of the best I've found.  Hopefully, it will be helpful!
Bartenders: 10 percent of the total liquor bill  (to be split among them)
Bathroom attendants: $1 to $2 per guest
Catering manager: $200+ or a personal gift
Chef: $100+
Coat check attendants: $1 to $2 per guest
Hairstylist: 15 to 20 percent
Hotel chambermaids: $2 to $5 per room; $10 to $15 if you used a suite as your dressing room
Limo or bus drivers: 15 percent
Maitre d'hotel or headwaiter: 1 to 3 percent of food and beverage fees
Makeup artist: 15 to 20 percent
Musicians: 15 percent of fee for ceremony musicians; $25 to $50 per musician for reception
Photographer/videographer: If you're paying a flat fee with no overtime, $100
Valet or parking attendants: $1 to $2 per car; 15 percent for valet parking
Waiters: $20 and up each (distributed by the catering manager or maitre d')
Wedding planner: 15 percent of fee or a personal gift
\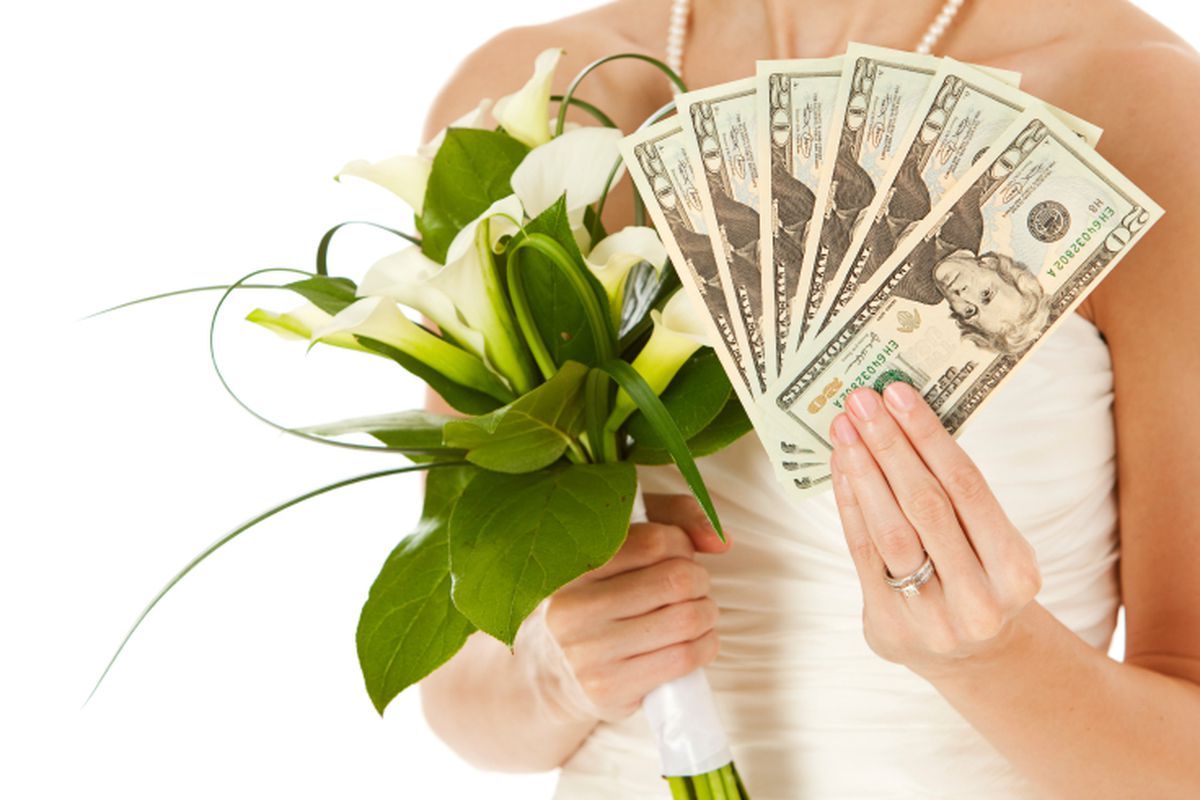 And remember…it is always appropriate to recognize someone's excellent service.  Keep a little extra cash on hand in case you've forgotten someone, or a vendor has gone above and beyond and you wish to recognize him.