A Special Post… We all know…Life just ain't fair.  As our youngest, Julia, often you missed out on things your older sisters enjoyed.  But sometimes…you were rewarded with a treat.  Such is the case with this post.  I wrote no such tribute when your sisters left for college, but as the last to leave the nest, you will be honored.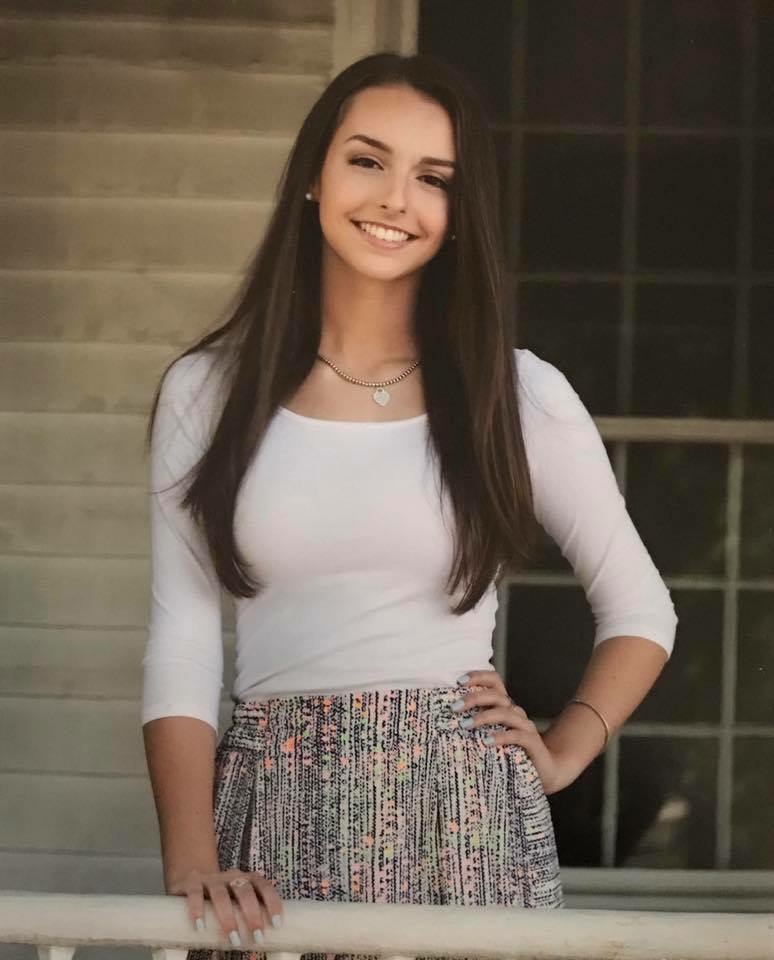 EB Taylor Photos
I remember when you were about two.  I had had a particularly trying day with my four children.  I had a daydream.  It was years in the future, and we had just dropped you off at college; your dad was on a business trip…and I was alone.  Blissfully, shockingly alone.  That day is quickly approaching, and as is often the case, it is not as I imagined. I don't yearn for it, but dread it.  Do not get me wrong.  I am so thrilled about the woman you have become, the women all our daughters have become.  I know you are ready.  But is my heart breaking just a tad?  Yes, yes it is. Who am I now?  I am no longer the mom of four young girls who need me daily.  But always know, I'm here for you every hour of every day.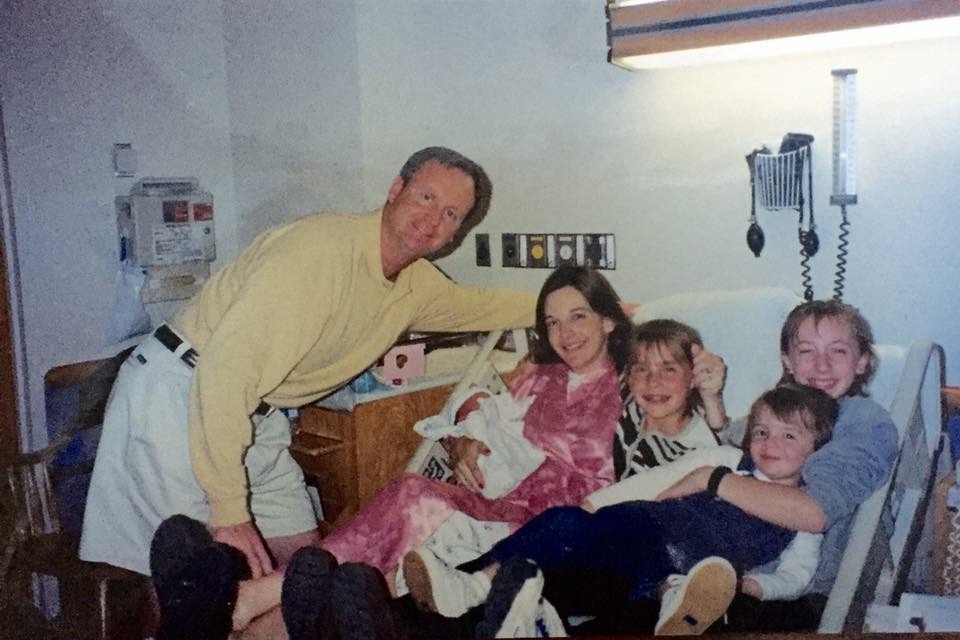 Above, the day you were born.  Our family was now complete.  My heart was at peace.  I yearned for no other children.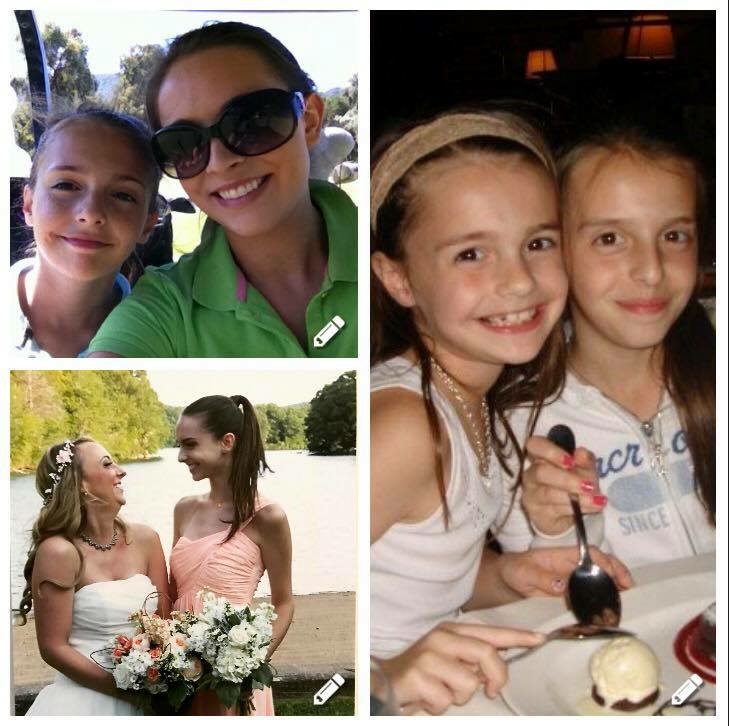 And with your sisters.  Julia, you are not just my baby…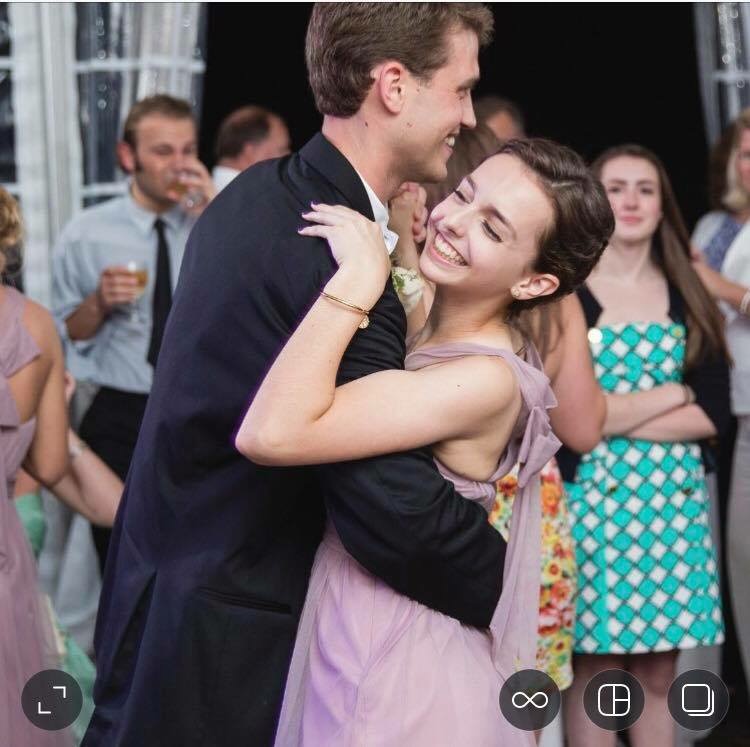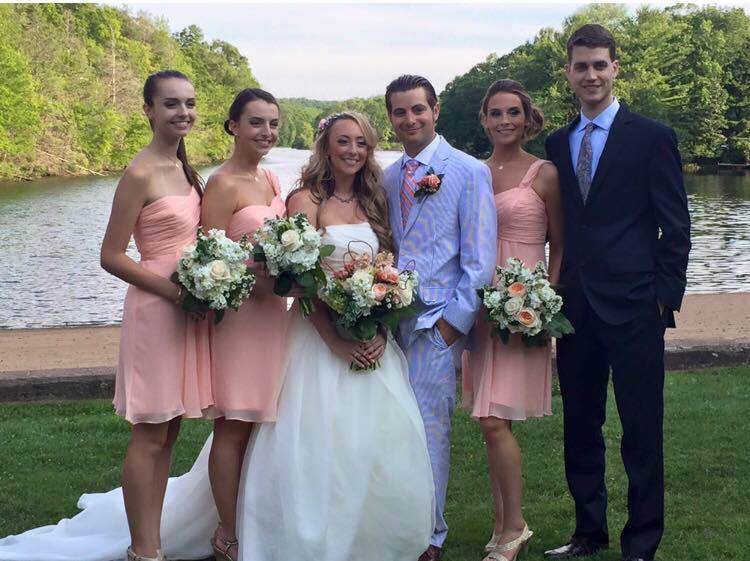 Above with your new brothers…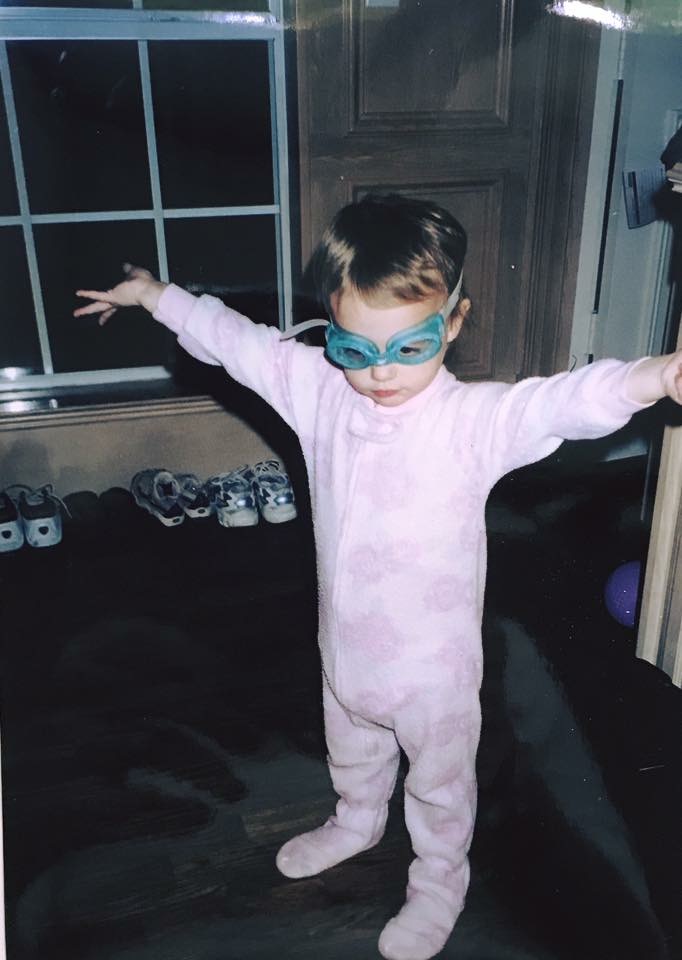 Julia, please be true to yourself… as you always have been.  Let your spirit soar.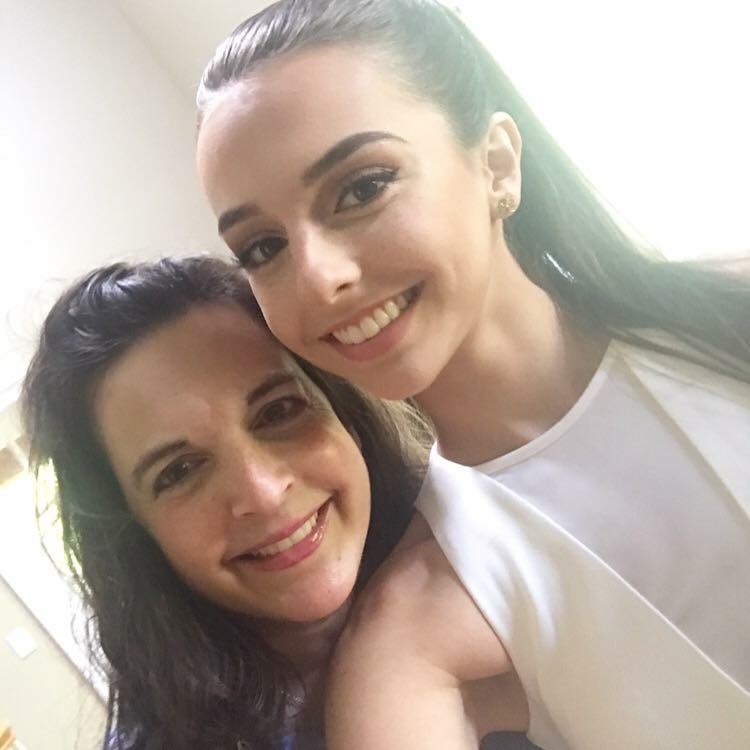 And don't forget your dear old mom… I love you.
Photo #4 – Stephan Wang
Photo #5- Hannah Rachael Colt