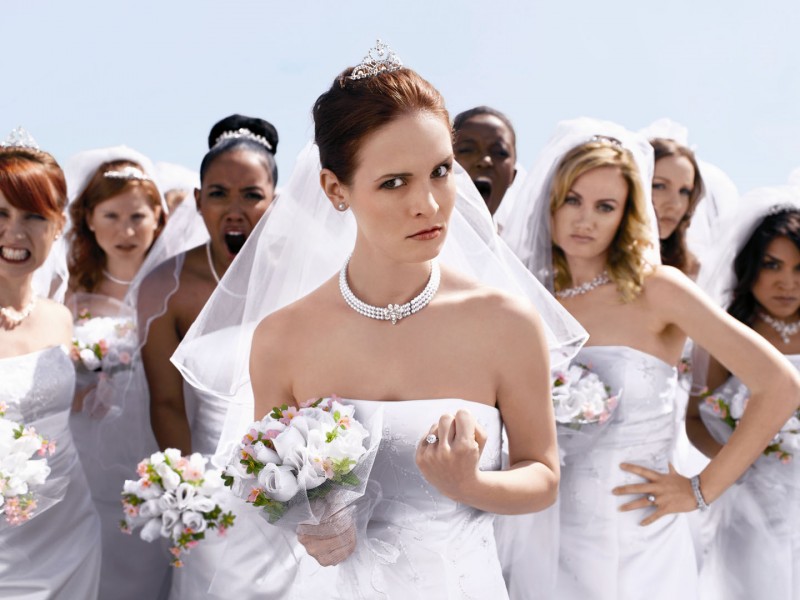 I sometimes think wedding guests should read up on wedding etiquette before attending a wedding, not just the bride and groom.  Below, I have listed my 5 biggest 'Wedding Guest Bloopers' or to be more blunt, my pet peeves.
Female guests, do not, repeat DO NOT wear a white dress to a wedding.  (This rule of etiquette includes the mothers of the bride and groom). This is not ok.  Times have not changed to allow for this. Exceptions:
If a bride REQUESTS an "All White Wedding", and asks her guests to wear white, then do it!  (Think Kim Kardashian's second marriage)
Often attendants in the UK wear white, think Kate Middleton.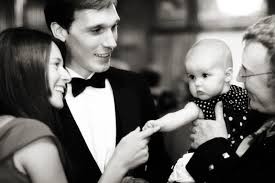 Dear Wedding Guests!!  Under no circumstances highjack the photographer during Cocktail Hour when most couples take bride/groom, and family photos.  Yes, you may have a daughter or son in the bridal party, and would "just love to get a quick snap" with him/her.  But remember…weddings are run on a very tight timeline.  Not only are you potentially throwing it off, but you are taking away from the bride and groom's "Cocktail Hour" time with their guests. Talk to your photographer, wedding coordinator, or even your mom in advance to gently encourage theses guests to return to the party if this situation occurs.  There will probably be time later in the evening after all the mandatory wedding shots are taken.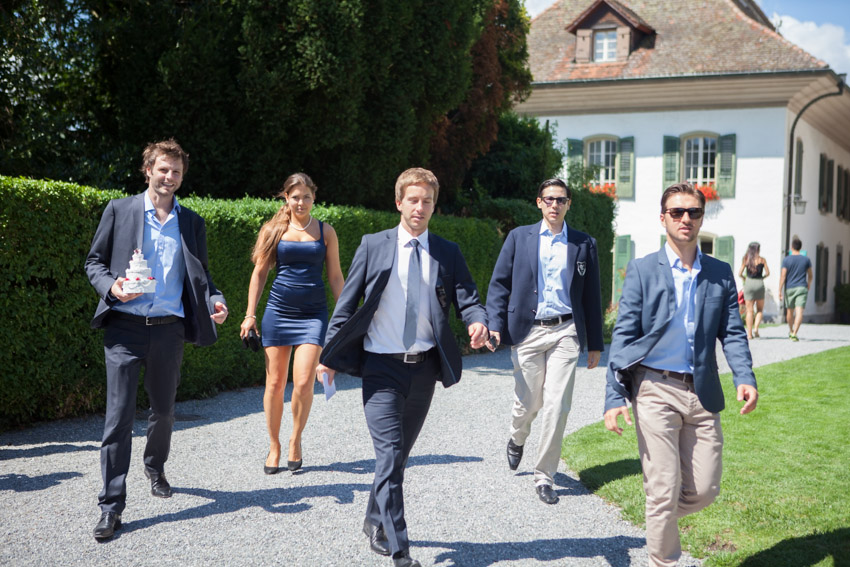 DON'T BE LATE TO THE CEREMONY!!
I am constantly shocked at the number of guests who arrive AFTER the ceremony has started. A good guest should arrive, at a minimum, 15-20 minutes before the start of the wedding.  If something unavoidable occurs and you must be late, stand in the back if it's an outdoor ceremony, or wait outside of the church or synagogue until an appropriate time to enter.  Don't interrupt the proceedings!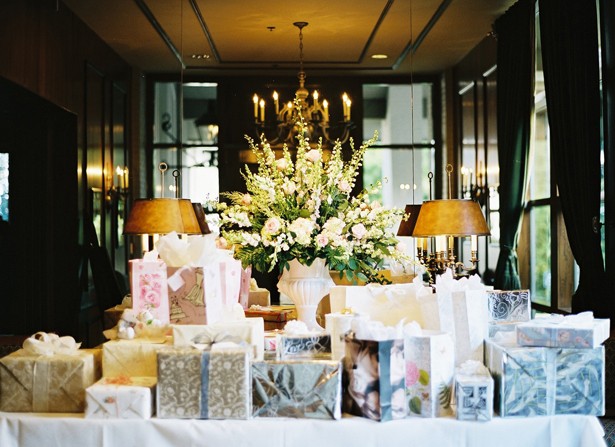 Do not bring packages to the reception.  Cards are fine, but if you choose to give a gift from the couple's registry or some other wrapped item, send it to the bride's home.  Remember, someone at the end of the evening has to make sure all those gifts get safely home.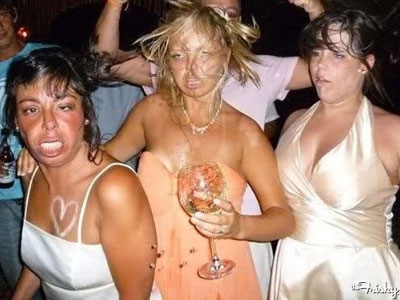 Don't drink too much. Yes usually the alcoholic beverages are included complimentary for the guests.  But don't be that guest who causes a scene.  Remember to eat as you consume alcoholic beverages.  And if you're driving, make sure you get an uber, or designated driver if your transportation is provided by the hosts.