Ever wonder about all those old fashioned wedding traditions?  Where did they come from, and what do they mean?  I think most are charming, and as a young bride, I used most myself.  I stumbled across a great article, "Wedding Traditions Explained" from youandyourwedding.co.uk
This cute article explained how they came about, meanings and old-time nostalgia.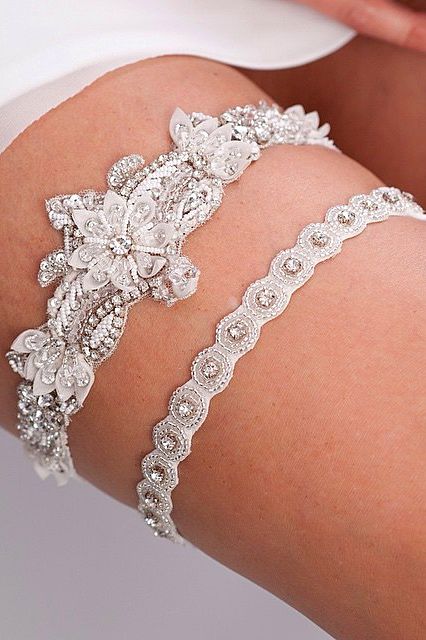 Why do brides wear a garter?
Bridal garters are traditionally precious love tokens with magical properties.
One of the most outdated. Most of my brides are opting not to wear the traditional ornamental garter or have their grooms "toss" it to their single male friends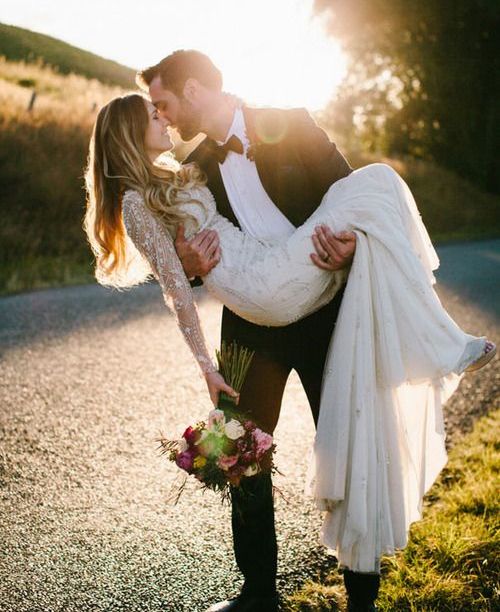 Why does a groom carry his bride over the threshold?
It was once believed in Medieval Europe that a bride was vulnerable to evil spirits, particularly through the soles of her feet! So, her groom would carry her to safety into their new home to avoid bringing any ghouls with them.
My groom carried ME over our threshold! ?
Why do brides wear a veil?
Rather than being to conceal her face from her soon-to-be husband, brides traditionally wore a veil in ancient Rome to disguise themselves from evil spirits who were jealous of her happiness.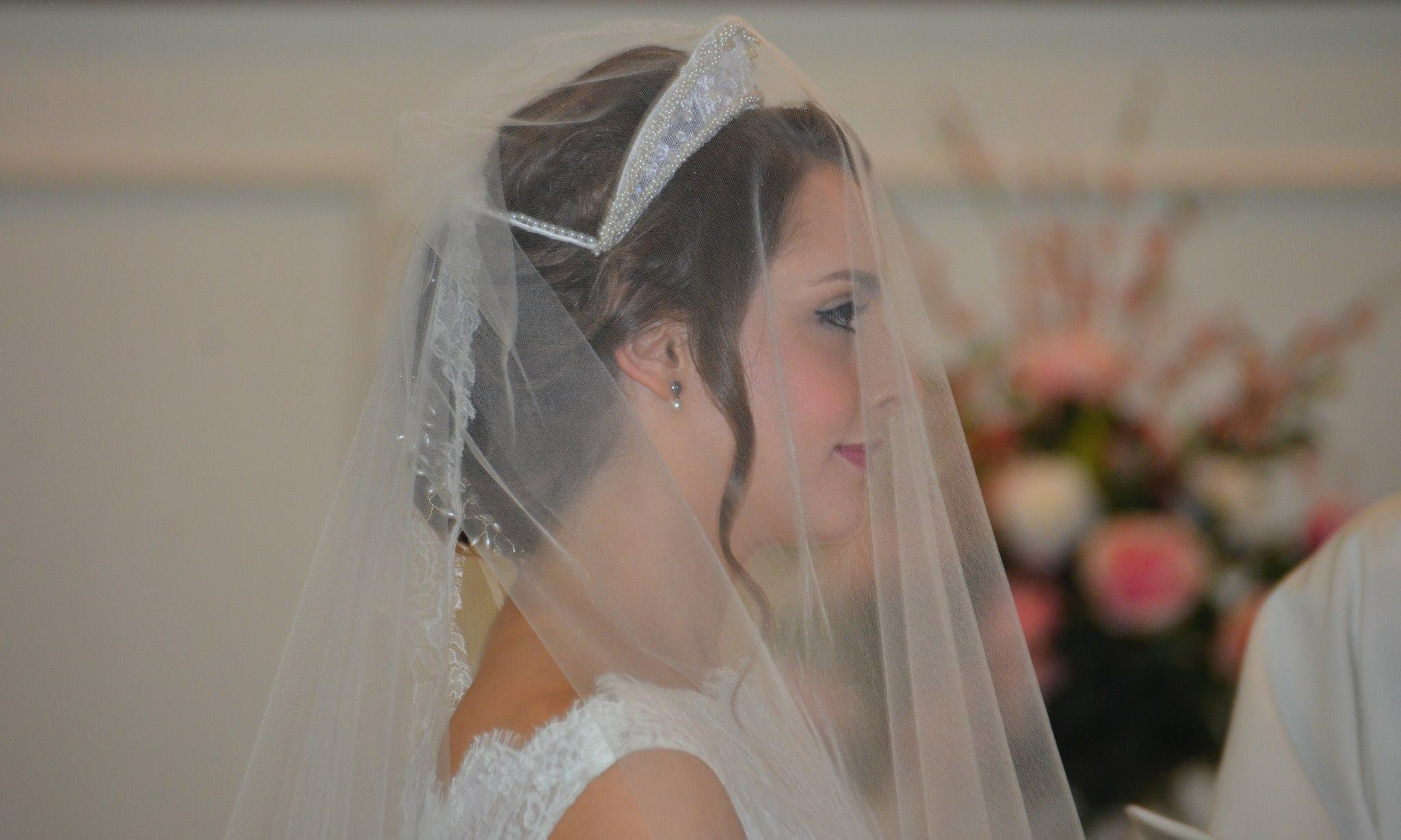 Love the veil!  Although many brides forgo it these days, a bridal veil delicately covering her is the ultimate in romance and bridal mystery.   Above, my daughter.
Why is rain good luck on your wedding day?
Although it might not feel like it, rain is traditionally associated with good luck on your big day. But why? Rain supposedly symbolises fertility, with the superstition being that couples will have a baby soon.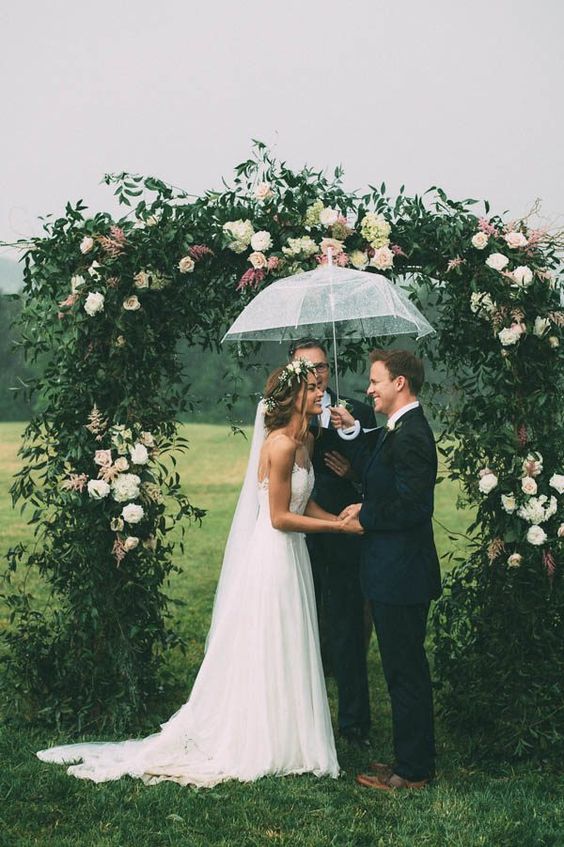 A great photo op! Although rain is not ideal, outdoor photos can be more flattering without blinding sunshine.
Something blue
Blue is traditionally associated with love and fidelity, which is why brides have a 'something blue'.
This is a particularly fun tradition.  There are so many options in incorporate the blue color.  My favorite? Blue shoes. Below… daughter Maggie's.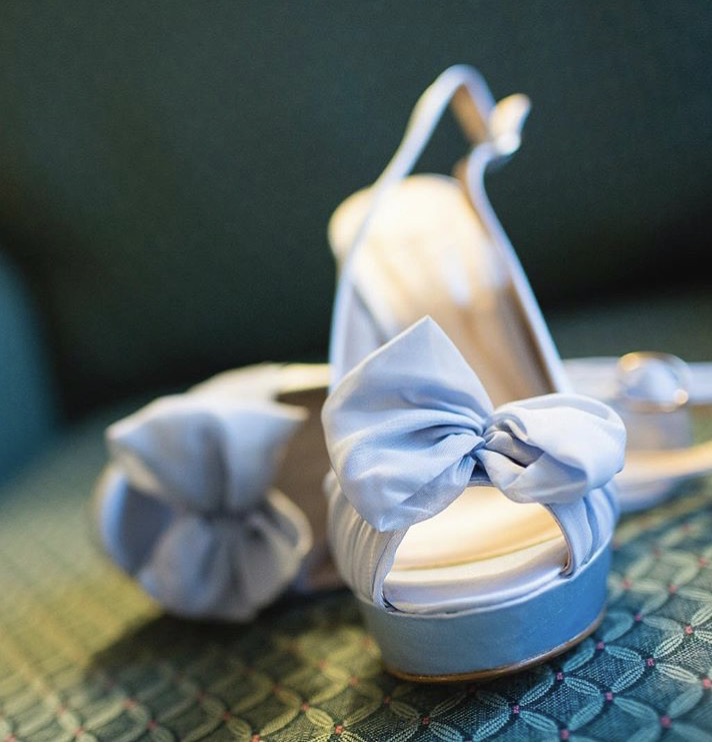 Stephen Wang photos