Yes…there are rules for guests too.  Wedding Guest Etiquette is important, but how do you educate your guests?  Truth is, you don't.  You will have to hope your guests have plain common sense.  That, however…is not always the case.
ATTIRE: Wedding Guests — It's not your day.  It's the bride's.  Please dress in respectful, conservative, understated attire.  If 'club wear' is your thing, keep tight, bright, flashy, sexy clothes for the clubs.  It is not appropriate for a wedding.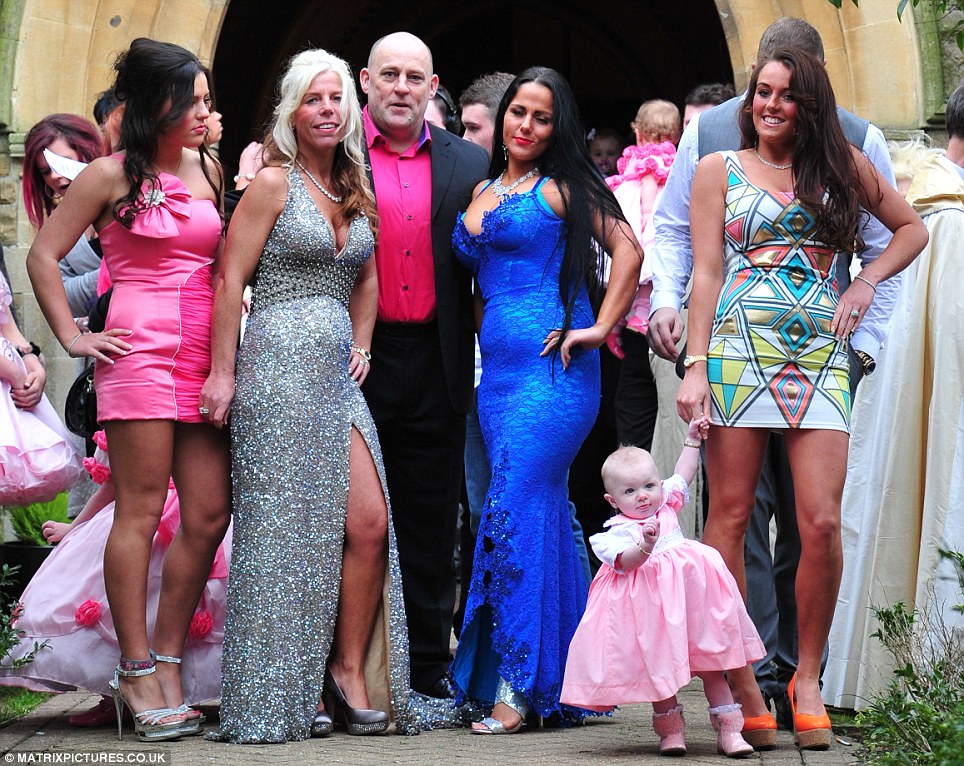 http://narochnitskaia.info/wedding-guest-looks-2012-nfl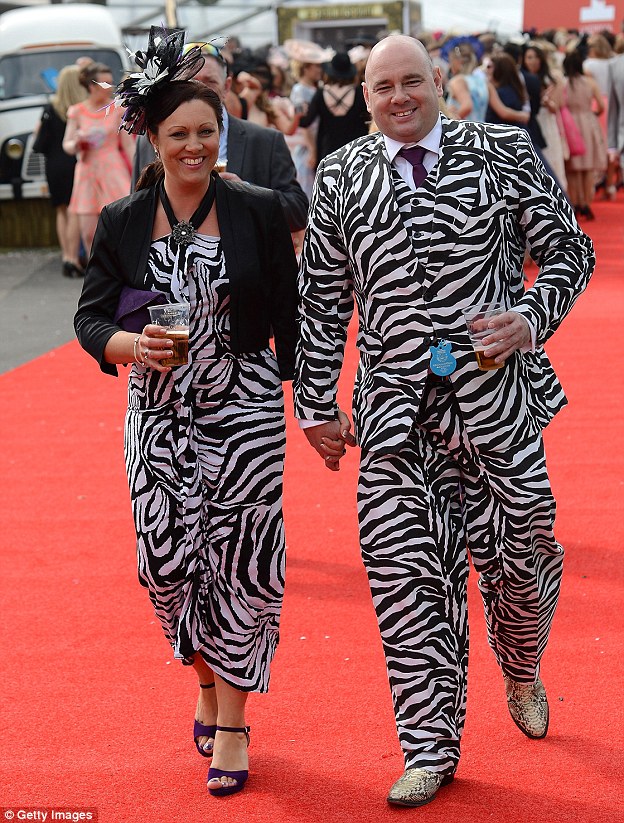 CHILDREN ATTENDEES:  If the bride and groom write your child's name on either the inner or outer invitation envelope OR they're in the wedding, they're invited.  If not, they are not.  We're all different, and have varying expectations.  Many brides don't want little ones at their wedding.  Many do.  When you have YOUR wedding, and you desire children as guests, by all means, invite them!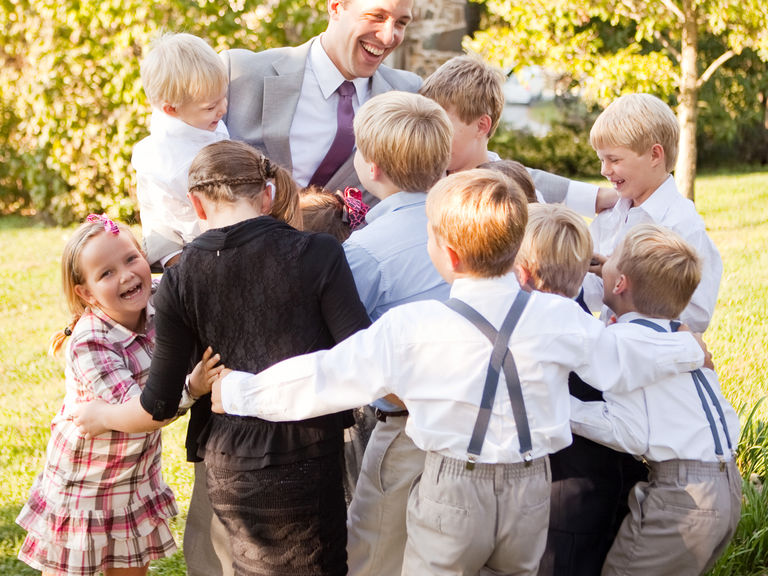 USE OF THE FACILITIES DURING THE CEREMONY: Let's face it. There are always occasions when we must use the facilities ASAP!  Just a part of life.  But please try to refrain.  If the ceremony is a non-religious one, they tend to be 15 to 30 minutes.  Religious weddings run about an hour.  I am often shocked at how many guests leave the wedding to use the facilities.  It can be very disruptive.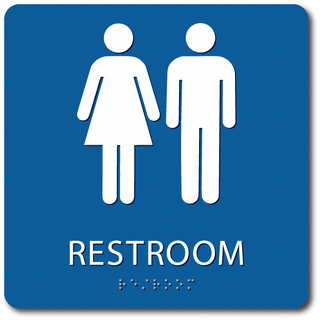 Will you choose an "Unplugged" ceremony?  Many bridal couples are requesting absolutely no photos or video by guests during the wedding.  Although often innocent, the quest for the perfect shot is disruptive and can interfere with other guests' views.  Some brides post signs or make an announcement regarding their requests.  Other brides don't care and are thankful for those lovely candid shots.  Whatever the bride decides, please honor her request.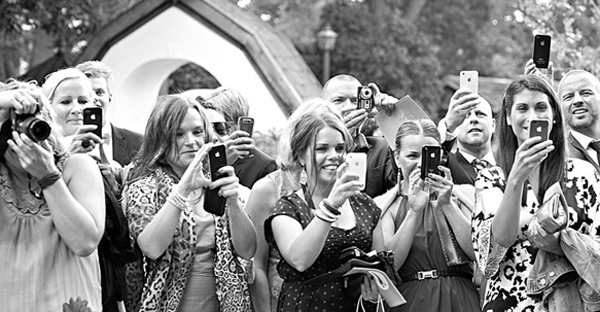 ARRIVAL TIME: And last, but not least, arrive at a wedding EARLY.  Arrive no less than 20 minutes early, perhaps even thirty minutes before the start of the ceremony.  You will need time to park, perhaps use the facilities 🙂 greet old friends, find your seat. I am shocked at how many guest arrive on time or up to 20 minutes late.  Not ok…