My blog is all about weddings.  Infrequently I review books that have a wedding theme. Even though A GAME OF DECEIT has no wedding in sight, I just had to review this debut novel of K.A. Davis…it's wonderful!  Not only is it a tight, well written mystery that will keep you on the edge of your seat, it's written by my own dear cousin! I'm so proud of her, I encourage you to support her and buy this book (options are at the end of this post).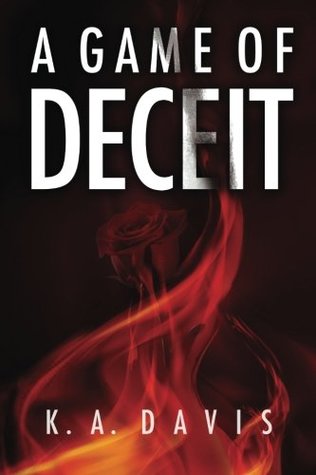 Amazon.com gives an intriguing overview of this exciting new book:
"A father's disappearance never solved, a mother's secret taken to the grave, a daughter deceived…
Kathryn Landry thinks her life is just about perfect. She is the owner of a successful interior designer business in Newport Beach, California, and she has an attentive, supportive husband. But her world comes crashing down when her husband, Neil Landry, vanishes without a trace… in a situation almost identical to the disappearance of her father twenty years before.
With her father's disappearance still a mystery, Kathryn is skeptical that the detective assigned to her case will be able to find her husband. Determined to uncover the truth, Kathryn is plunged into a world of politics, high-priced call girls and wealth. As she begins to search for her husband, a decades-old secret her mother took to the grave threatens to destroy all she holds dear. Caught up in a web of betrayals and deceit, and not knowing who to trust, Kathryn must find a way to survive as she discovers the past has a way of repeating itself."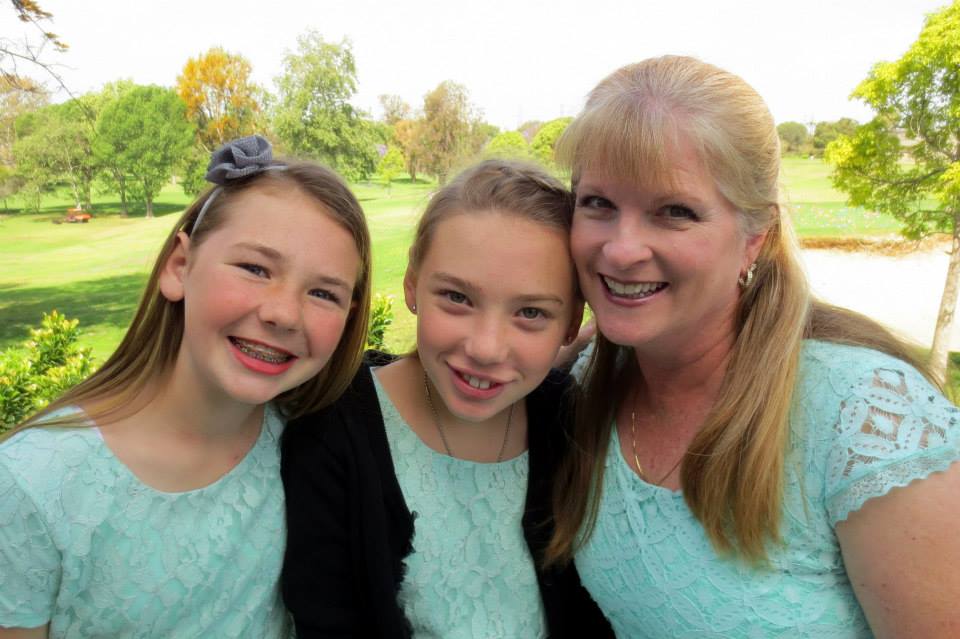 Above is a photo of K.A. Davis with her beautiful granddaughters, Emory and Jaidyn.
Davis also writes a successful food/book review blog, cinnamonsugarandalittlebitofmurder.com If you'd like to check it out, just click on the link.  You'll be glad you did…especially if you like to cook, read mysteries, or just enjoy beautiful photos.  Davis has a knack for creating luscious food and photographing it.
A GAME OF DECIET is on sale for pre-order right now for $0.99!  You can order it from either amazon or Barnes and Noble.  Just click on either link to be directed to the retailer of your choice.  It releases August 1, 2107.  Now through August 15, all net proceeds will go directly to Rettsyndrome.org.  Davis' beloved older granddaughtehttps://www.rettsyndrome.orgr suffers from this devastating syndrome.  I'm in awe of my cousin.  She is such a fierce crusader for a cure.
So go out and grab this book…just don't start reading it in the evening…you won't want to put it down and may be up all night!  🙂