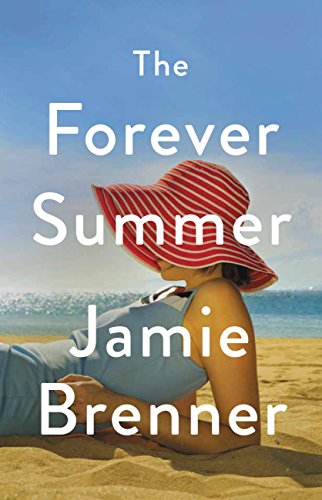 A beautiful pastry and an enticing book cover.  What do they have in common?  Well, they both look delicious, delectable, perhaps too good to be true.  And often times they are.  Perhaps the gorgeous pastry was too sweet or just blah.  The book's cover, which promised such an exquisite escape from reality, a magical page turning oblivion — didn't.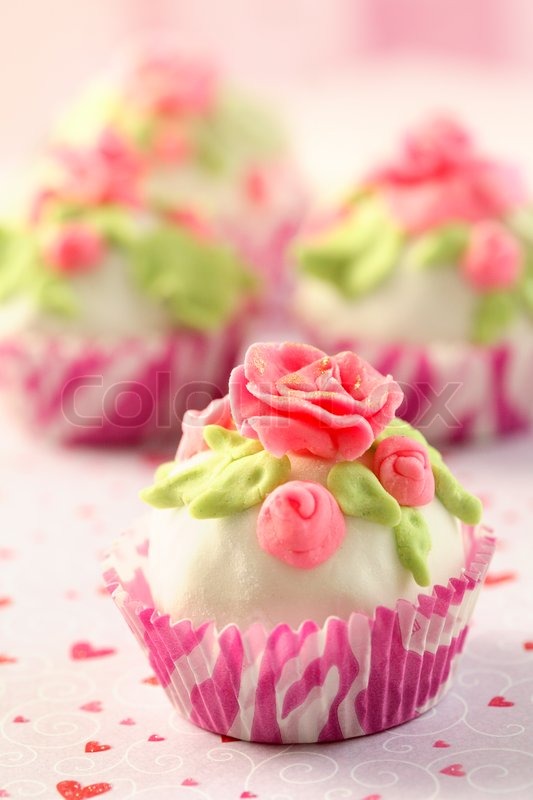 But this is not the case with Jamie Brenner's new novel, "The Forever Summer".  The book delivers all that the cover promises.  A page turner…you bet ya.  Romance?  – and then some.  Tears?  A couple – but not a tear jerker.  I'm not a fan of the double hanky.
As Barnes and Noble's website tells us:
The discovery of long-buried secrets brings three generations of women together to Cape Cod for the summer homecoming of a lifetime.
Marin Bishop has always played by the rules, and it's paid off: on the cusp of thirty she has a handsome fiancé, a prestigious Manhattan legal career, and her father's hard-won admiration. But with one careless mistake at work, Marin suddenly finds herself unemployed and alone. Before she can summon the courage to tell her parents, a young woman appears, claiming to be Marin's half-sister. Seeking answers, Marin agrees to join her on a soul-searching journey to Cape Cod, to meet the family she didn't even know she had.
As the summer unfolds at her grandmother's beachside B&B, it becomes clear that her half-sister's existence is just the first in a series of truths that will shake Marin's beliefs–in love, and in her own identity–to the core. Filled with shocking revelations, heartfelt romance, and resilient women banding together against the most unexpected twists of fate, THE FOREVER SUMMER is an emotionally resonant page-turner, and a delicious escape for any season.
Brenner's characters are multi-dimensional, rich and lovable.  Brenner draws you into her story and the characters' lives from page one.  Pick a day when you have a good block of time to read, because you won't want to put "The Forever Summer" down!
This is a wedding blog, you may be saying to yourself right about now.  Not a book reviewing site.  You're right.  And while "The Forever Summer" is not wedding themed, as Brenner's previous novel, "The Wedding Sisters" was, it still addresses important issues for a good marriage such as love, commitment, forgiveness.  This book has it all!
Would you like to order your own copy of "The Forever Summer" by Jamie Brenner?  It's available April 25, 2017, but you can preorder now!  Just click on either link to get more info.
Barnes and Noble – "The Forever Summer"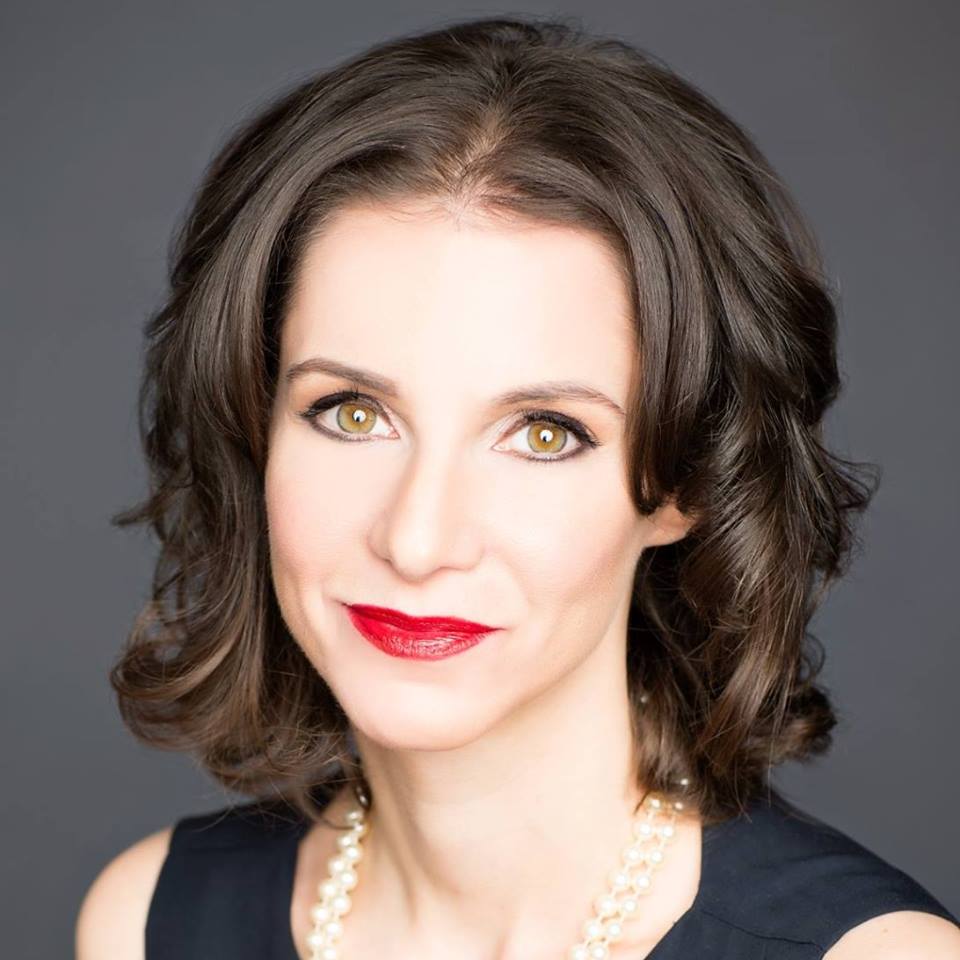 The lovely Jamie Brenner
"The Wedding Sisters", Brenner's previous novel mentioned above, is every bit as entertaining as "The Forever Summer".  If you're interested in it, click on the links below.  Want more details?  Click on the link to my blog for its review.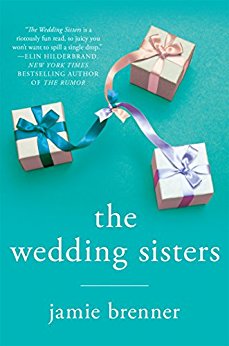 "The Wedding Sisters" blog post by Mary P. Karnes
Barnes and Noble – The Wedding Sisters"
It's been awhile since I've enjoyed a book as much as "The Forever Summer".  I'm a sucker for a beach read set at… a beach!  I'm sure you'll love it as much as I did.