A murder and a wedding…this there any better combination?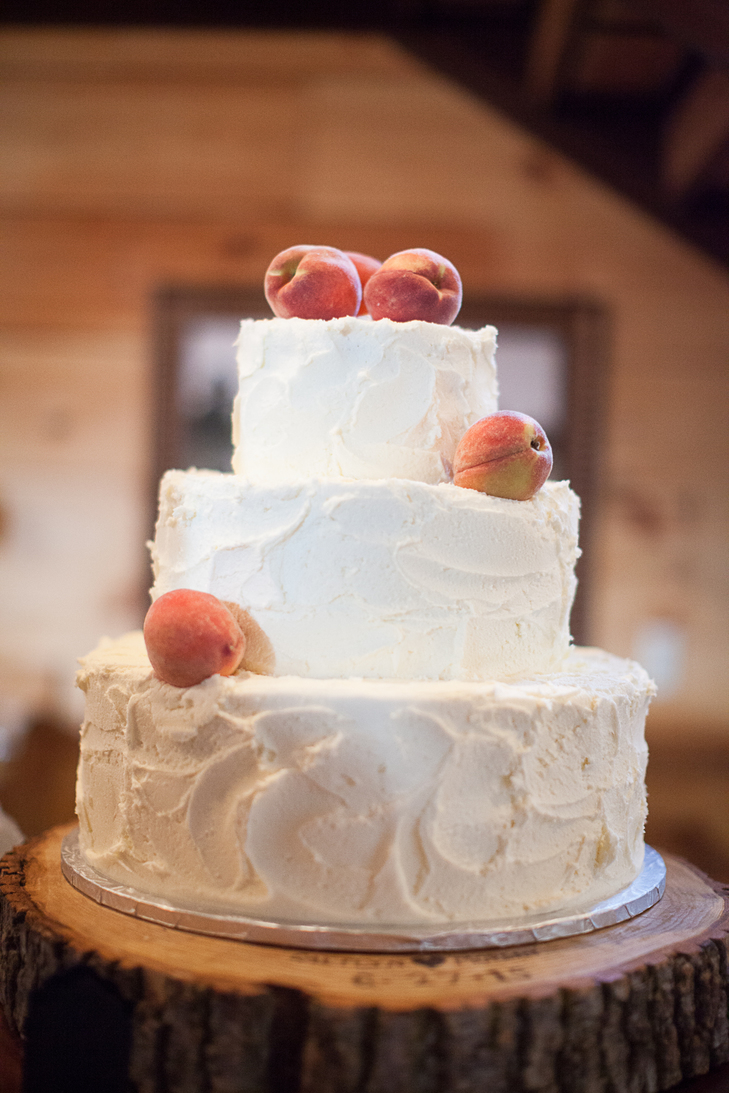 Ok…I'm going to share a little personal information: an attribute and a flaw.  The attribute…I can almost ALWAYS figure out who the murderer is in a "Who Done IT".  The flaw…I almost always skip ahead in a book.  I can not stay focused long enough to read the book from beginning to end without cheating.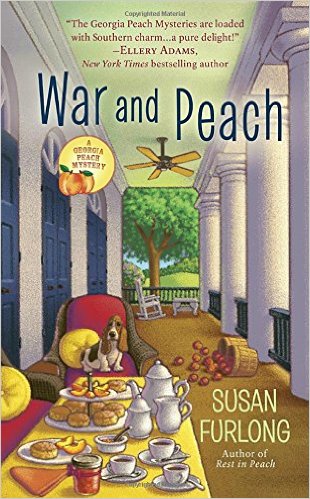 There was an exception this past week.  I had the pleasure of reading Susan Furlong's latest cozy in the 'Georgia Peach Mystery' series, "War and Peach".
Barnes and Noble gives us a nice overview:
"Nola Mae Harper is too busy restocking the jars of preserves and chutney flying off the shelves of her shop, Peachy Keen, to keep up with all the gossip about the upcoming mayoral election, but she does know the debate is sure to be a real barn burner.
Local farmer Clem Rogers claims he has a bombshell that could take small business owner Margie Price out of the running. But before Clem can reveal his juicy secret at the debate, his actual barn goes up in flames—with him inside of it. The town casts its vote against Margie, but Nola isn't convinced the hardworking woman is capable of murder. Now to clear Margie's name Nola will have to work fast under pressure, before Margie gets taken in by the fuzz…
INCLUDES RECIPES!"
"War and Peach" is the third book in the 'Georgia Peach Mystery' series, and I have to say, my favorite!  Not only did I NOT skip ahead, I didn't figure who the murder was.  And it wasn't because he/she was so random no one  could come to a reasonable conclusion.  Furlong so creatively crafted her story, all the clues were there, but one had to be on his toes.  I LOVED this book.  Furlong kept true to her comforting small town style with interesting stories and southern culture, while keeping the tale germain to all our lives.
A personal favorite novelty of Susan's books?  I adore the "Southern Girl Secrets" at the beginning of each chapter.  They're cute, at times funny, but always words of wisdom.  Below is the lovely author, Susan Furlong.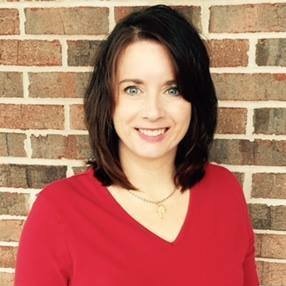 Now on to the book's wedding…There's so much you can do with peaches as a focal point; cocktails, dressing on the cake, (see top photo), color scheme, decorations.  Love the ideas in the photo below.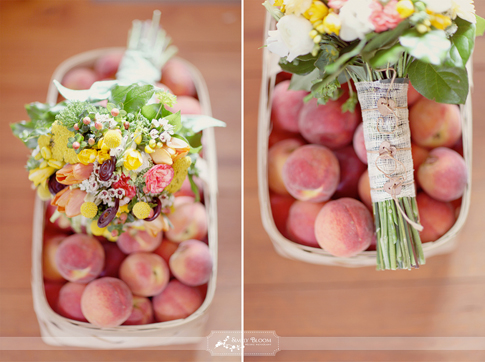 The wedding in "War and Peach", and this is a spoiler alert… is what many of us should aspire to.  The bride and groom have chosen to make their marriage the main event with their wedding a delicious appetizer.  Anxious to know more?  Well, you'll just have to read the book!  I've included links to  Amazon and Barnes and Noble.  Just click on either link to be directed to obtain your very own copy!  Hey!  Want to WIN an author signed copy of "War And Peach"?  All you need to do to enter the contest is register as a blog user. I will randomly choose a winner next week.  Good luck!
And really…don't you just want to take a bite out of one of the glorious peaches below?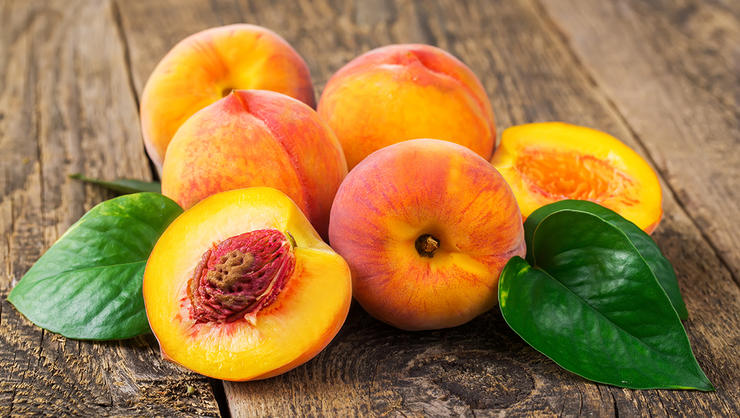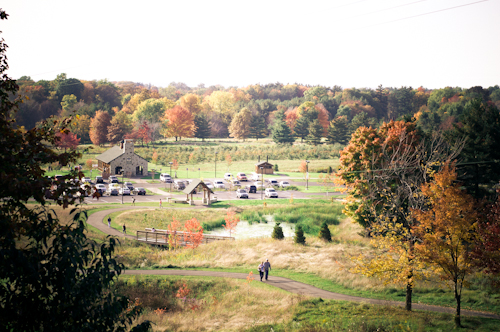 Wouldn't either photo, above and below, be the perfect venue for a "peach farm" centered wedding?