Wedding Wisdom from the Hair Salon?  That's right…wherever women gather, that's the best place to glean knowledge.  What better locale than a hair salon?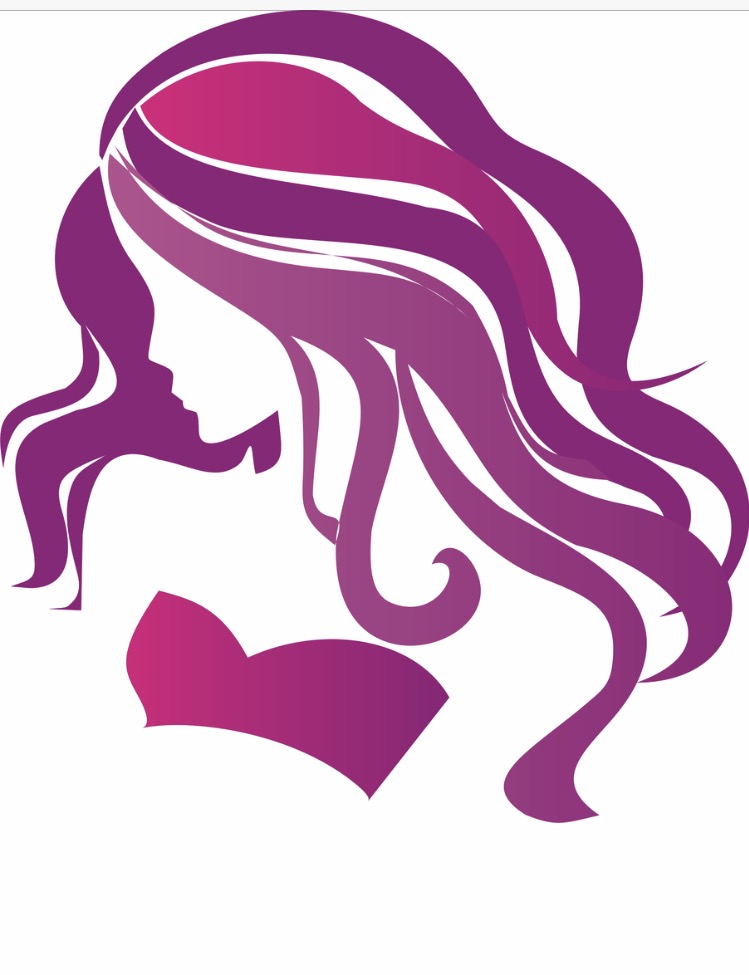 I was relaxing at my most recent hair appointment, enjoying chatting with the young stylist who was new to me.  Sadly, my regular stylist moved and I to find another.  Ladies, you know this isn't fun.  Luckily, Kayla was a delight, and was pretty handy with the scissors.  I admit…I'm a little bit of an eaves dropper…  And when I heard the stylist and her client next to us start talking about weddings, I had to jump in!  The talk had gone to the best wedding of the season – typical wedding season is April to October.  The stylist does a lot of wedding hair at her salon, in fact she did both my daughters'.  And apparently the client attended many weddings this season.
So, I jumped in, and asked, "So what makes a wedding a good one?  What makes it fun/a success?"
What they both answered surprised me.  I thought they may say extravagance, fabulous food and drink, over the top decorations and favors.  No.  Both ladies answered they wanted to get the party started.  They wanted to dance as soon as possible.  As soon as cocktail hour was over, and the bridal party announced, THE WANTED TO DANCE.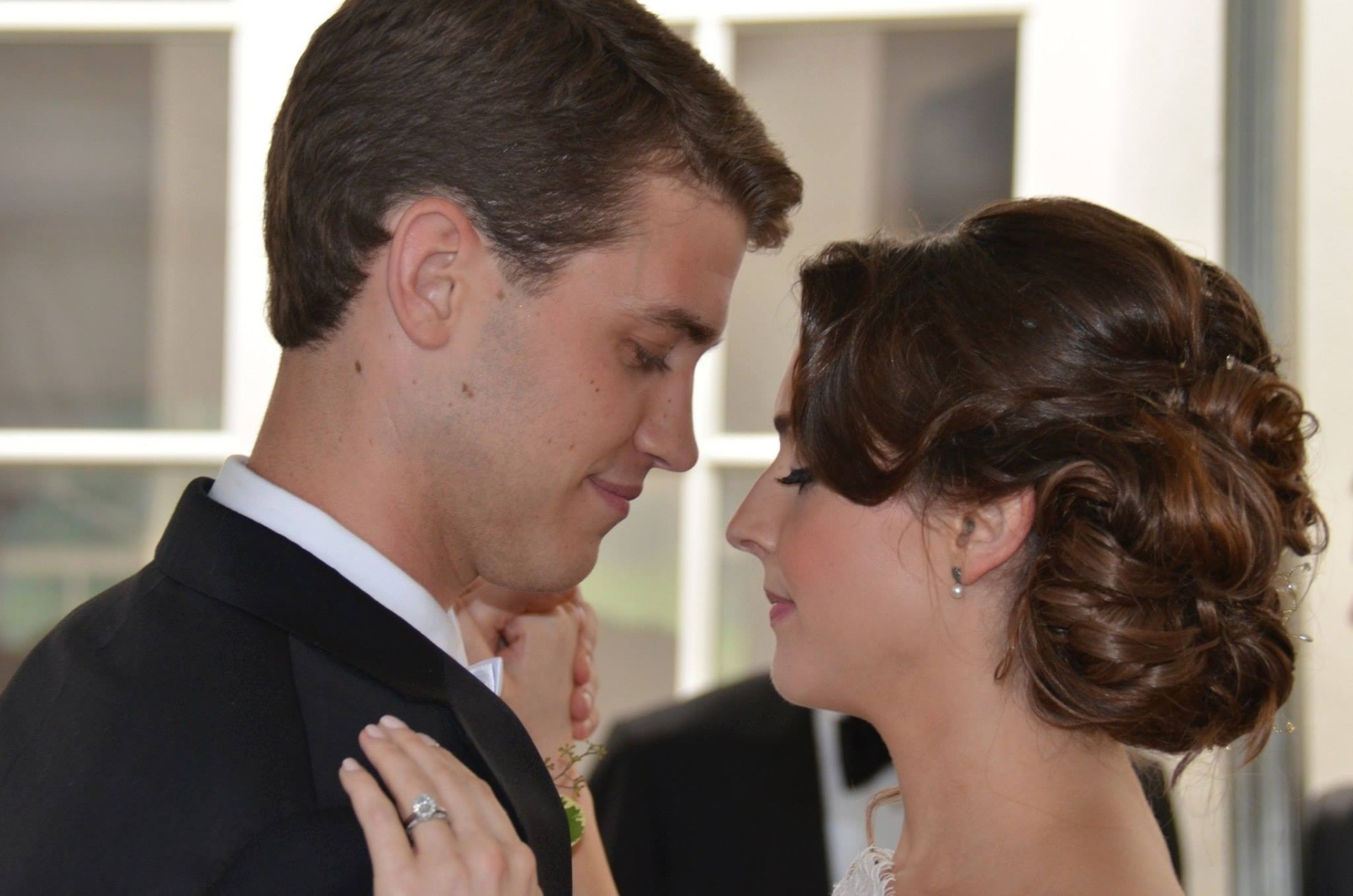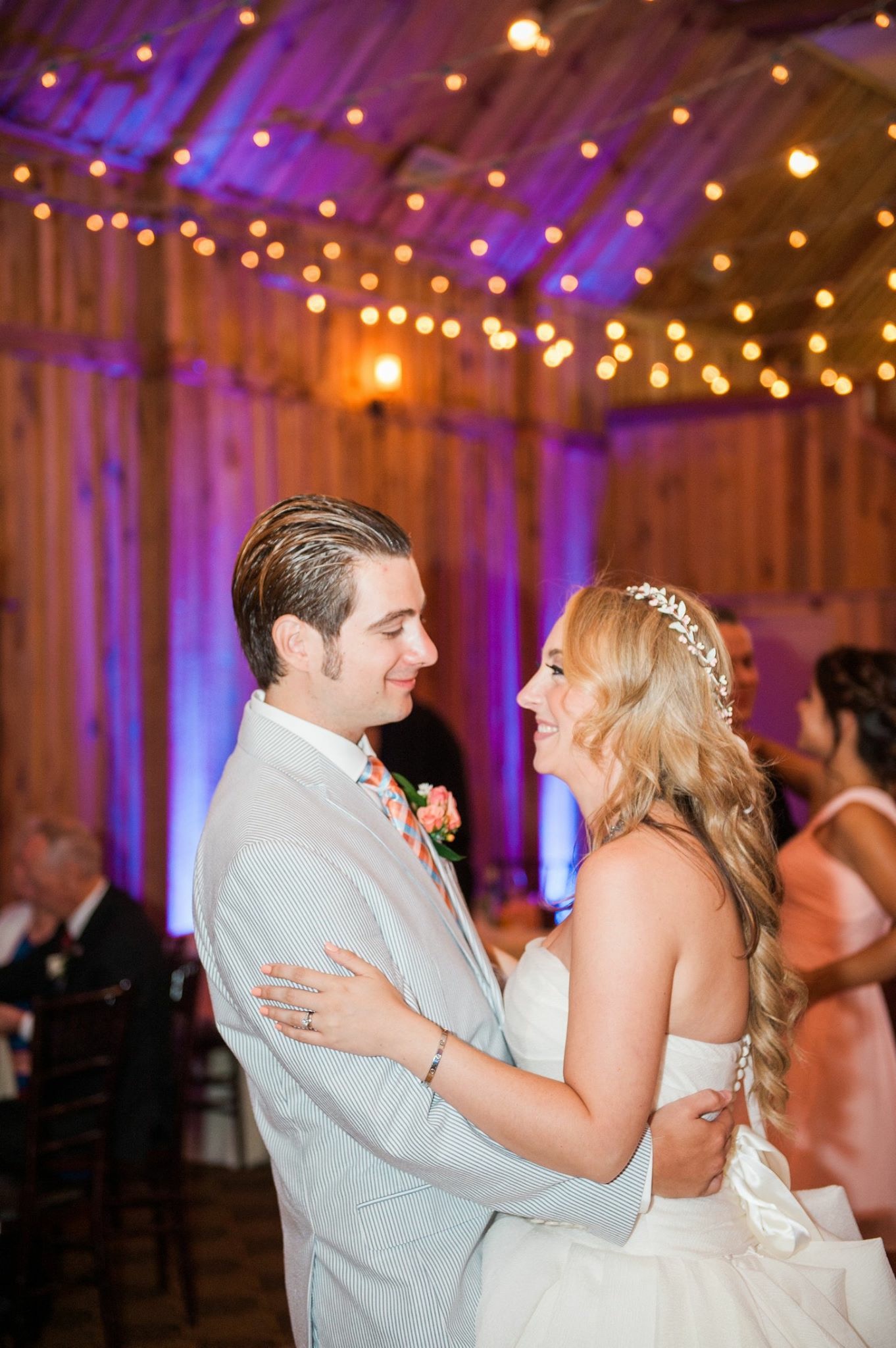 So I am modifying the timeline I have historically recommended to my brides.  As soon as cocktail hour is over, begin your first dance as bride and groom, and then invite your guests to join you on the dance floor.  Then take a little break and hold the toasts. KEEP THE TOASTS SHORT.  Yes, I realize you don't have much control over this, but plead with your toasters and ask them keep their speeches to 2-3 minutes.  Limit the number of people you ask to speak also.  Father of the bride, best man, and maid/matron on honor at the most.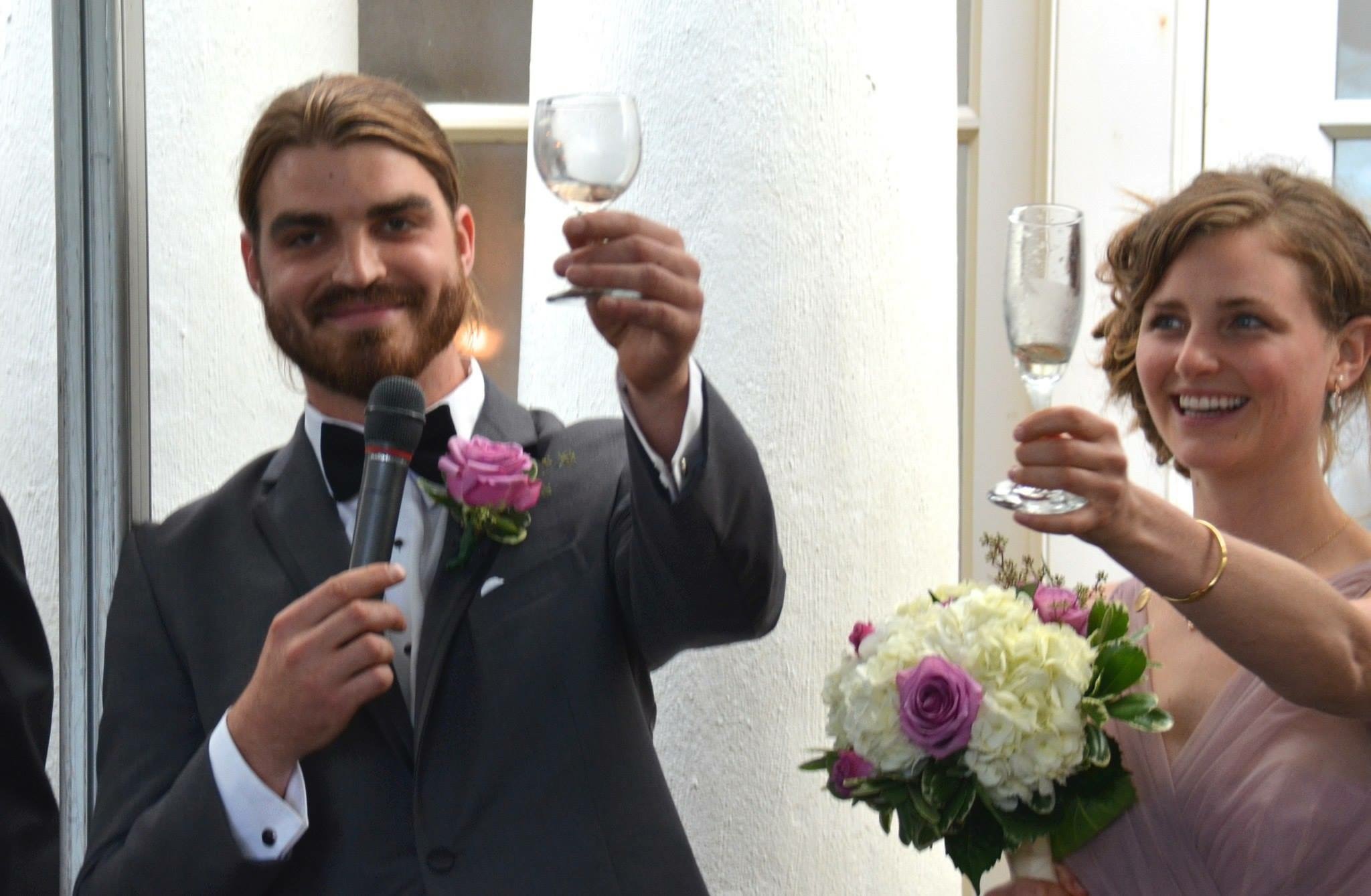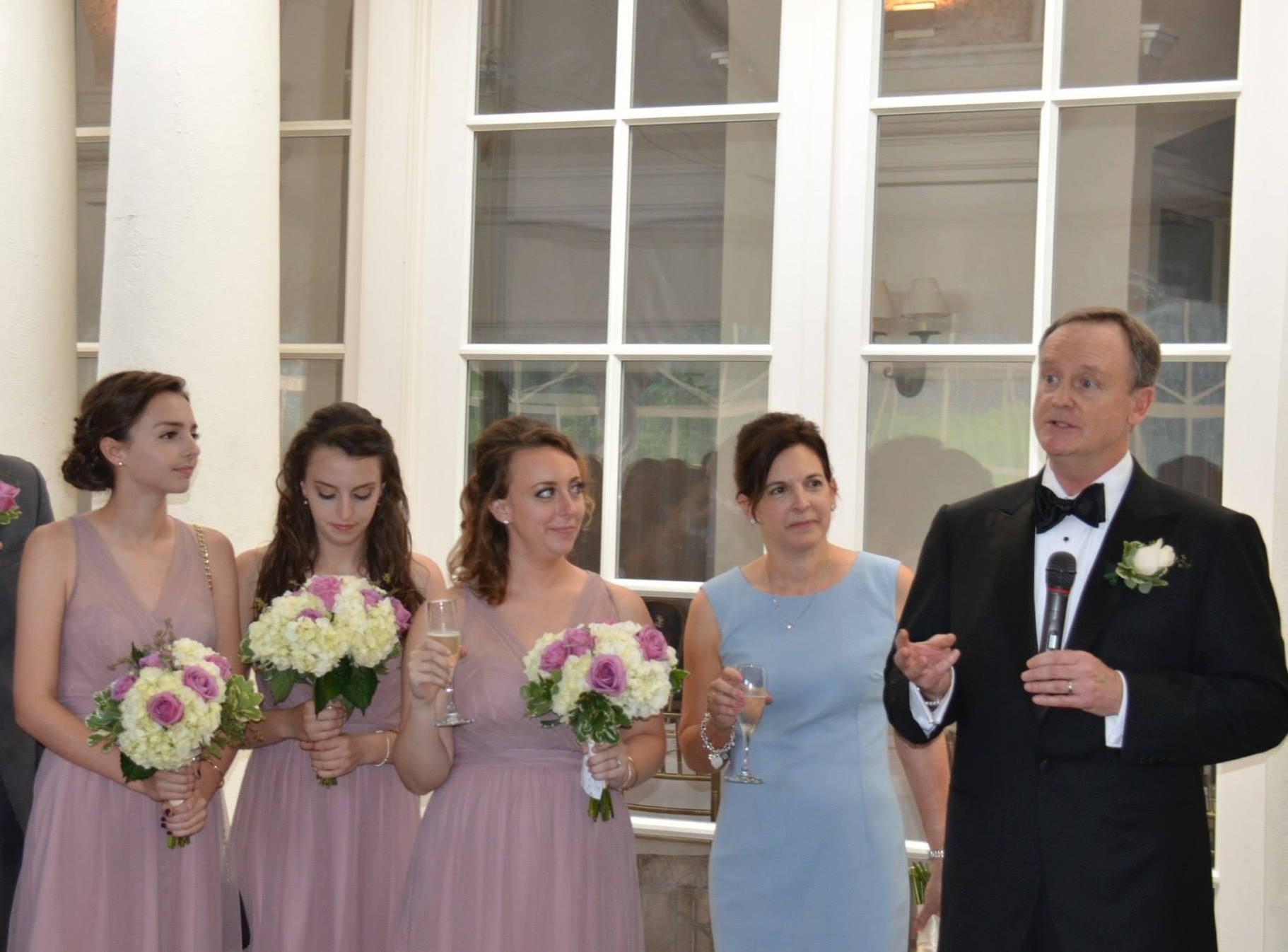 Then, dance!  Brief break again, and dance your "Special Dances" Father/Bride and Mother/Groom.  I suggest either sharing the dance floor for one song, (although I realize this is NOT an option for most), or dance to a truncated version of each song.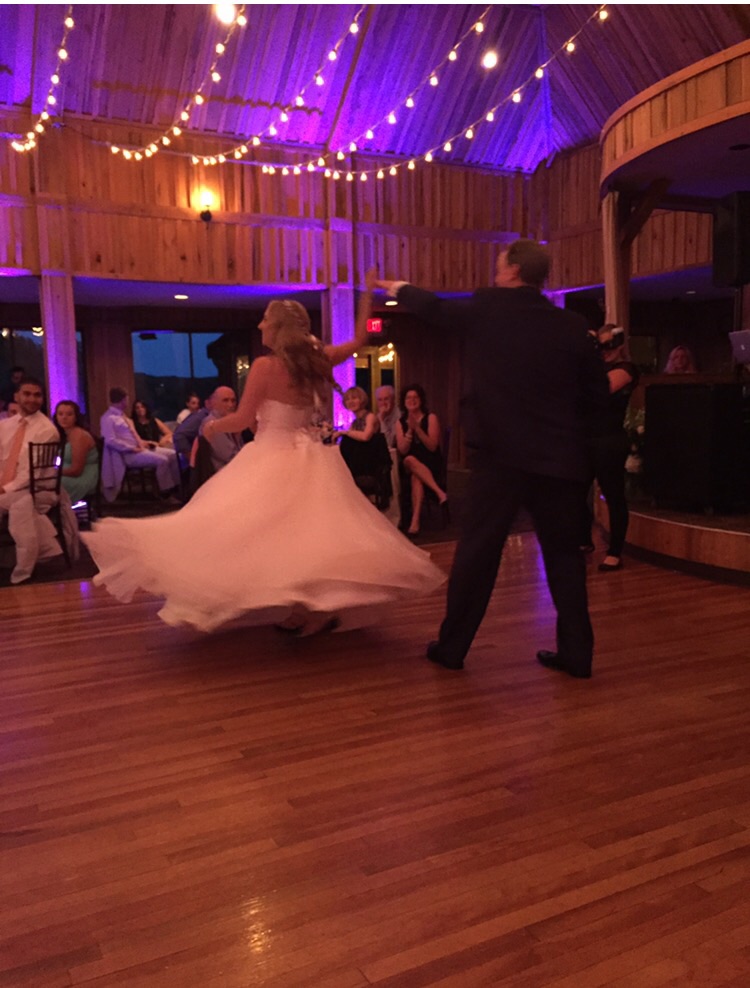 Then DANCE!  Lastly, cut your cake, and keep it brief.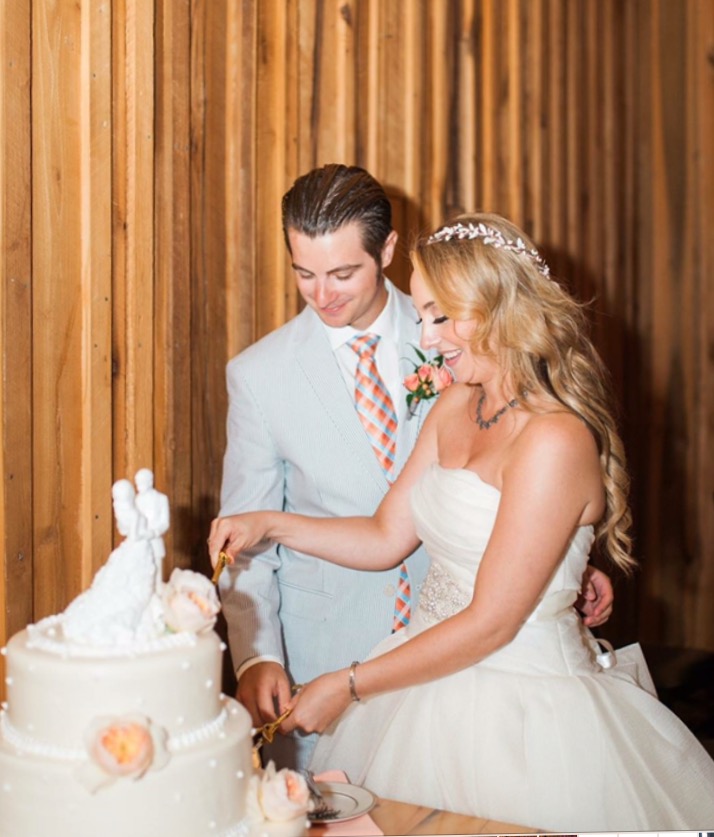 Then you can get back to what the guests say they really want to do, dance, enjoy cocktails and visit with friends.  Hopefully you will get a few photos like the ones below…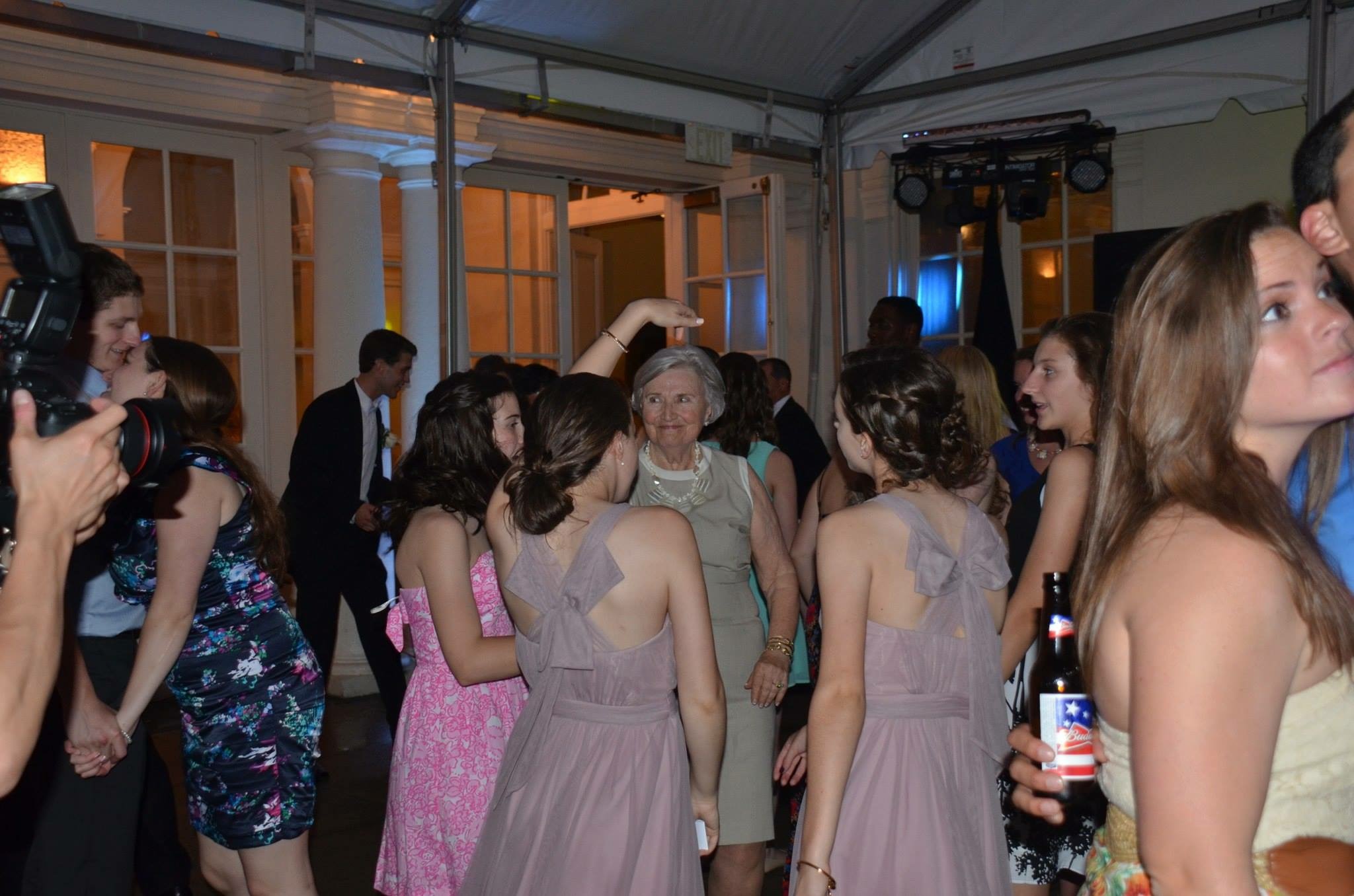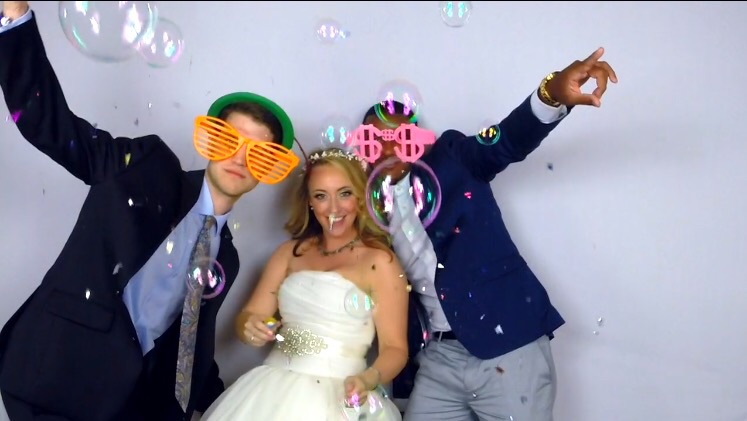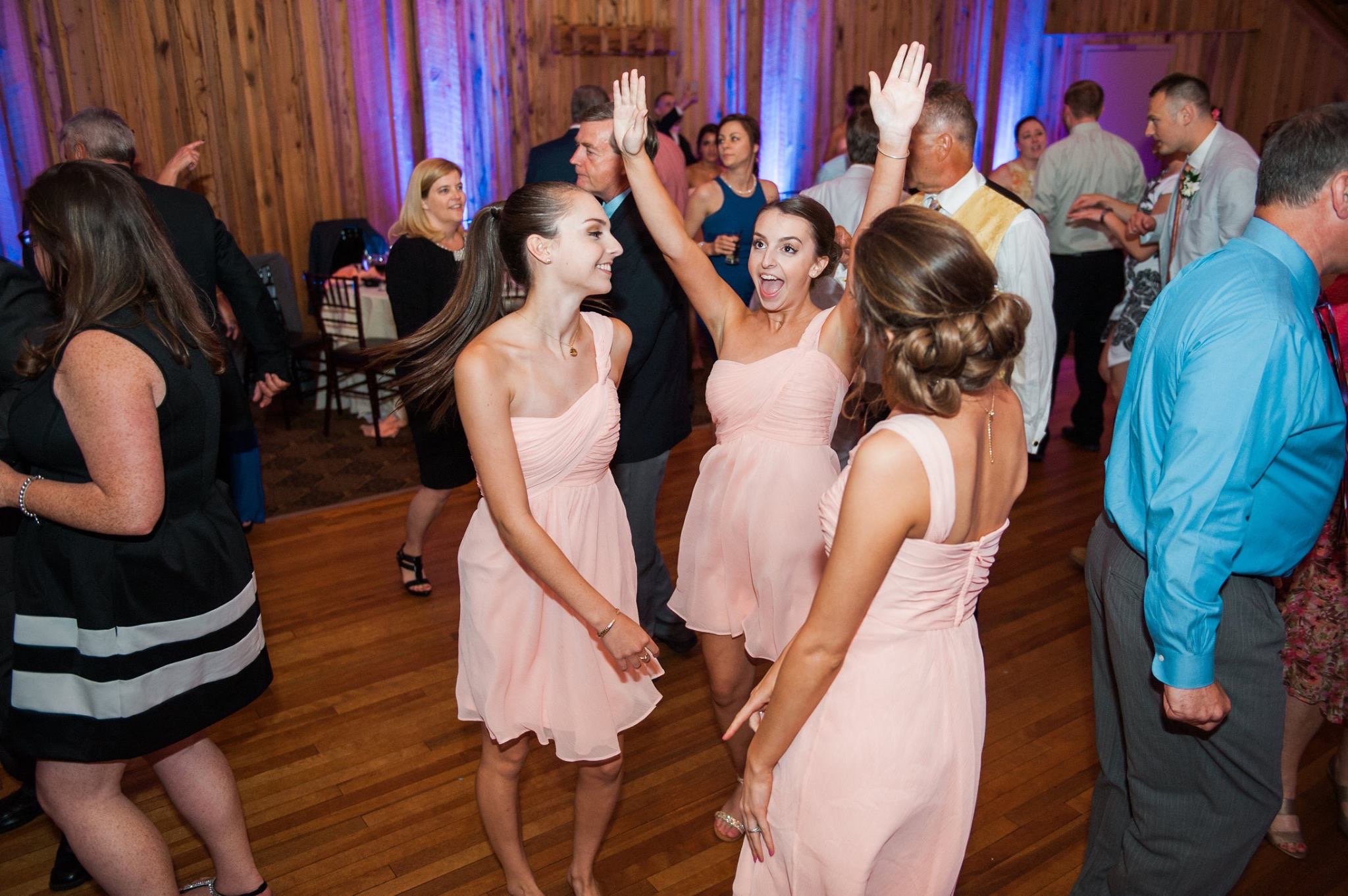 Photo 1 – Pinterest
Photos – 2, 4, 5, 8 – Patty Cloherty
Photo – 3, 6, 7, 10 – Hannah Colt
Photo 9 – Stage 6 – Media