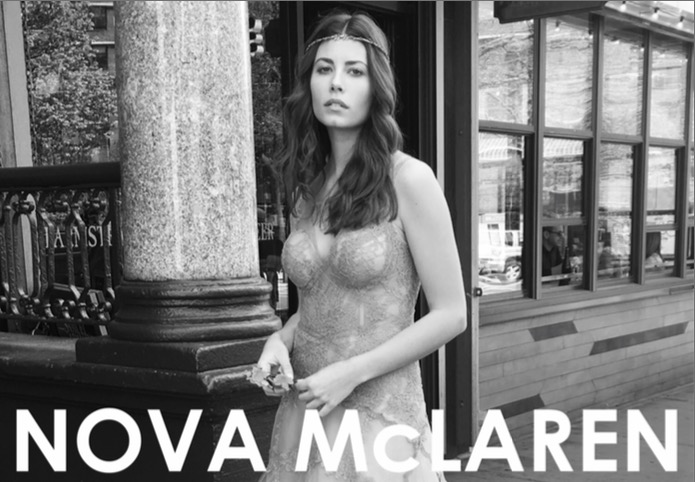 Here it is! The exciting opportunity to have a wedding dress made just for you.  And while not inexpensive, the price won't break the bank!  The following words are those of the artist/designer.  I love the way she writes and speaks.  You can feel her enthusiasm.  Enjoy…
"Dressed in her wedding gown, the bride is her superhero self; beautiful, confident and glowing with happiness!
Weddings are something personal and unique to you and your relationship – so what better way to celebrate than a dress fitted to you, one created with you specifically in mind? My clients' ideas and aspirations for their dress are my inspiration. Vintage dresses, couture collections, draping and textile details spark my imagination.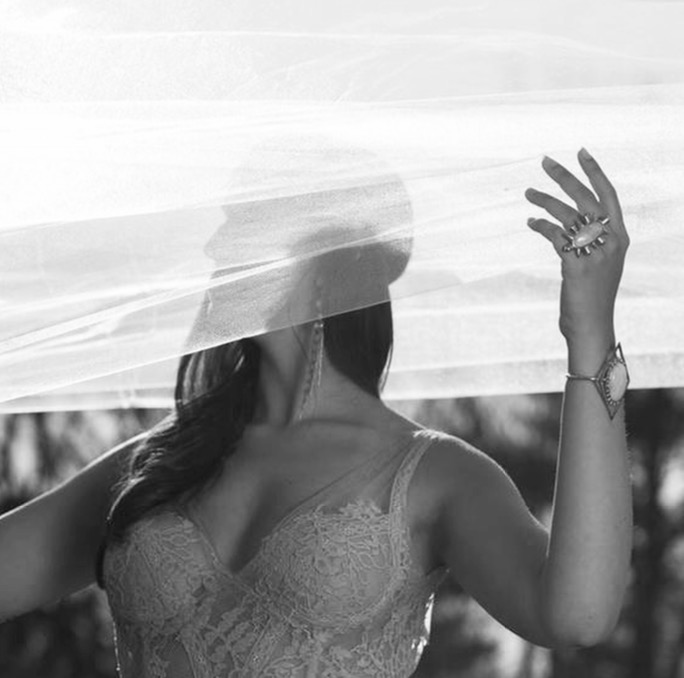 What I love about my job is how much fun can be had on the creative journey
of making wedding dresses for clients who become friends.
The beauty in the way I work is that I take the time to get to know my clients – finding out your style and personality and giving you the opportunity to express this and feel beautiful, elegant and most importantly, yourself, on your wedding day!
I can blend your ideas, (for example: style icons you admire and wish to emulate in some way, or a new and unique idea you wish to bring to life), with my interpretations and design talent to create a dress that is personal and unique.
Between 6-12 months before your wedding date is an ideal amount of time for me to create your dress – although we can start sooner if you wish. Less than six months is possible also wth some extra fine planning.
My clients usually have some ideas of what they like and have been busy pinning by the time we meet – but if you have no idea, that's fine – I have many! I have an assortment of images on my Pinterest page if you need some inspiration! I like to meet you for an initial consultation where we discuss ideas, I put forward some sketches and fabric ideas and I take your measurements. From then we can narrow down fabric selection and the design, or I do additional research to find the perfect ideas for you.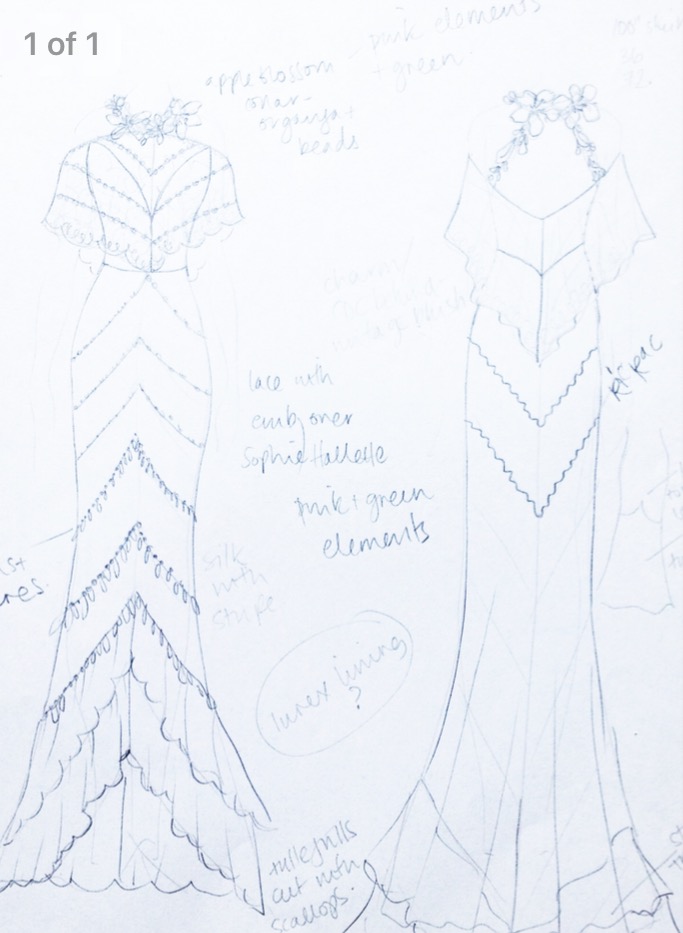 Pattern Making and toiling comes next! I make a paper pattern to your exact measurements and create a toile (prototype) of the chosen design. From here we can establish what looks and fits best, how the fabric drapes and feels. If we get to a conclusive point here, I order the fabric and begin making. There will be two or three more fittings as the dress develops to ensure fit and design."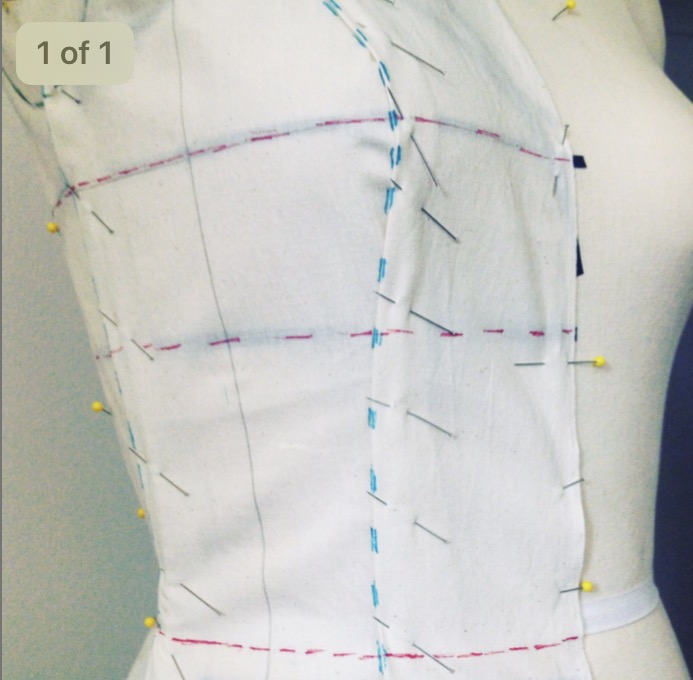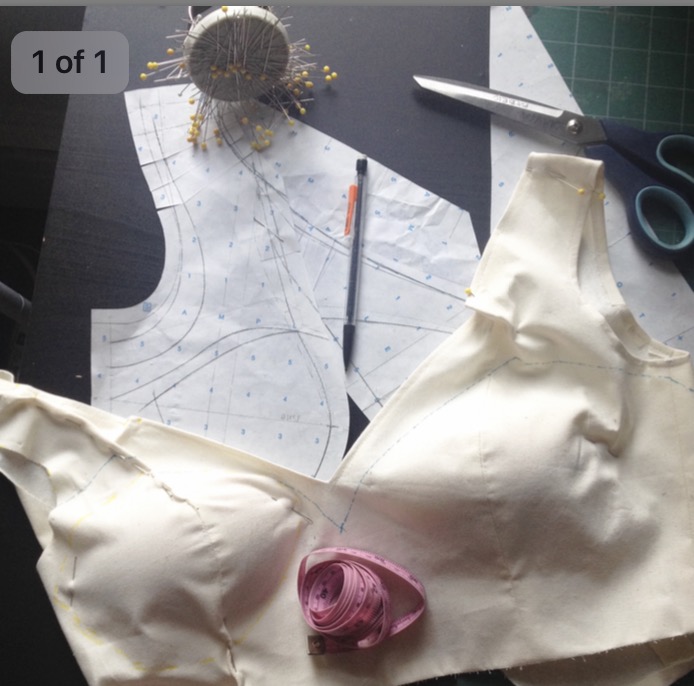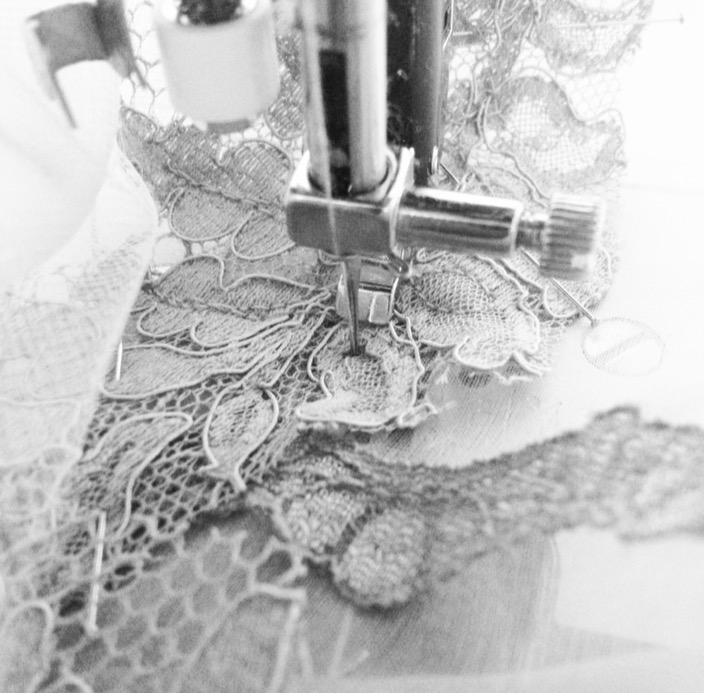 Above and below are some gorgeous examples of the fine products used.  Gives me goosebumps…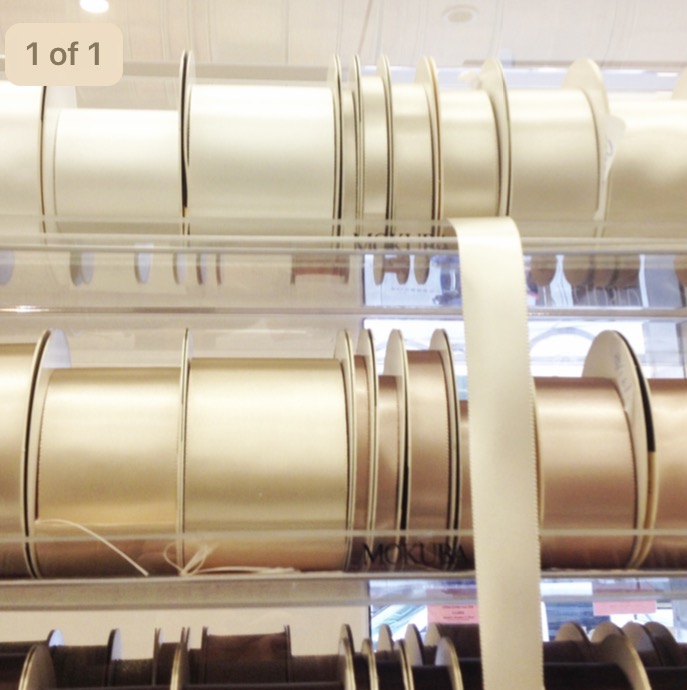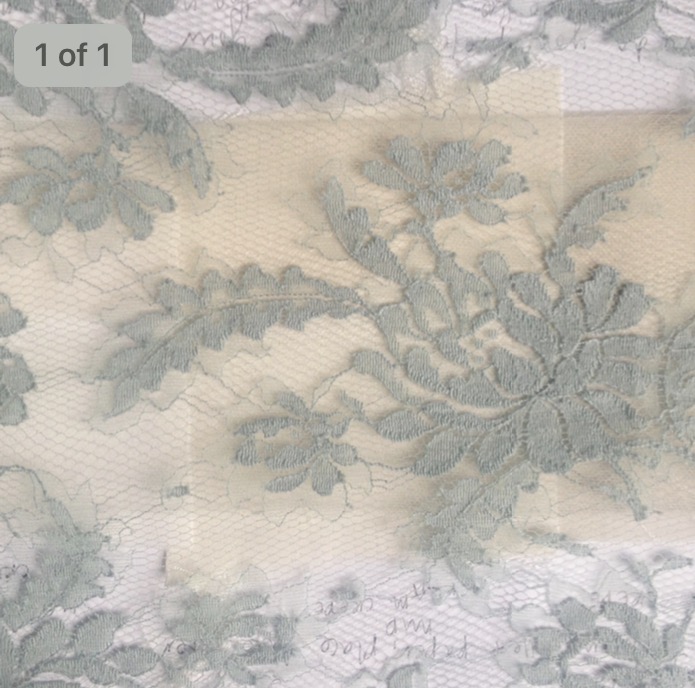 And one of the infinite final products below.  Remember…if you choose to go this route, your options are ENDLESS!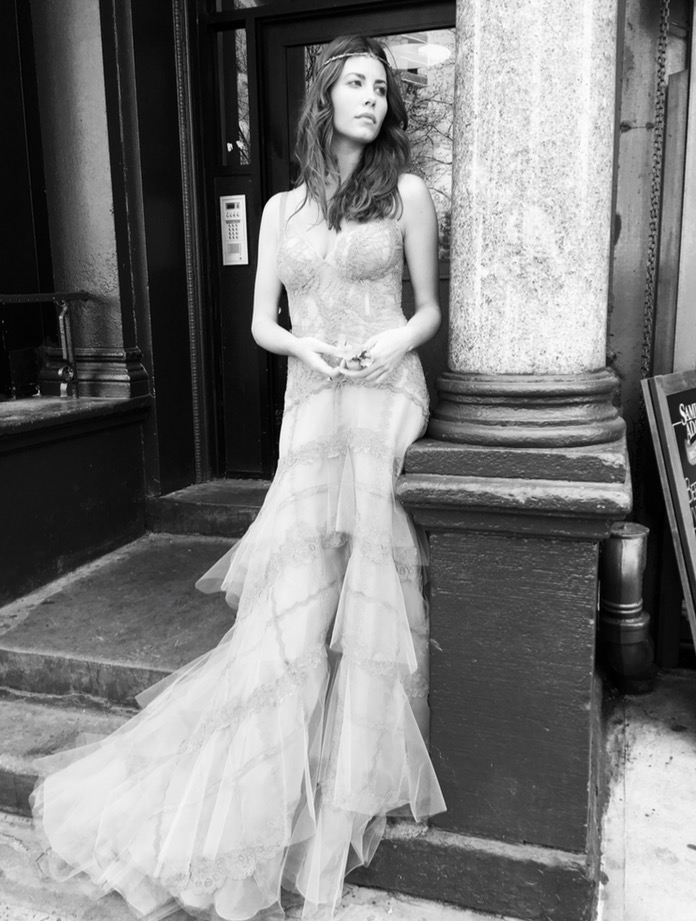 Please visit this phenomenal designer at: novamclaren.com