Buzzfee.com wrote a nice article about Ingenious Ideas for Outdoor Weddings.  I have picked a few of my favorite ideas from the article to share with you. If you'd like to read the whole article, click on the provided link…Buzzfeed.com…but my take on the article is really all you need.  🙂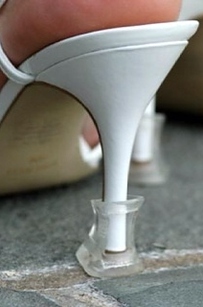 Advise your female guests about the best footwear for your outdoor affair.  And for your bridesmaids and other important female guests, spring for these nifty little heel supporters.  They're great!  I have long been an advocate for these gems.  None of us like our heels ruined in the grass…
Offer ice cold drinks to waiting guests.  Summer weddings can be brutal on guests waiting for the start of your wedding, especially if there's no shade.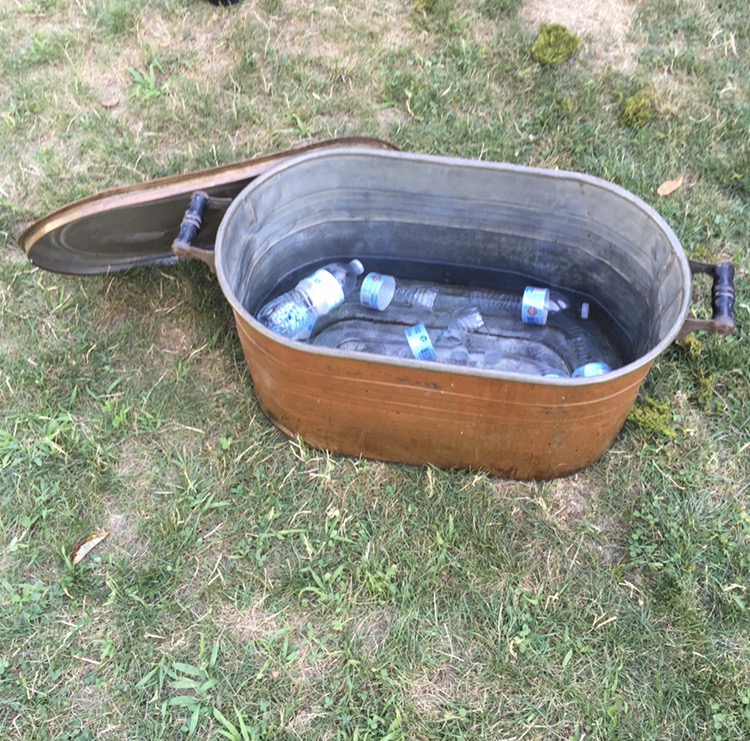 Mary P. Karnes Photo
Behold, an almost empty tub from a wedding I worked this summer.  It was once full of ice and chilled water bottles, but the guests took good advantage of the thoughtful gesture.
Individual inset repellent. I LOVE this idea.  I always encouraged my brides to provide cans of bug spray for their guests, but it's messy, and takes awhile to make the rounds of the guests.  To have a vat of individual applications is nothing short of genius.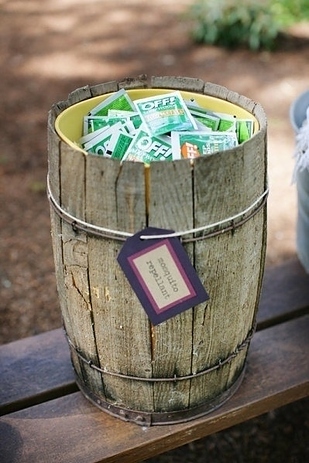 If you anticipate a REALLY hot day, ask your florist to mist the wedding flowers periodically throughout the day.  If you live in hot climes, consider writing that in your floral contract.  If your florist balks, recruit a family member to do the chore.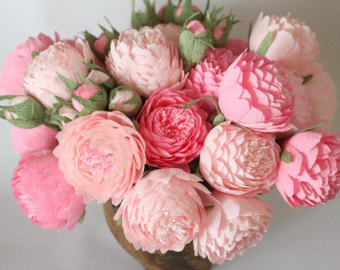 This is a big one… Choose a strong make-up fixative/setting spray that will hold up to the heat.  This is not an occasion where you want your make-up running.  There are too many important photos at stake!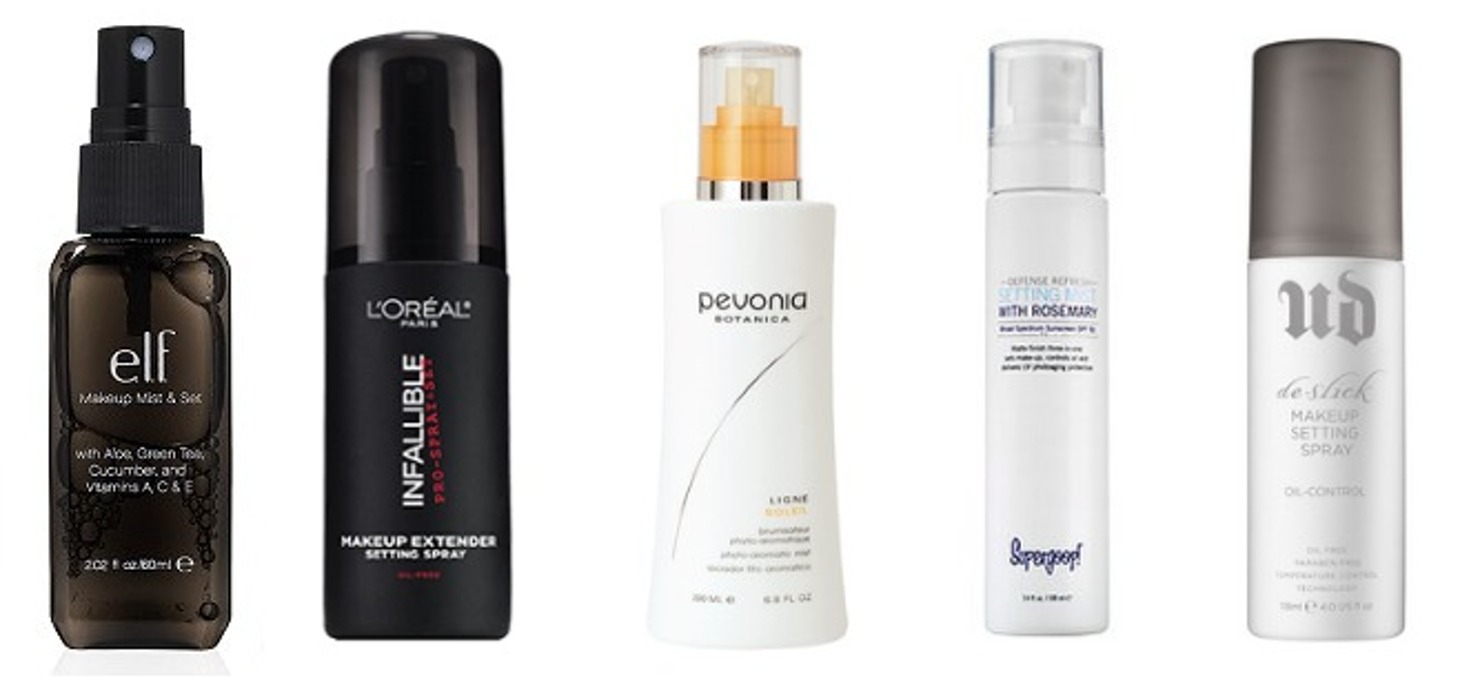 There are many more wonderful ideas…next post, I'll share additional items!