Would you consider a " bespoke wedding dress "?  And what exactly do I mean by "Bespoke"?

According to Wikipedia,
Bespoke is an adjective for anything commissioned to a particular specification. It may be altered or tailored to the customs, tastes, or usage of an individual purchaser.[1]
Sounds expensive, doesn't it?  But actually…not so.  I had the opportunity to speak to the most lovely lady from the UK Saturday morning.  She is starting her own custom wedding dress design company.  It wasn't a conversation by chance, we planned the business call.  But it was enjoyable, and thought provoking. And no, it is not the company above.  I am going to be receiving a press release from her soon, and I will share it with you.  Yes, I know I'm being a bit of a tease, but it's worth the wait.
I had been under the impression, as I bet you have been, that a custom dress was just out of my price range.  That is not the case.  And think of the possibilities!  If you've been dress shopping recently, as a bride, a mother of the bride, sister or friend of the bride, you know the dress choice often comes down to a compromise.  It may be cost, it may be design, but ultimately, something has to give.  That's where a bespoke wedding dress designer can be your best friend.  She will help you choose your favorite fabric, color, design and make it fit your figure perfectly.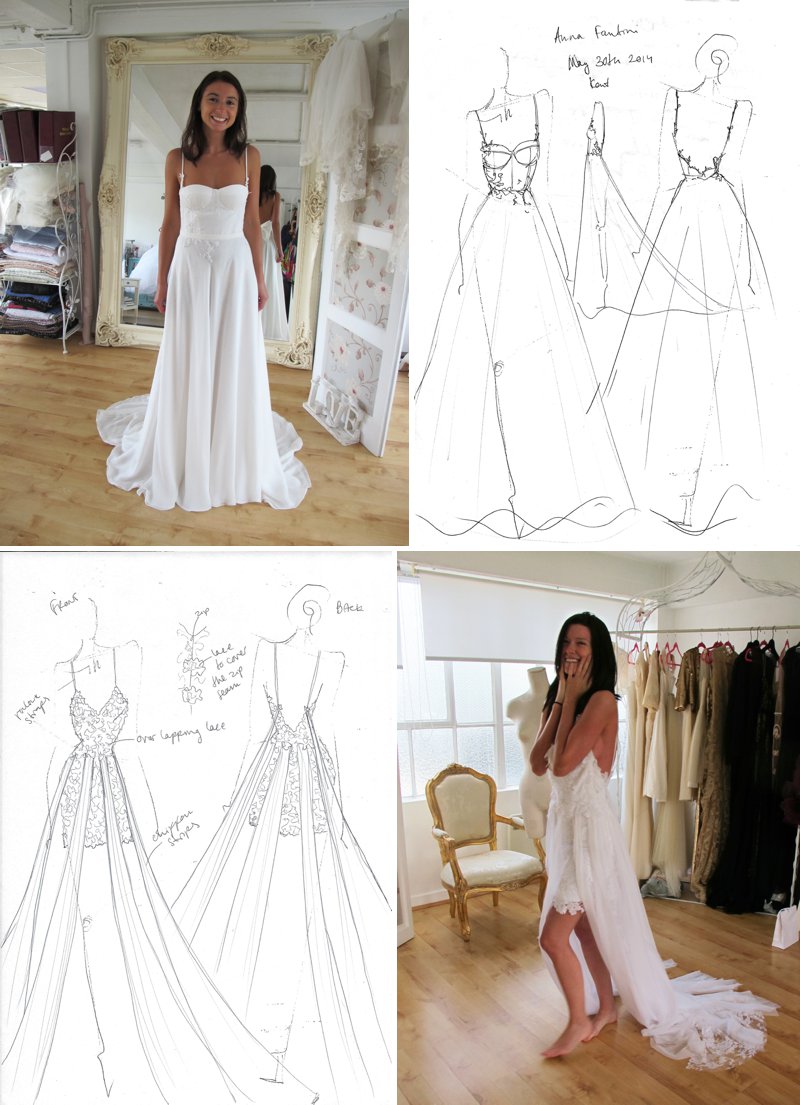 The above photos show some of the stages a designer goes through to create the perfect wedding dress.
When daughter # 2, my first daughter to marry, purchased her wedding dress, I was shocked at the mandatory fee attached for alterations – $ 700.00.  This fee was whether only a simple hem was required , or a total make over of the dress.  Unacceptable.  We had our own seamstress  do the simple alterations for a fraction of the price – to great results.  But with my new designing friend, all alterations are included in the price of the dress.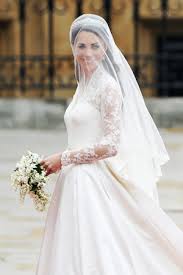 Think a dress like this is out of your price range…well perhaps…  🙂  But your own custom gown is not. I can't wait to share this phenomenal find with you.  Stay tuned!