Wedding Charitable Donations  – Want to do something to make your wedding not "All About You"? There are actually many options.  A family member who lives in the city, (NYC), recently told me about a wedding couple he had heard about.  The couple LOVED pizza. In fact they loved it so much, they decided to have a pizza truck cater their reception.  Such a cute idea.  They chose the three hour package, but then took a step back.  They wanted to do something to "give back" on this most special of days. So they called the pizza truck company back and booked it for two more hours – but with a twist.  They told the company after their three hour reception stop to drive to a nearby soup kitchen, and serve those in need of a meal for two hours.  How terrific is this???

Scarlet Leigh.com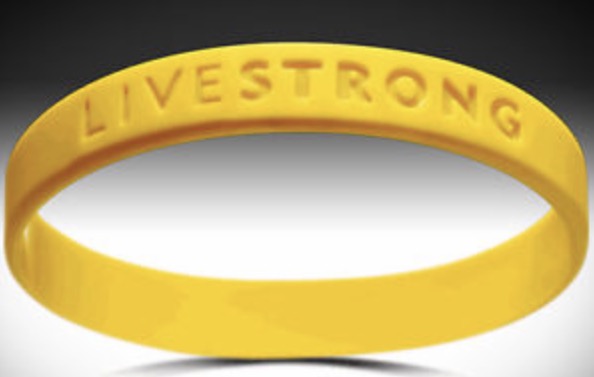 Livestrong
Another wedding I heard about supplied "Live Strong" bracelets for the wedding guests as favors. Each bracelet purchased has a percentage go to the the "Live Strong" charity.  Love this, and the guests did too!
Another thoughtful idea was showcased at a recent wedding I worked.  The bride and groom chose to make a sizable contribution to "Juvenile Diabetes" research in lieu guest favors. What a brilliant idea. Guest favors are just fluff, really, and the wedding guests could walk away and feel good about their "contribution".  If you're viewing this on a mobil phone or tablet and the photo below is sideways, by apologies.  Sometimes this happens when creating a post on a desk top.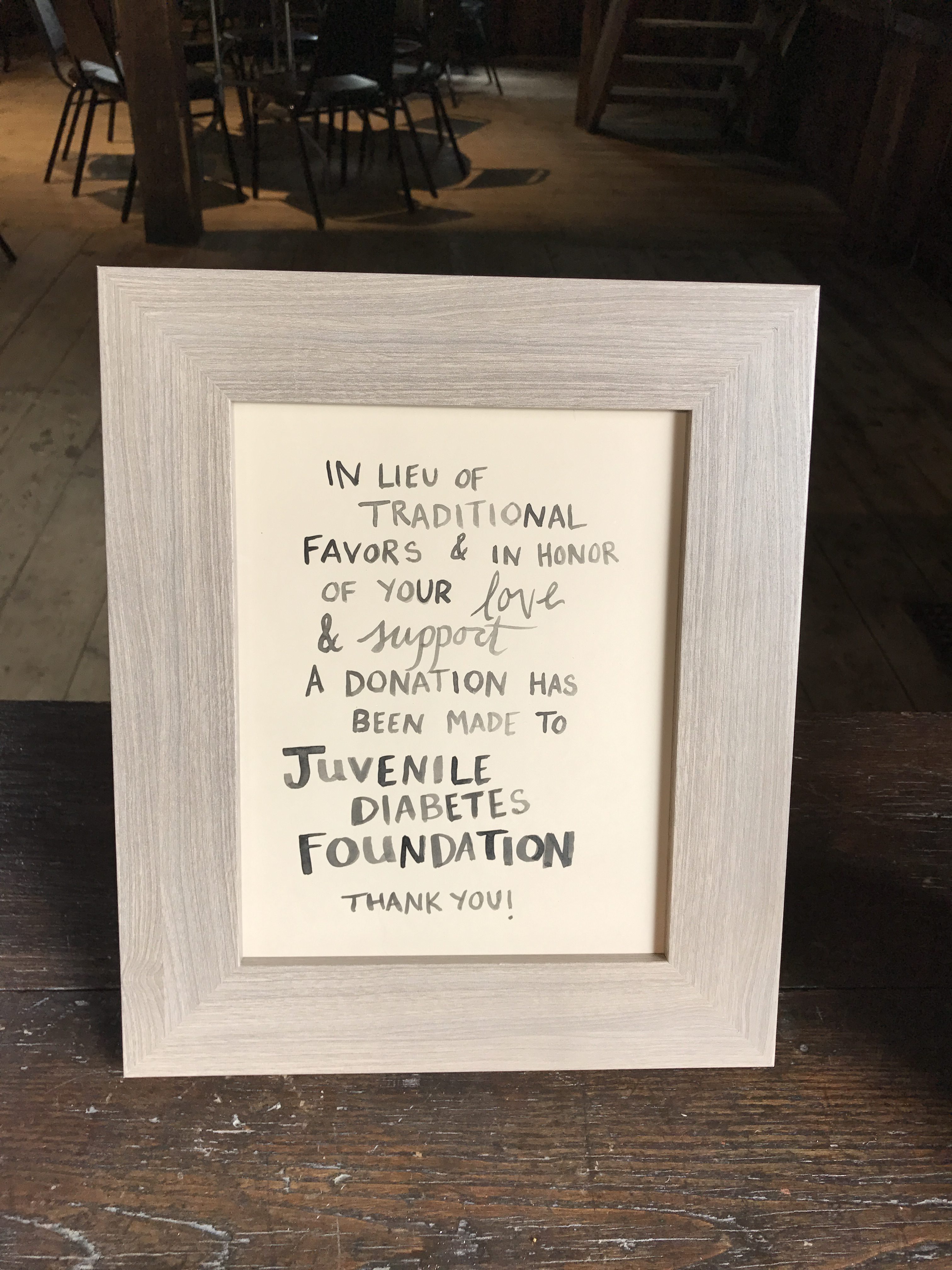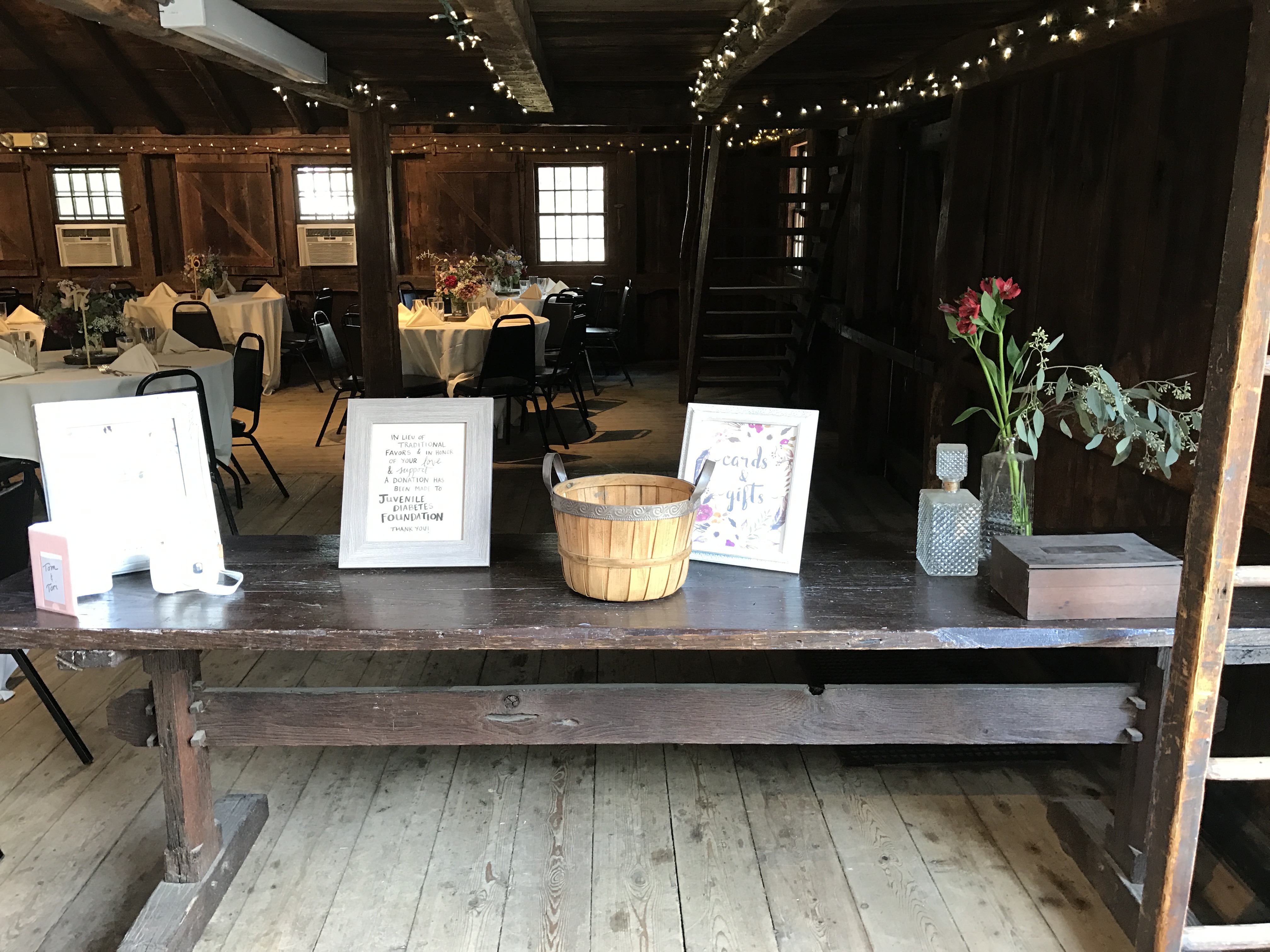 If you're interested in supporting one of these worthwhile charities, either at your wedding, or in anther fashion, fantastic!  Just go on-line and google one.  Every charity has a website, and can be of assistance on how to go about a large contribution.
Photos # 3 and #4, Mary P. Karnes