More tips on being a good Wedding Guest!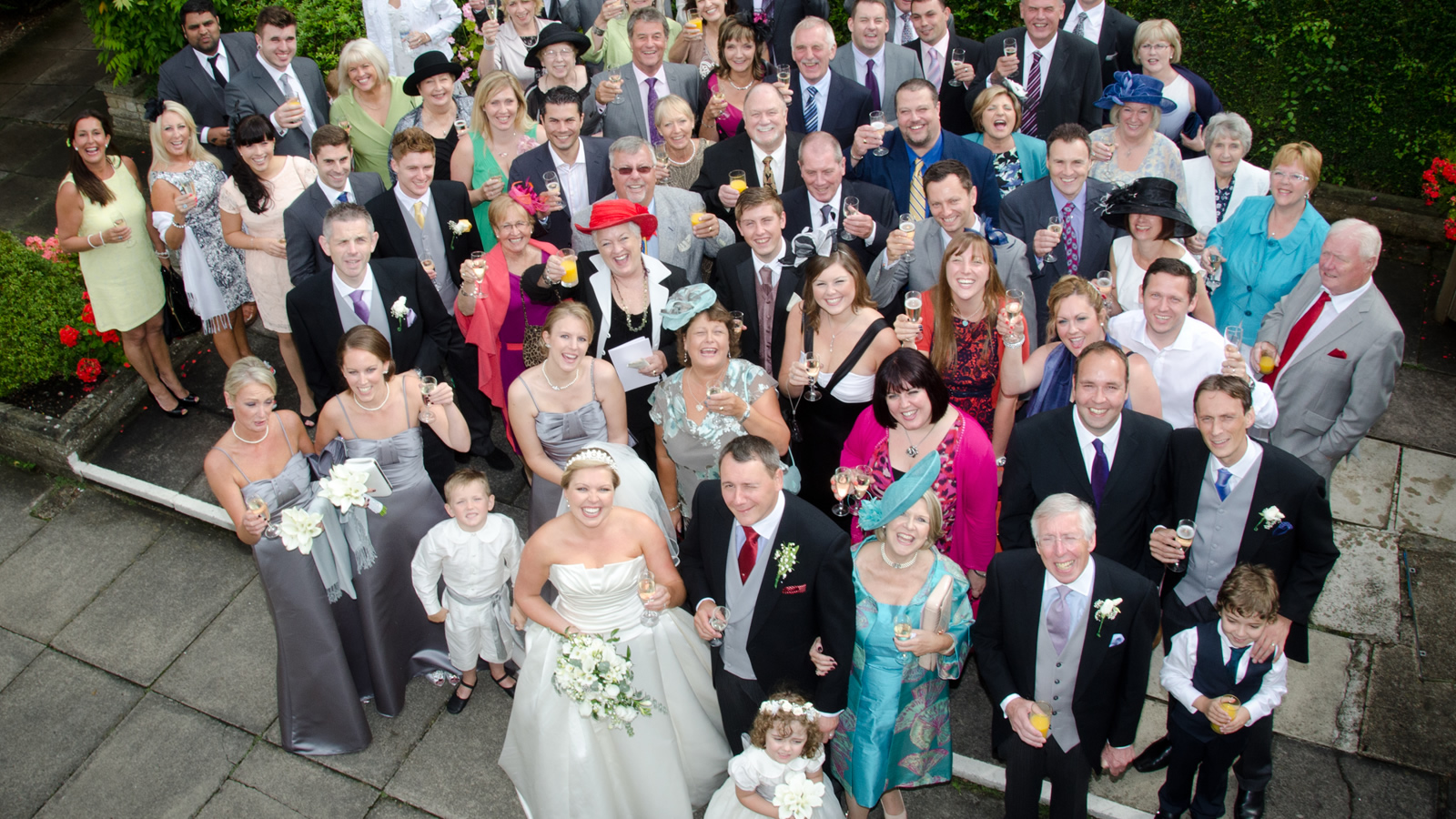 Follow direction.  More and more brides are deciding to have photos taken BEFORE the wedding ceremony.  This means the party WITH the bride and groom can begin immediately!  If you are requested to find your seat at the reception site as soon as the couple is pronounced "Man and Wife" then do so.  Do not wander over to the bar and demand a cocktail.  If the bar's closed, it's closed.  It's very hard for an catering employee to refuse a guest, so don't abuse your power.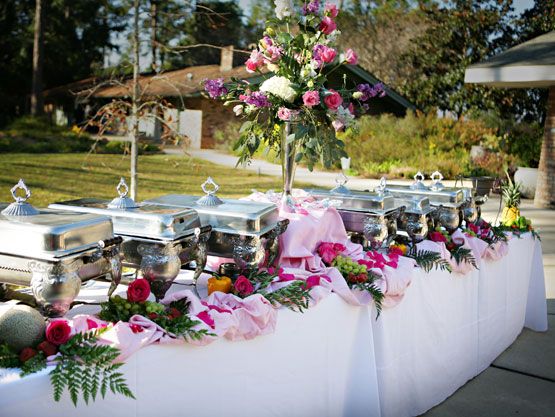 I've been guilty of this one.  If the wedding dinner is a buffet, don't serve yourself up as if it's all you can eat night at "Golden Corral".  Remember, the hosts of the reception have paid a "per head price" for each and every guest and an unlimited supply of food is not available.  Think before you serve yourself.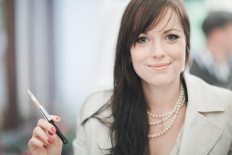 If you are a smoker, please respect the hosts' and venue's non-smoking/smoking areas.  Most venues make accommodations for smokers.  And if you partake of "smokeless tobacco" products, follow the rules for them as well.  And please, just because you may be out of doors, (either at the outdoor venue, or smoking area), this is not an invitation to ground out your refuse wherever you may be.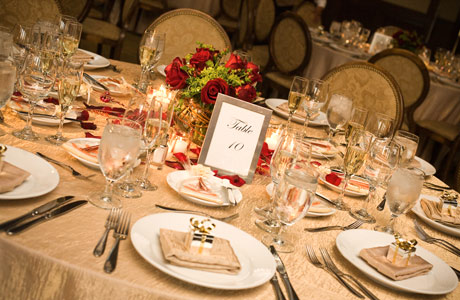 Provided you are assigned a table, and most hosts choose to do so, find it as soon as you enter the venue.  Set yourself up, and use this as your home base.  Do you use others' tables.  I know it may be convenient to place your purse or drink, (or even used 'Cocktail Hour' "treats"), on someone else's table, but don't.  It's bad form on more that one level.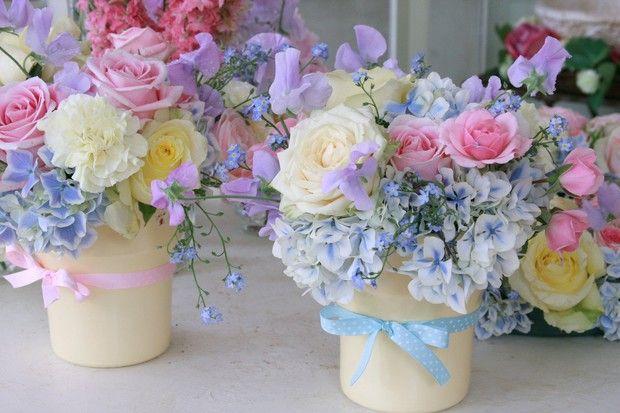 And the photo above?  Well, I just really liked the flowers and wanted to share them with you.  🙂