I wrote a couple of posts about being a good wedding guest…how about one about being a good host?  I was reading an article from she finds.com and it raised some good points.  I have taken a few topics from the article and will give you my perspective on the issues and perhaps some personal antidotes…
Please be sensitive to guests' special needs, whether it be dietary or physical.  I'm working with a bride who's wedding is approaching.  She has already assigned a special chair for an elderly guest on the end of an aisle.  It's that type of thoughtfulness that your guests will remember.
Sadly, meal requests are often overlooked.  My aunt attended a wedding recently and was horrified to learn that the mother of the groom's special meal was forgotten – she has a peanut allergy!  Not only insensitive, but deadly!  As the bride or hosts of the wedding, if you see that a guest has a special meal request, make a note of it in your wedding diary, and remember to remind the catering staff the week of the wedding.  Or better yet, have your wedding coordinator make that reminder call for you!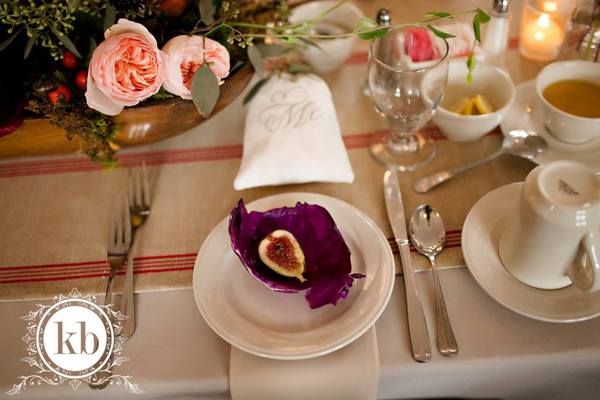 This came to me from my oldest daughter, who is entering the wedding frenzy era of her life.  Said my oldest, "I wish the bride and groom wouldn't choose foods that aren't notorious for sticking in your teeth!" "What exactly do you mean," KK, I asked.  "Well, think how glue-like spinach is to your teeth, or how crackers with seeds seem to find their way into an unseemly spot!  Really!"  You know what, I agree!  Let's avoid those foods!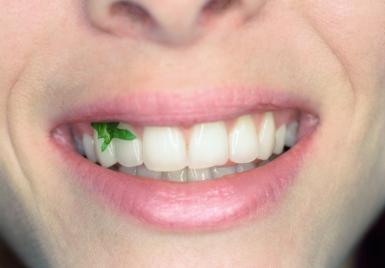 "Cocktail Hour" is too long.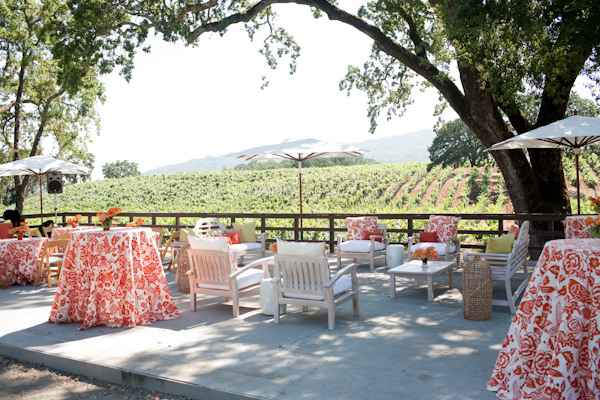 Ok, I know the above photo is the ideal place for a wedding reception cocktail hour.  But even it could get a little old if guests are waiting TOO long for the bridal couple to make their grand entrance.  Try to keep your "Cocktail Hour Photo Session" as short as possible.  Get as many individual shots as you can BEFORE the wedding.  This way the cocktail hour picture session can be reserved for the  bride and groom together, with their families, and attendants.