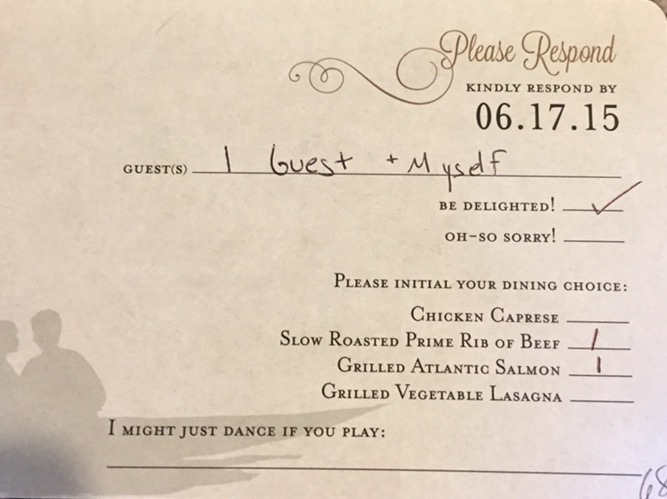 Do you want to be a good wedding guest?  Well, make sure you get your response card in on time…and oh, yes, make sure you write your name on the response card.  True story, we received this card for my daughter Kathleen's wedding.  Good tip…number the cards, (notice the number "68" in the lower left hand corner), and write the number of each card next to the each guest's name.  That way, if someone "forgets" to write their name on their card, you know who responded.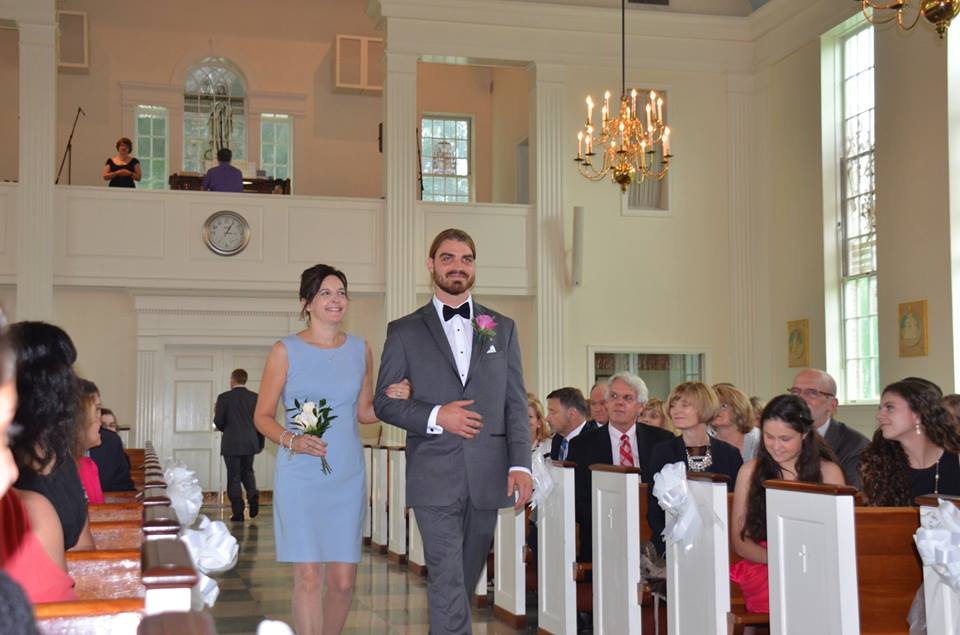 Photo creds: Patty Cloherty
According to the knot.com, arrive at least 30 minutes before the wedding is due to begin.  But wait to be seated by the groomsmen or ushers.  Old time etiquette?  The ushers seat the ladies, much like the photo above, and if she is accompanied by a husband or date, he follows behind.    Traditionally, the first few rows are reserved for immediate family members.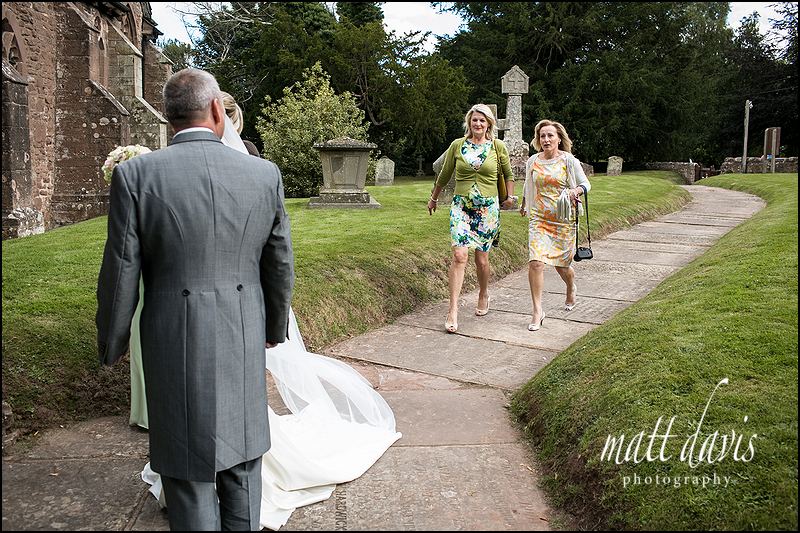 www.mattdavisphotography.co.uk
True Story: I was a guest at a wedding recently.  Two women arrived after the bride had entered the church.  The ladies just walked in front of her and seated themselves.  Now it happens.  We've all been late to important events.  If you ARE late, just wait until the procession enters the church or other venue, and then quietly sit in the back.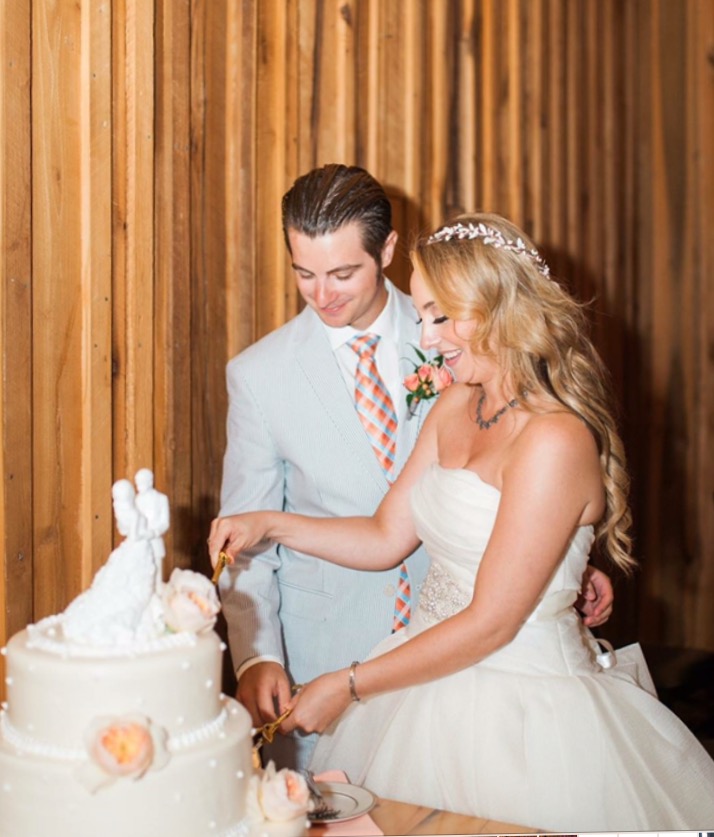 Photo creds: Hannah Colt Photos
How long to stay?  Well, the knot.com and I agree…stay at the wedding reception at least until the cake is cut.  And when you make your departure, try to find at least one family member, if not the bride and groom, and thank them for their hospitality and wish them well.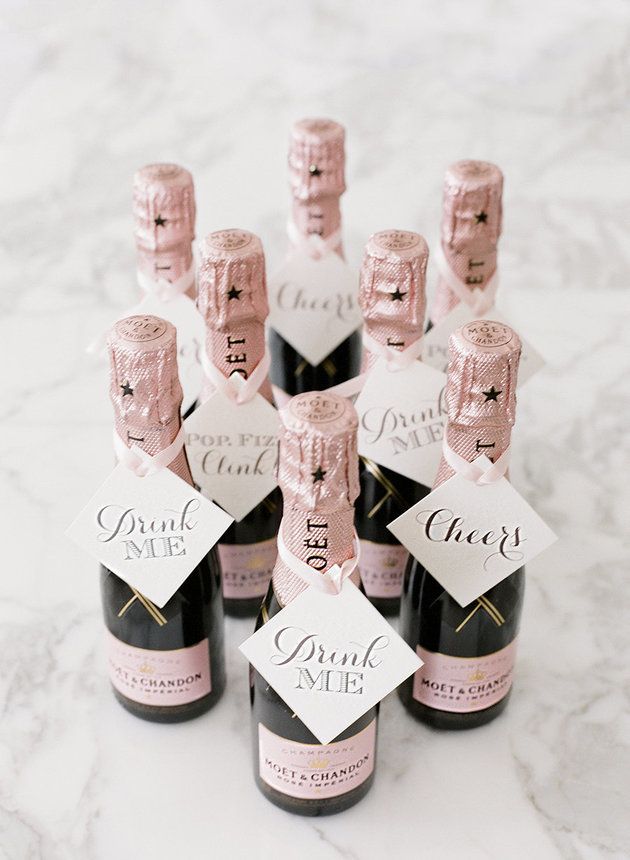 Glamor.com cautions to sign the guest book (make a point to round it up if you don't see it immediately). And please remember to take the favor the  bride and groom so generously have provided for you.