What are the 2107 wedding trends?  Please enjoy a partial reprint from the  article: weddingshoppeinc.com
"With the renewed interest in Cuban culture thanks to our newly restored relationship with the nearby island, we're going to see its influence all over next year's fashion, including bright, tropical colors galore and flowing flamenco-style frocks. The Cuban-inspired color scheme (dubbed La Isla by the fashion trend forecasters at the recent MAGIC convention) boasts deep purple, turquoise blue, tangy tangerine, bright coral, sunshine yellow, flirty fuschia and leafy green amongst its rainbow of colors – all the makings of a super-fun and carefree wedding color palette. Stick with the theme for food and drink with Latin-inspired cuisine and delectable rum-infused cocktails.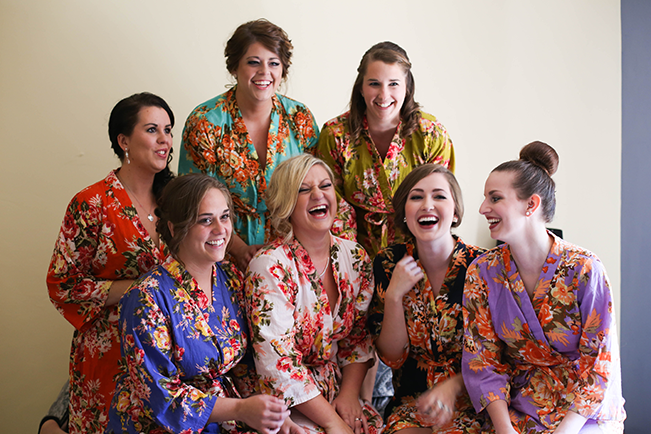 The next big thing in wedding florals? No florals at all. Instead, we'll see simple arrangements of leave, branches or palms – lots of greenery with minimalist vibes. For a more dramatic effect, consider incorporating a canopy of greenery that hangs high above guests' heads.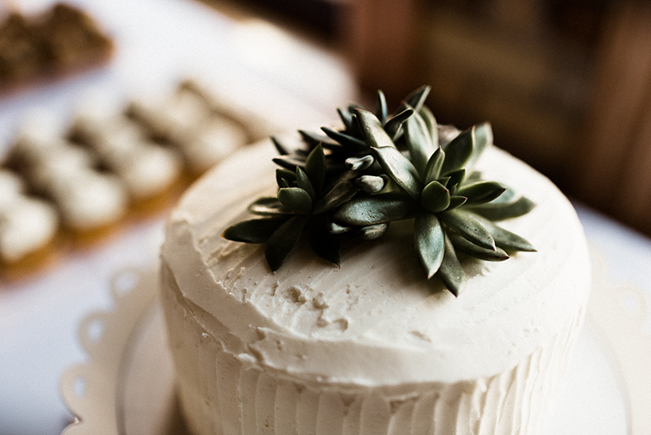 Check those smartphones at the door. Over the past couple of years, we've experienced a good deal of backlash over the technological takeover, with disengaged wedding guests and professional shots ruined by seas of cell phones. In 2017, we'll see couples opting for disconnected (or at least somewhat disconnected) weddings. Like a cocktail hour, couples will opt for a cellphone-free hour, requesting that guests keep their phones tucked away from the start of the ceremony through the first dance. Yet others will choose to go completely dark, requesting a 100% phone-free soirée. Sayonara, social media!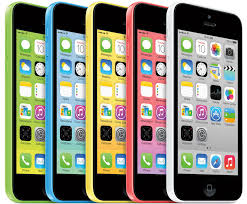 As the world becomes more and more socially conscious, we'll see charitable donations replace wedding favors. In lieu of the traditional favors, couples will leave guests with notes letting them know that the funds allocated for favors have been donated to their favorite charity."