Here are a few things you should think of before your wedding day …
Try on your dress a week before the wedding! There may be a missing snap, a strap may need to be sewn, there could be a little makeup transferred from you to the dress the last time you tried it on (that can be easily removed if done properly and you have time!)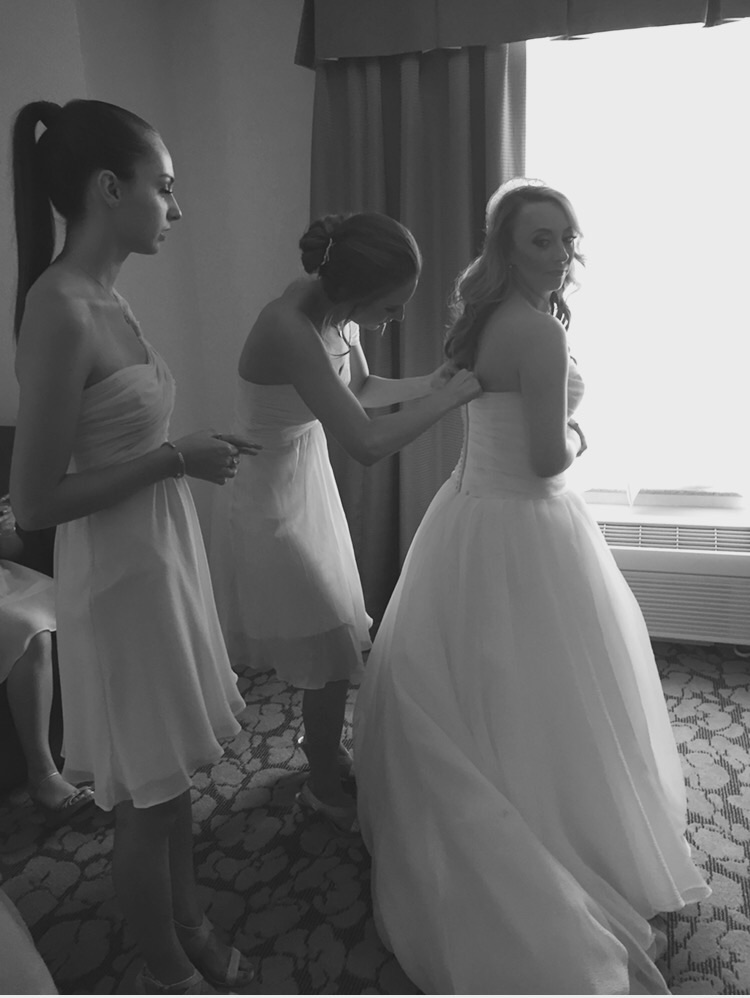 Hannah Colt Photos
2. Consider more than one pair of shoes for your big day.  Slippers to pad around in while getting ready, ceremony shoes, and dancin' shoes!  One of my daughters chose the Keds below.  She danced all night and her feet never hurt!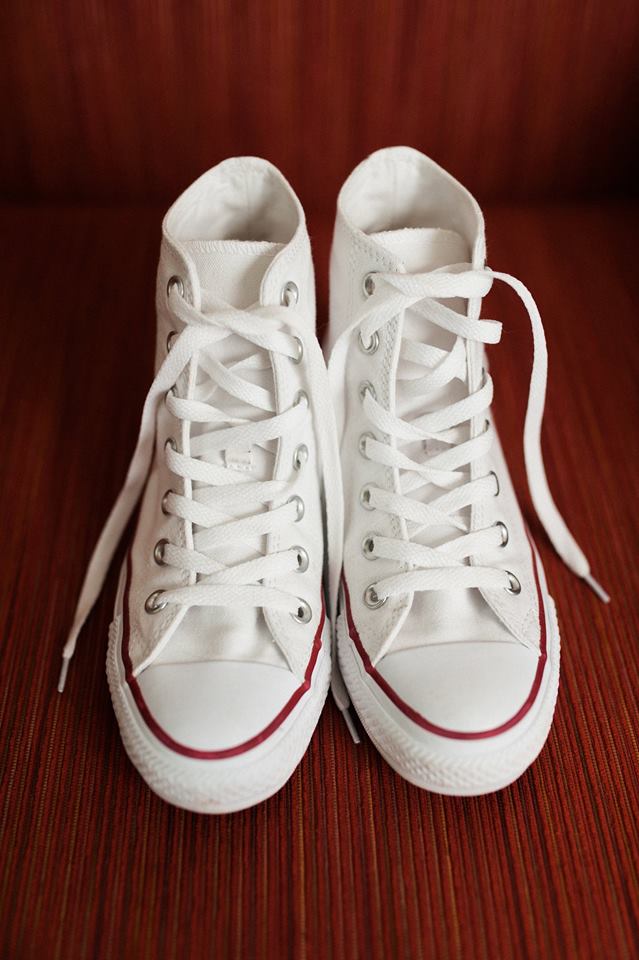 3. Schedule a meet with both your DJ and your photographer two weeks before your wedding.  That way you can select your music, and inform your photographer of "Must Have Shots".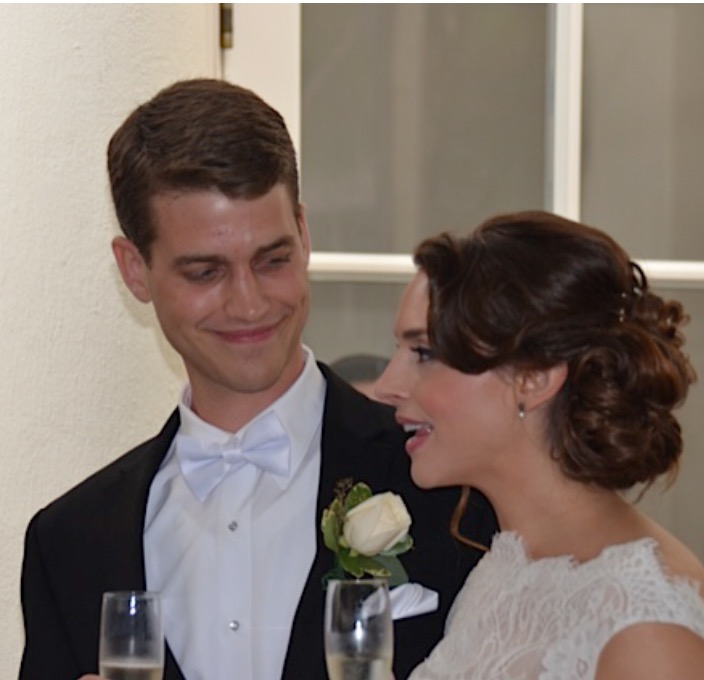 Patty Cloherty Photos –
Alright, I'll admit the above photo is a candid taken by the groom's aunt.  But some things can't be staged.  Loved the look my son-in-law is giving my daughter…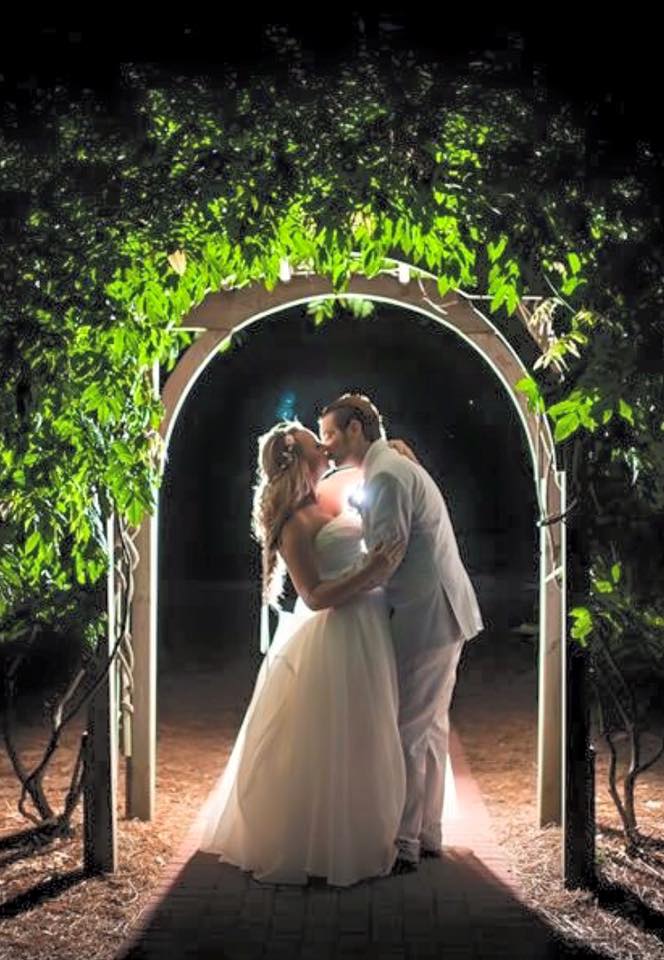 Hannah Colt Photos
But perhaps you dream of a photo such as the one above…plan it out!
4. Get your ring STEAM cleaned.  No jewelry sparkles more than with a good stream clean.  I took time to do so on my wedding day, and I'm glad I did – although probably should have done it the day before…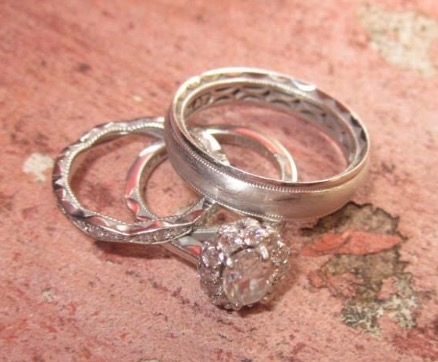 Photo creds: Photographer from Honeymoon in Jamaica
5. If you're leaving the country for your honeymoon, locate your passport at least a week before your wedding.  If you have to get an emergency one, you'll have time.  For more on that disaster potential, read bout my own story… The Lost Passport   That link is only part of the story…if you'd like to find out how it ends, you'll have to go on a mini-scavenger hunt on this blog to find part II…  🙂