Do you know how to take care of your engagement ring?  There's more involved than just cleaning it. When my daughters became engaged, the first thing I did was buy them a ring holder.  There are so many options, from the darling framed one below, to the more traditional "Waterford Crystal" style.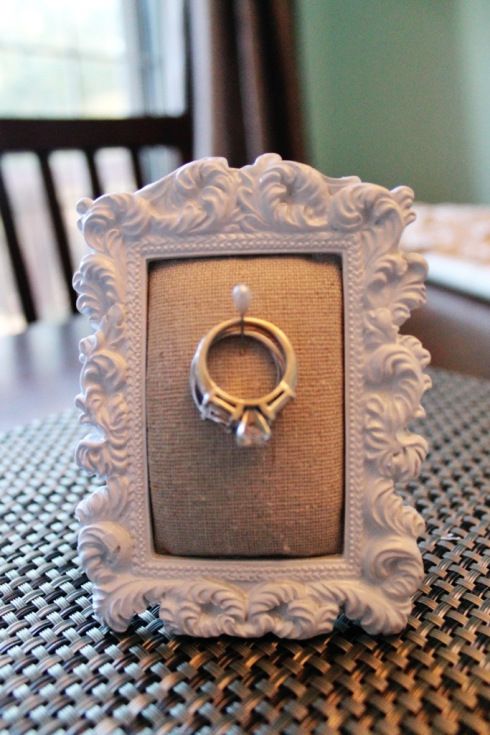 Next,  I offered my best advice to the girls…and I'll share it with you…Your engagement ring belongs in only two places – either on your finger or on your ring holder.  No exceptions, ever.  If you employe this practice, you won't loose your ring.   You'll always know where it is.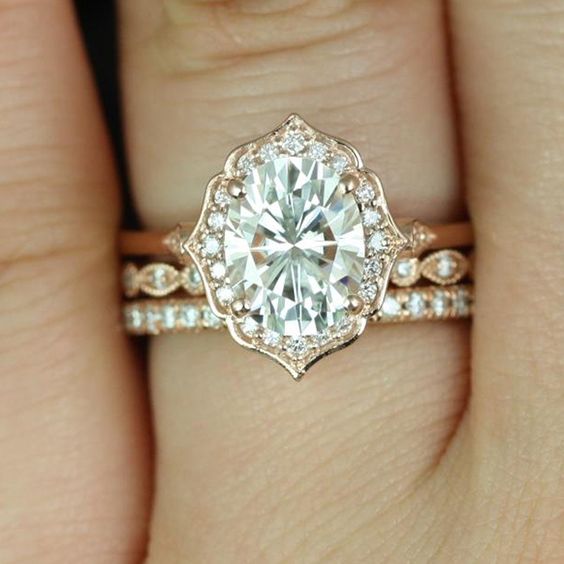 Get your ring inspected frequently, at least as often as recommended by the purchasing jeweler.  Many companies will offer a replacement program if you have your ring inspected, AND you loose your stone from the setting.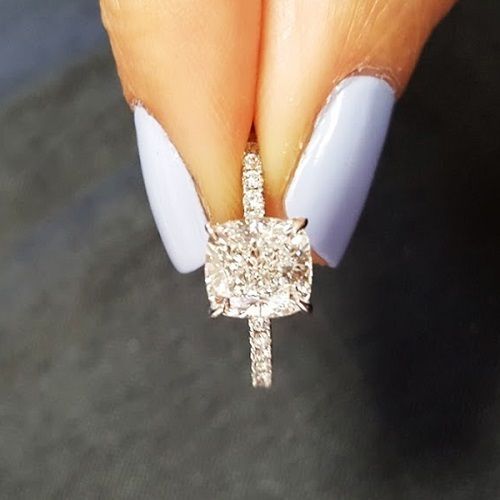 Get your ring insured!!  It is a huge investment for your fiancé.  Second to your home and car, it's probably then next big ticket item.  You've insured those, insure your ring as well.  If you're lucky enough to own a home at this stage in your life, don't go through your homeowner's insurance. There are companies who specialize in insuring jewelry, and their rates are more competitive.  I use Jewelers Mutual. Thankfully, I've never had a claim.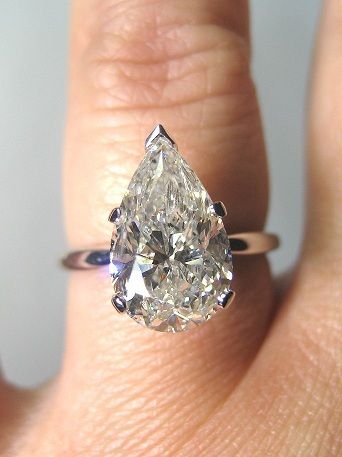 When cleaning your ring, I'd advise a professional solution sold at a jewelry store…or you may want to try this: (although I have not and can not attest to it's safety)
"Rumors are not always true, and that goes for home ring cleaning tips too. Lathering your engagement ring in toothpaste or dusting it with baking soda and putting it in the oven is a mistake. If you want to clean your ring at home, try one part dish soap and five parts warm water. Soak your ring for five minutes, take it out and scrub it with a soft-bristled toothbrush dipped in the solution. Rinse, dry, and marvel at the sparkle." from blot.shaneco.com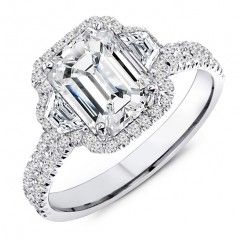 And the ring below…just because it's GORGEOUS!  🙂