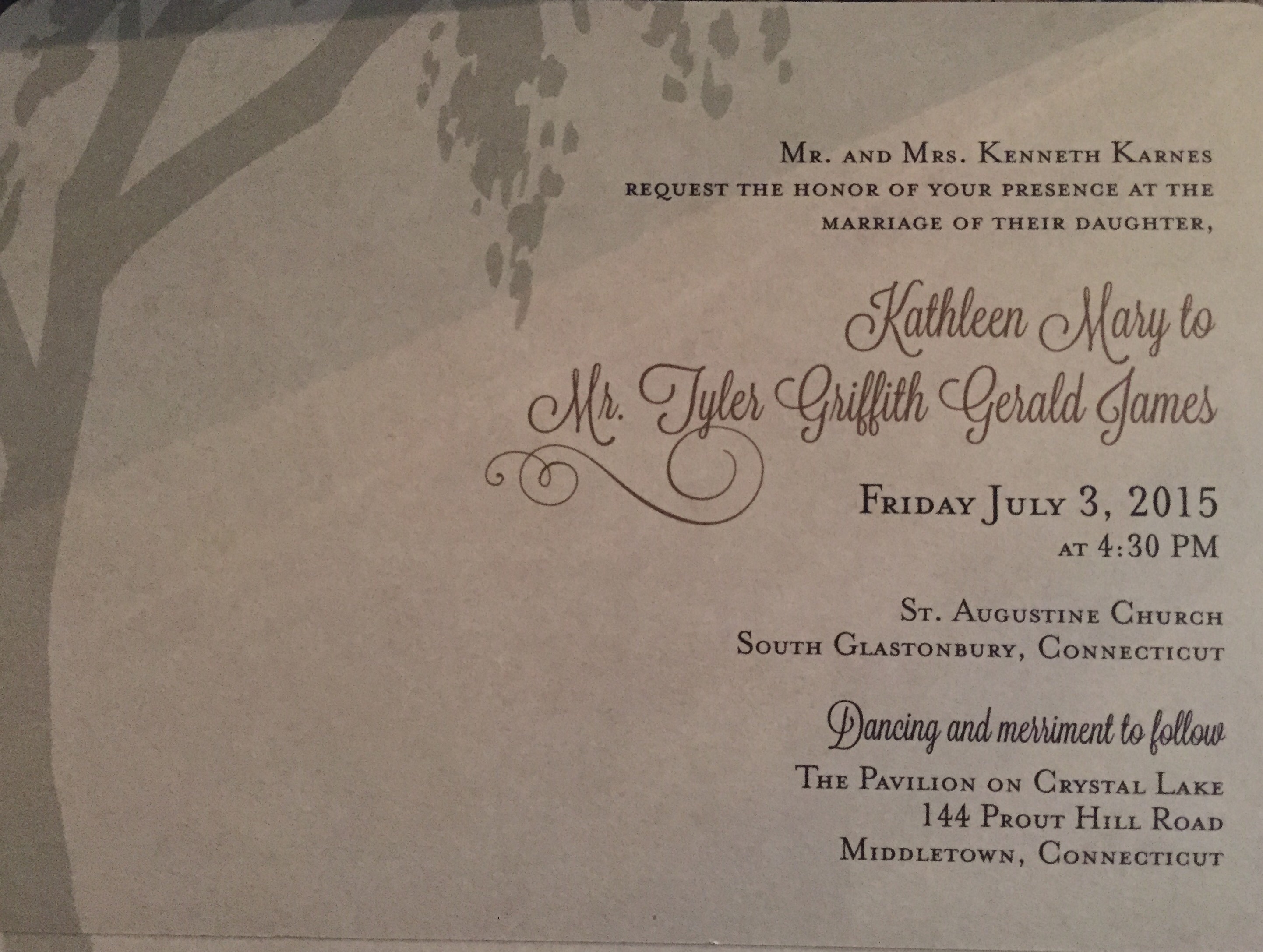 Today is an " All Star Wedding Blog Post " – some of the 'best of the best' tips I've given throughout my 2 years of wedding blogging.  My favorites may not be yours…so I just may have to write a second post!
Mail your wedding invitations early AND on a Tuesday or Wednesday depending on how far they need to travel.  Why?  So hopefully the invites will arrive close to the weekend and your guests will have time to plan and RSVP.
2. All New Wedding Registry Ideas!- According to Buzzfeed.com, "With HoneyFund.com or Wanderable.com, you can register things like a dinner out, a night of hotel, or surf lessons to enjoy during the honeymoon (and you can fill out your own descriptions and get all cute and specific about it). Your friends and family feel like they're gifting you a meaningful experience rather than just a gravy boat (even though they are essentially just giving you cash)."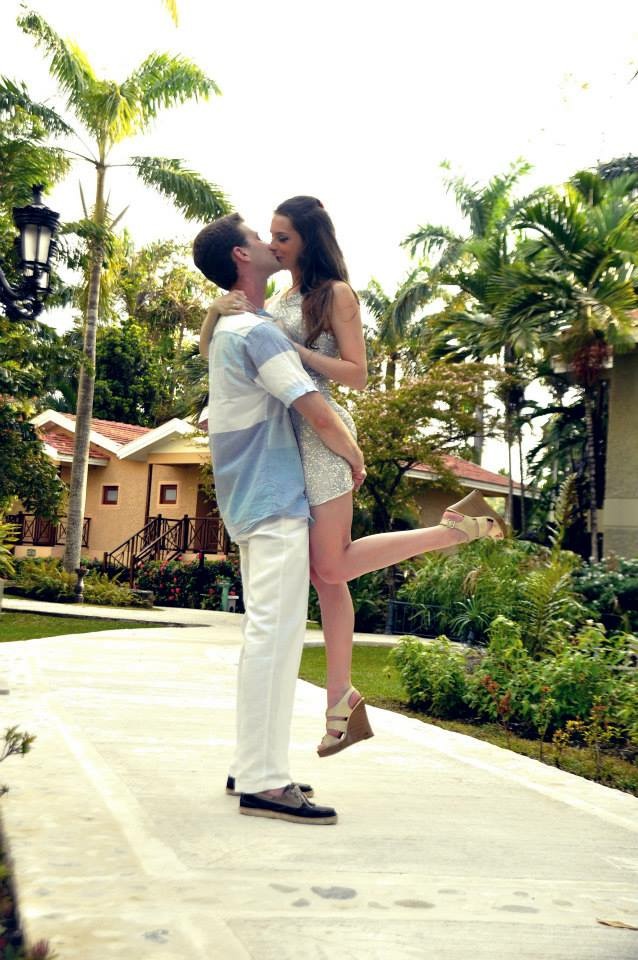 My daughter, Maggie, and son-in-law, Robert, on their honeymoon Click on the link: The New Wedding Registry if you want to read the entire post.
3. Use special wedding postage stamps for your wedding invitations.  You invitations will likely be too heavy for a single stamp.  These lovely stamps are just the right amount for most stuffed invitations.  There are a variety of designs options as well.
USPS.com – image
4.  Guest Complaints – I'd advise reading this entire post…  Just click on the link!  Top Five Guest Complaints – I will give you hint…the top complaint is a wedding around the holidays…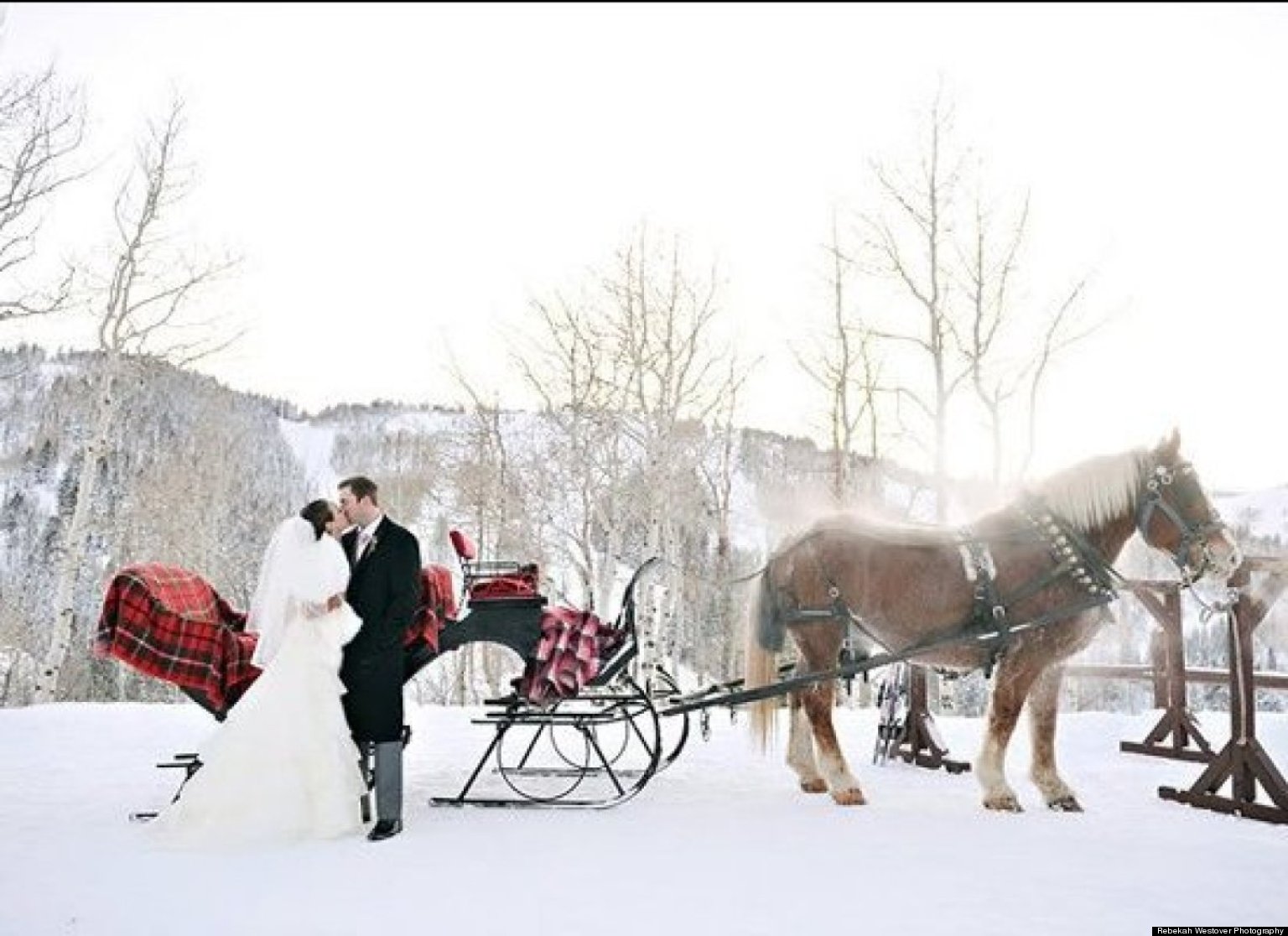 www.huffingtonpost.com
5. Duel Purpose items at your wedding.  Use decorations for two purposes and SAVE!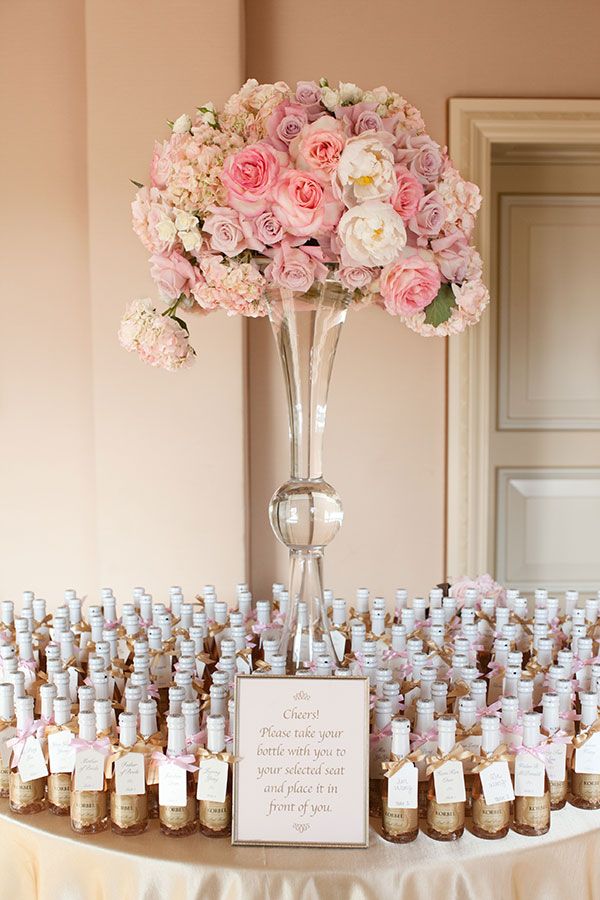 bridalguide.com
Check out my entire post on this: Duel Purpose Wedding Items Just click on the link!
Top photo: gogosnap.com