Why Didn't I Think of That? – DIY Wedding Ideas.  Think you've seen it all?  Think again!  Someone is always coming up with something new, lovely and a head thumper…"Why didn't I think of that?"
Here are a few darling ideas I love!  Wish I had thought of them!  Want to save that cork from your first toast as man and wife?  Or maybe the cork from your groom's proposal? I think we all did. In fact, I may have mine somewhere, but then again…maybe not.  Why?  Because I didn't have a place to save/prominently display it.  Think no longer. You too can be the proud owner of a delightful "First Toast" shadow box.  Why didn't I think of that?!?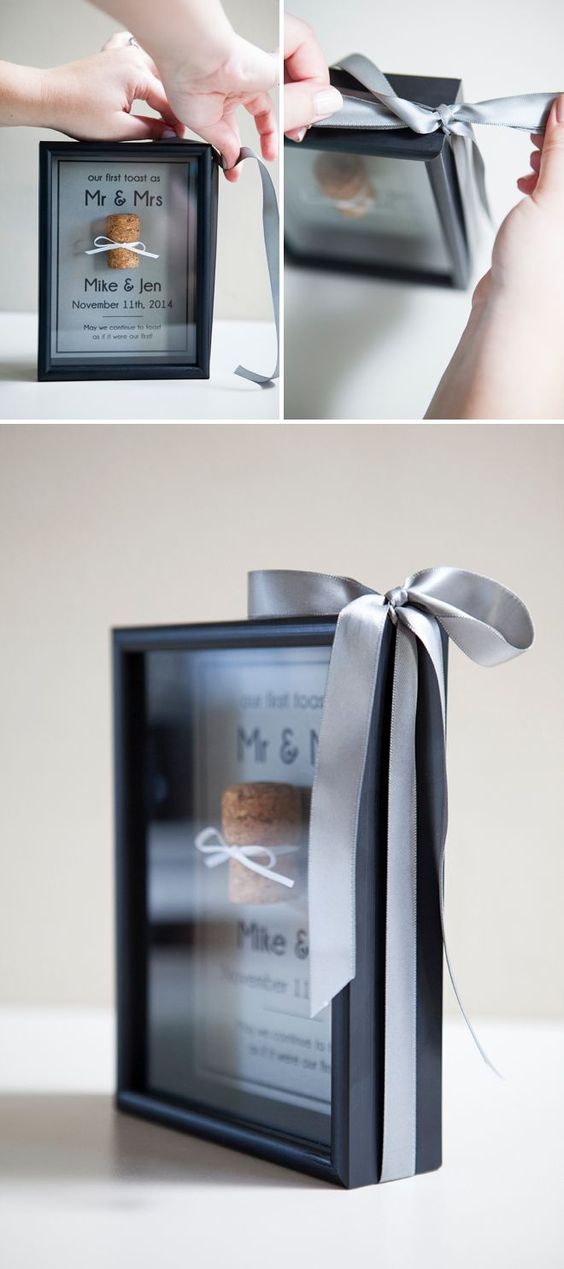 from www.somethingturquoise.com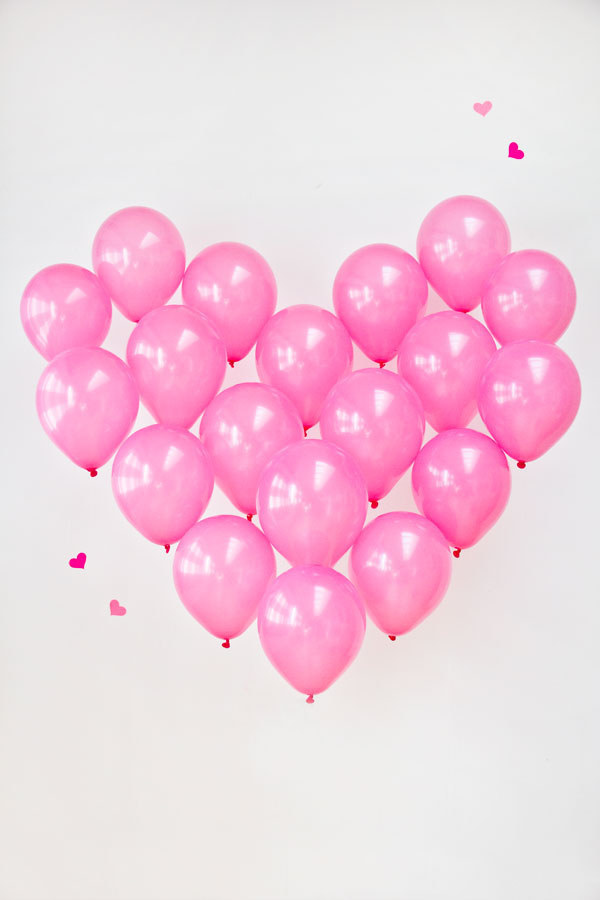 Looking for a unique backdrop for photos?  Here are a couple innovative ideas.  And you can't get more inexpensive that some latex balloons or cocktail napkins, or much cuter!  Yes, the photo below is made from simple string and white cocktail napkins!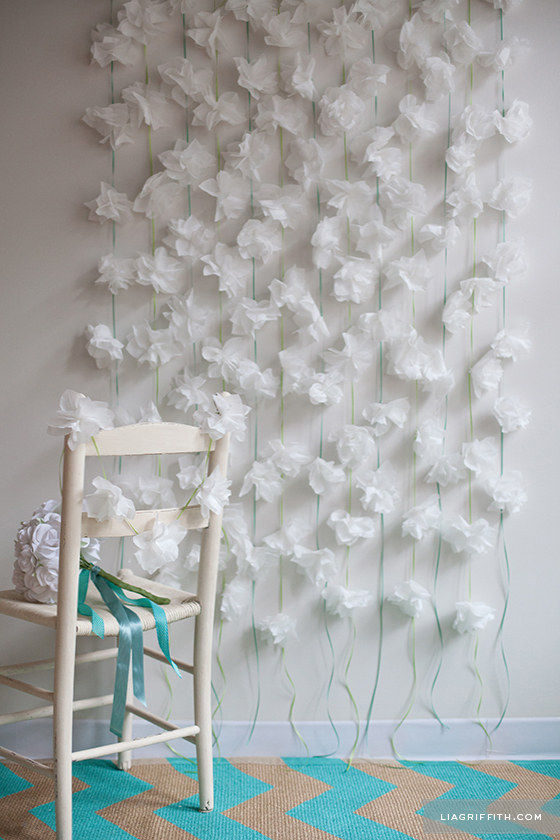 Photos # 2 and #3 buzzfeed.com
Do you have a large open space at your venue, and desire some dividers to create sectioned areas?  The photo below is perfect.  I'm sure a handy dad, granddad, or mom, (although not THIS mom  🙂 ), could make this relatively easily with some pvc pipe, sand for weight, white sheets and flowers, real or artificial.  Hey, maybe I COULD assemble it after all…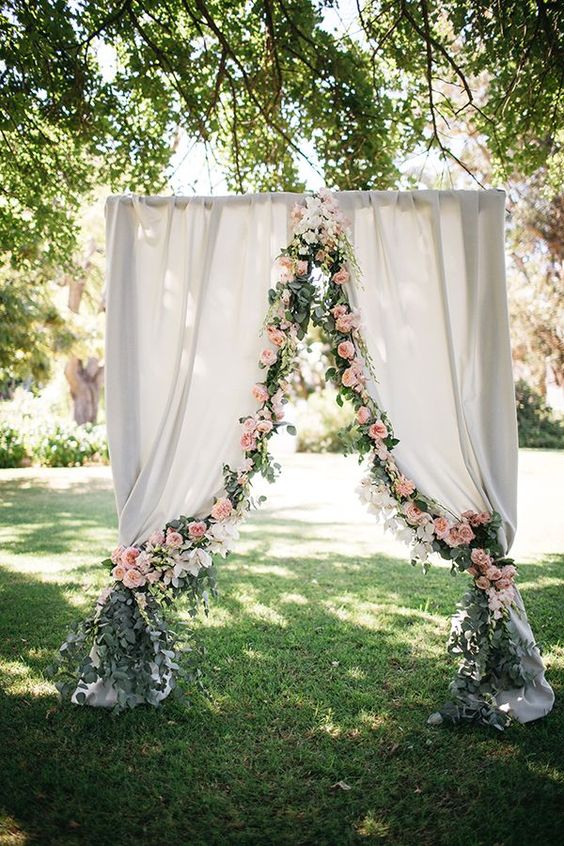 Tulle & Chantilly
And my favorite DIY item on this post…the "Glittered Tealight Holders".  Adorable, look to be easy to make, and more importantly, would likely, (but do ask), meet most venues' requirements for "safe" candles.  Always check to see what those requirements ARE before planning your decorations or spending funds involving candles.  Some venues, for obvious reasons, ban them all together.

ElegantWeddingInvites