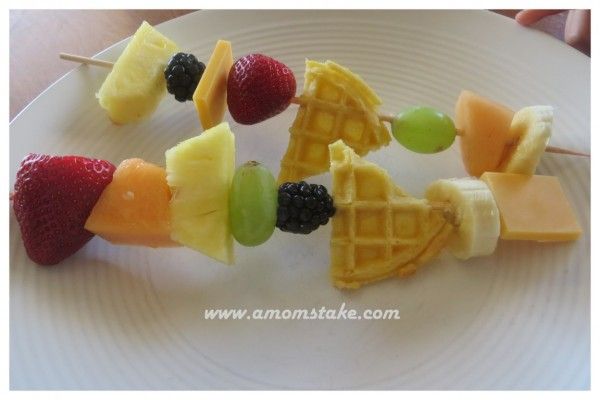 Looking for more money saving tips for your wedding?  What about Breakfast for Dinner?  I know my kids alway loved that theme – who doesn't?  And the best thing is, it's less expensive that a dinner menu.  Continuing with the blog suggestions from storymixedmedia.com, Breakfast for dinner is new wedding hit!  To quote one bride from the article:
"Coming up with the idea to do a brunch wedding– not only did using breakfast food cut our bill in half, it was a sentimental choice too. Our first date was breakfast at a diner because we both worked overnights at the time. Plus, who doesn't love breakfast? People loved the originality of the idea and the delicious food!"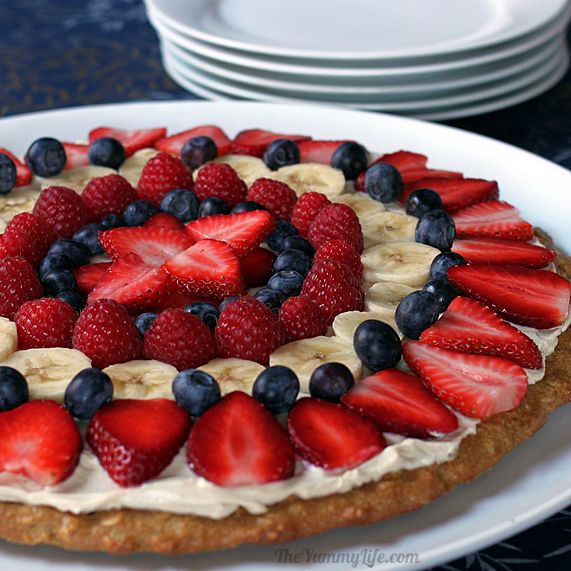 Etsy.com has long been a favorite site of mine for handmade crafts, but especially for wedding items.  The article also suggests using this site as a money saver.  My daughter Kathleen's wedding invitations were from Etsy.  KK and her husband, Tyler, were able to find a pattern that was sentimental for them (it featured a couple in a canoe – highlighting not only Tyler's proposal, but their love of the outdoors, and especially fishing).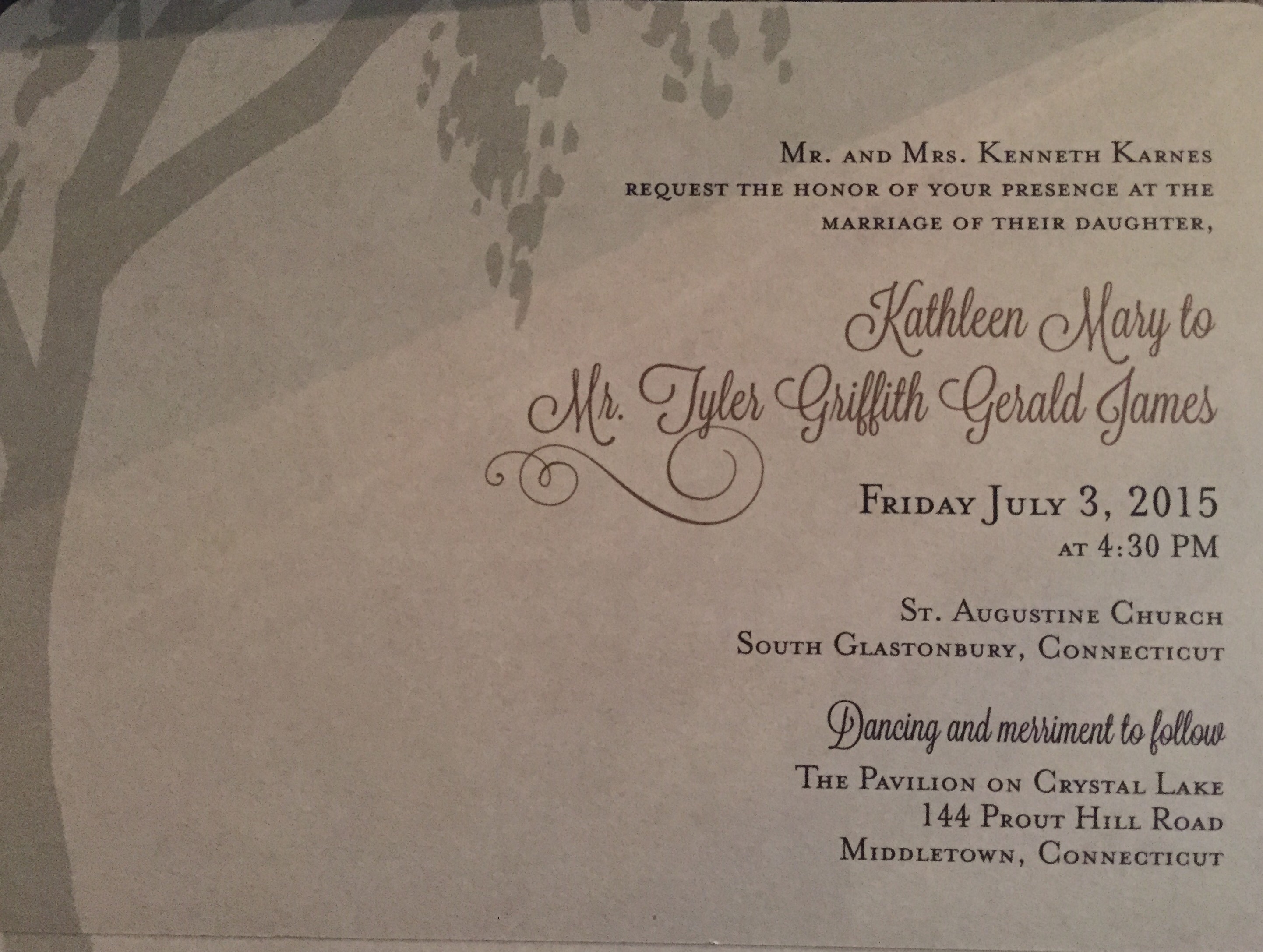 Another way the article suggests saving money is to use "help from friends" for the wedding.  I agree — to a point.  If people are willing to help with wedding prep, or after, take 'em up on it!  But NOT for the day of the wedding.  A professional is best for that.  (Do you really want the crew below in charge?  🙂  )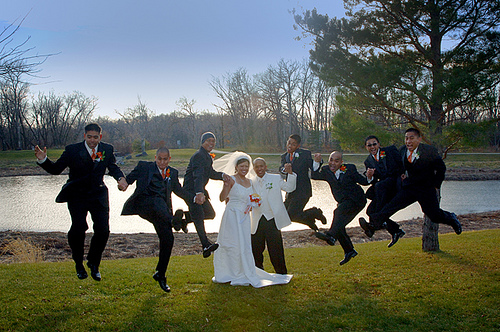 Not only do you need clear-headed "help" at your wedding, but you also want to insure that your family and friends have a good time.  Seriously consider a "Day Of Event" coordinator.  The value is large.  Some brides even take it a step further and hire their planner for the week before as well.  Not a bad idea…