When you have your final meeting with your wedding photographer, whether you're getting a Wedding Photographer by Fame Park Studios or asking your friend to do it for you as a favor to save money, you may want to make sure these shots are scheduled. (A step back for a moment…make sure you have pre-wedding meeting with your wedding photographer to discuss photos that are a MUST for you 🙂 )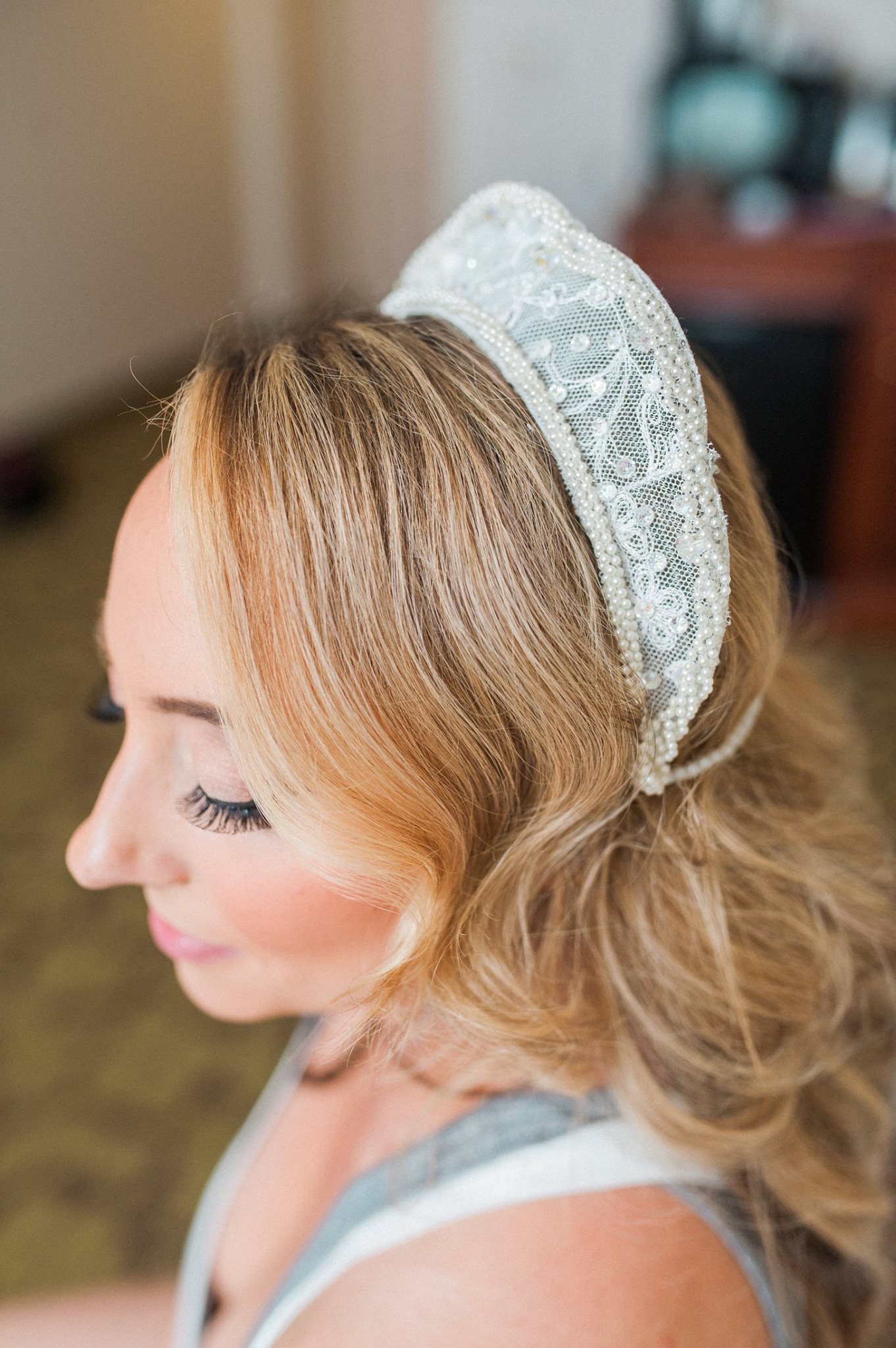 A romantic profile of the bride, preferably with your headpiece.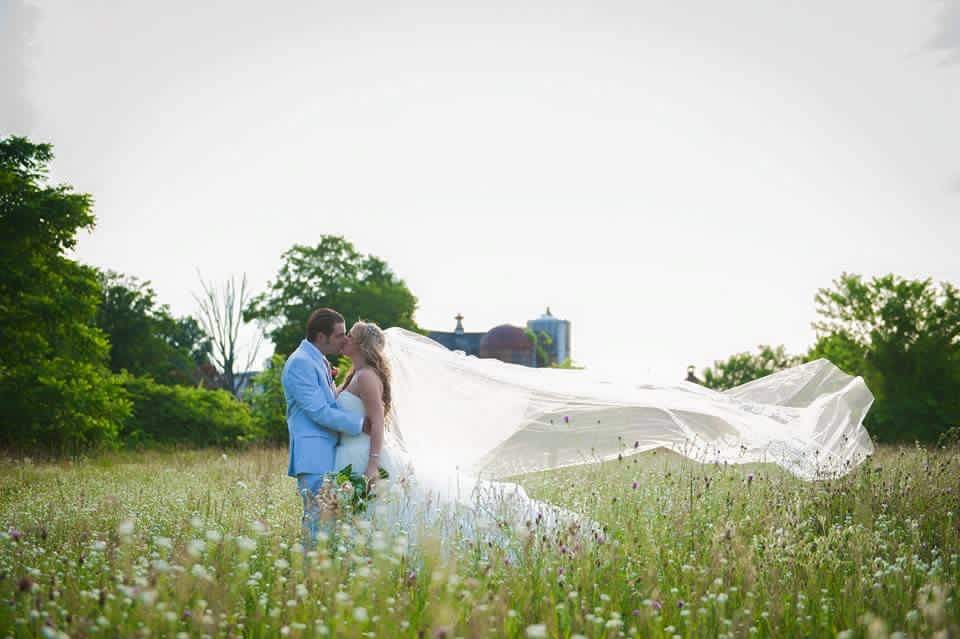 Dramatic pose. Drama doesn't need to be outdoors, but the venue is an easy way to achieve a stunning pose. Ever wonder how my daughter, Kathleen's veil had such a perfect lift? It wasn't windy that day…maybe someday soon I'll tell… 🙂 Photos #1 and #2 Hannah Colt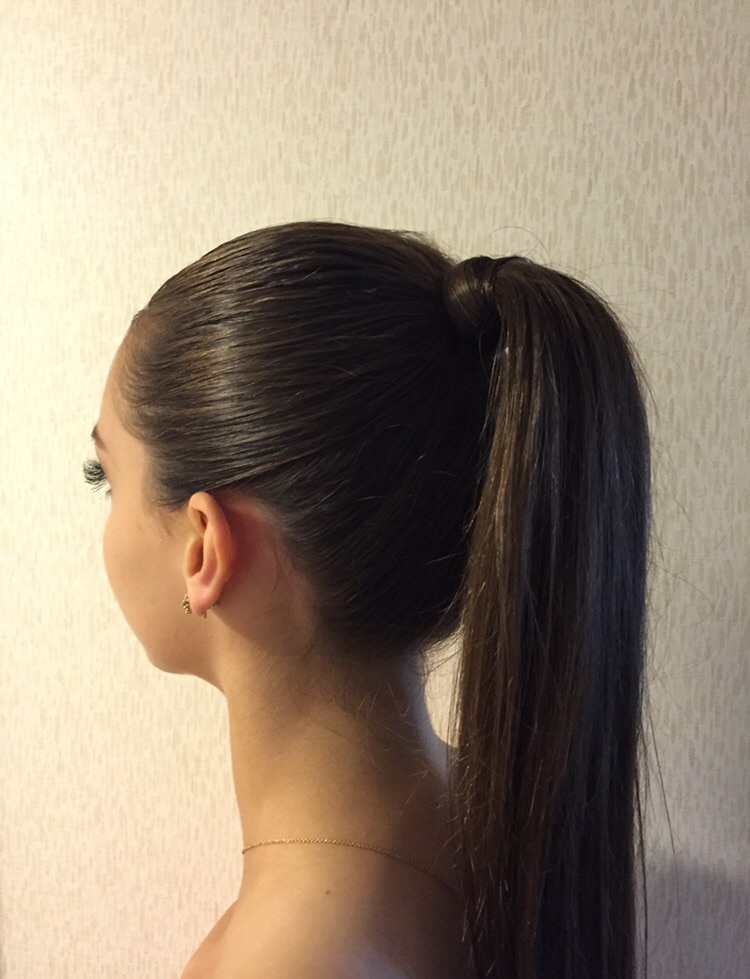 Bridesmaids, on their own…and a photo of their hairstyle is always a good choice. That's my youngest, Julia, and the photo was taken by yours truly.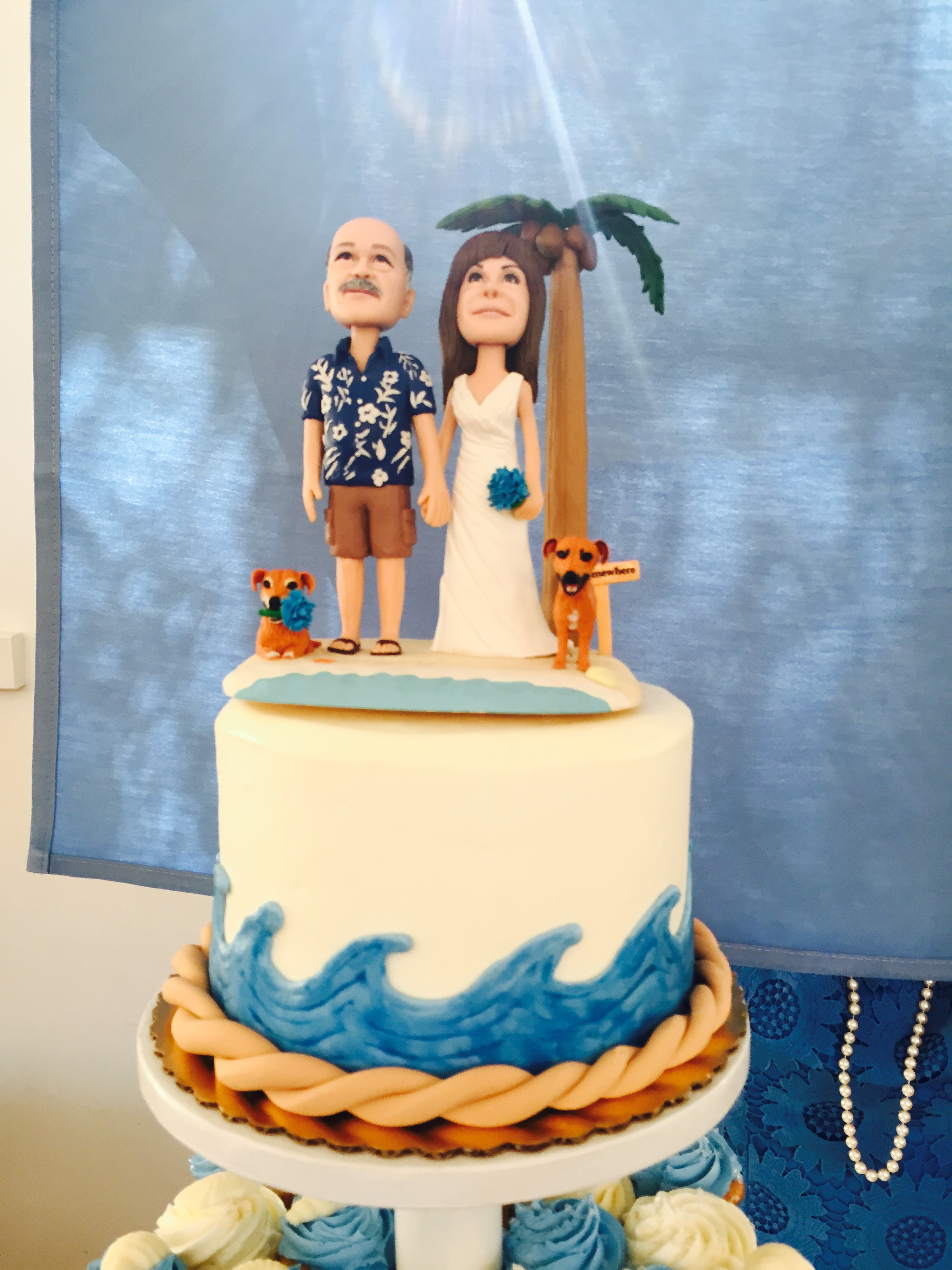 The wedding cake – especially if it's a super special one the the one above, (Mary P Karnes photo)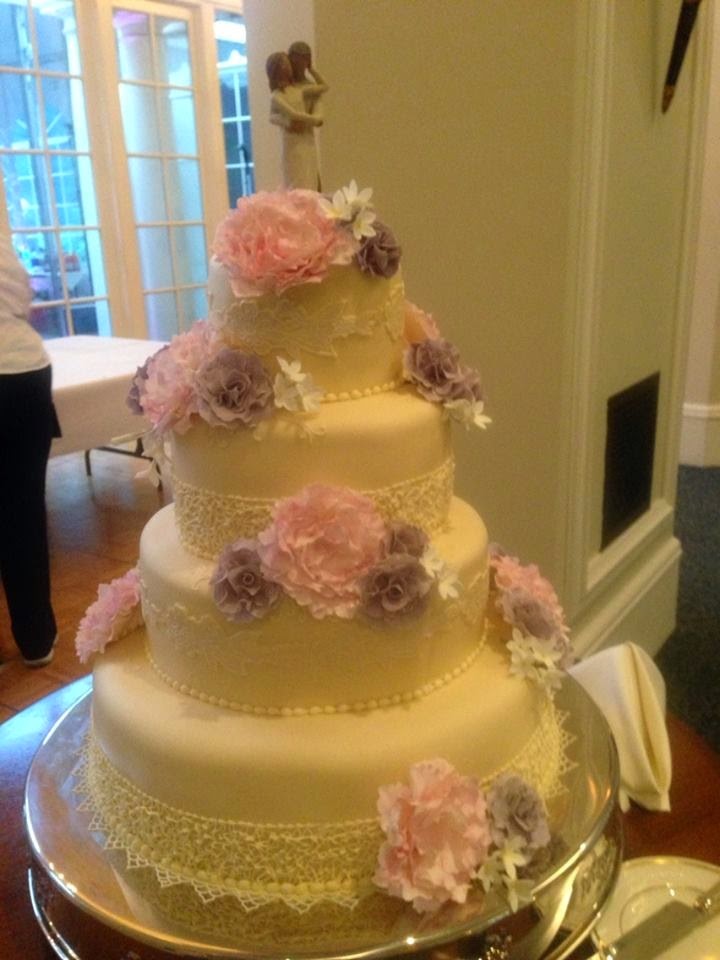 This photo, of daughter, Maggie's wedding cake, was taken by the lovely Patty Cloherty, aunt of my son-in-law Rob. A beautiful cake, and beautiful photo.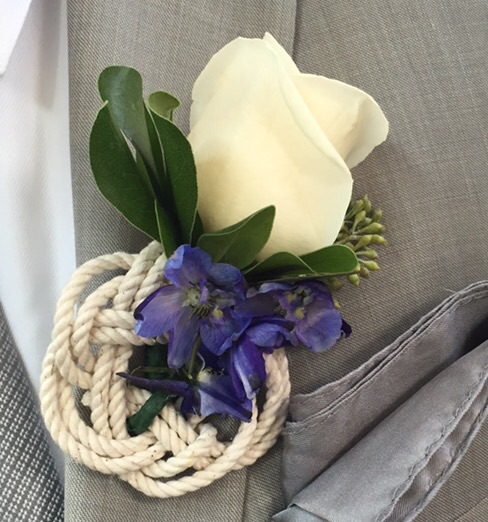 Groom's boutonniere – No, they may not be as important as the bride's bouquet, but they are still quite meaningful. Don't forget a photo! (Mary P Karnes photos)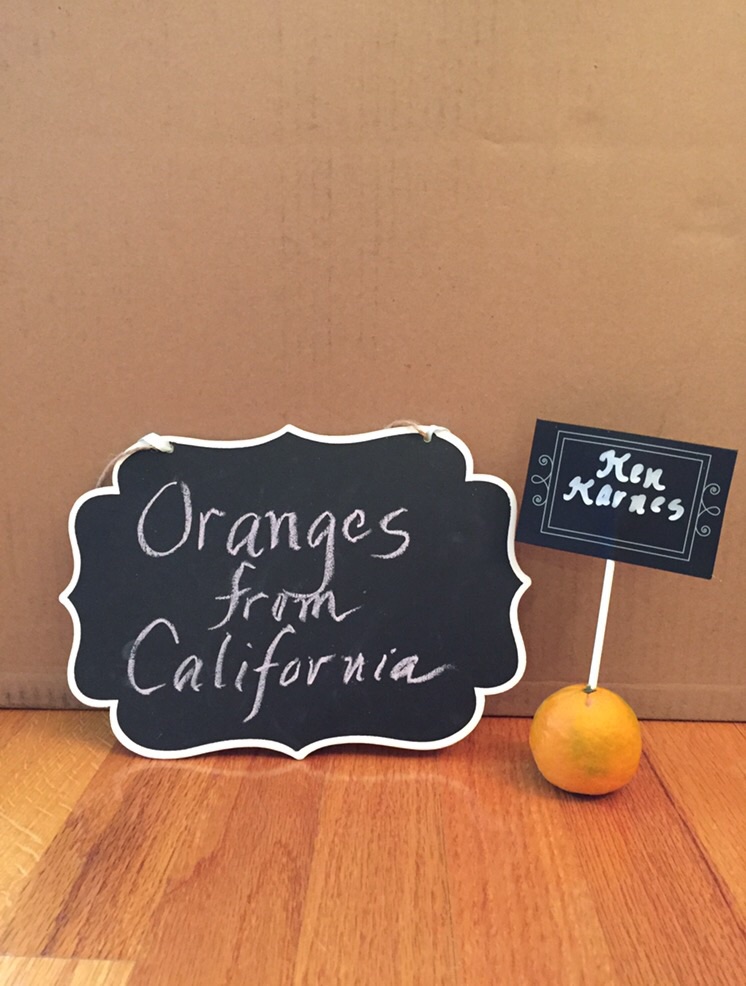 Special signs, personal touches that make your wedding yours (Mary P Karnes)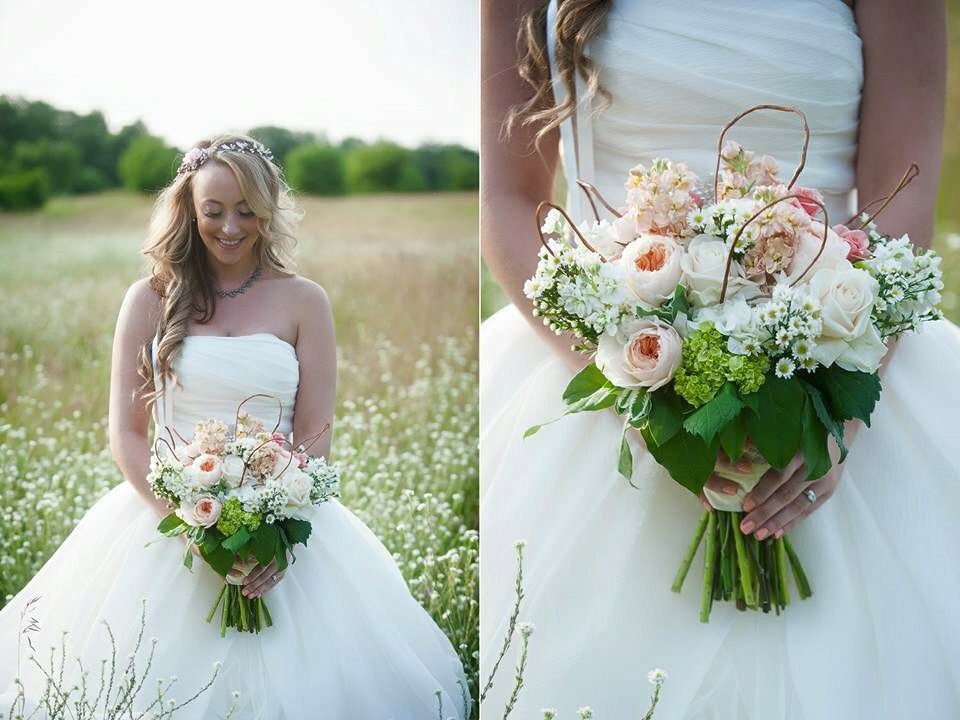 The bouquet – Yes, everyone gets a shot of their bouquet, but discuss ways to make your photo unique. I think KK's wedding photographer, (photo Hannah Colt), achieved her goal in the pictures above.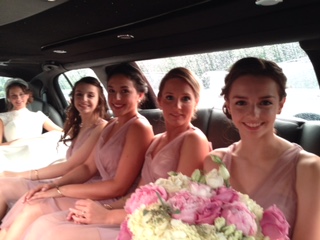 Post ceremony joy – Don't forget some more casual shots, of those, (your bridesmaids), who have supported you though out your wedding journey. (Mary P Karnes)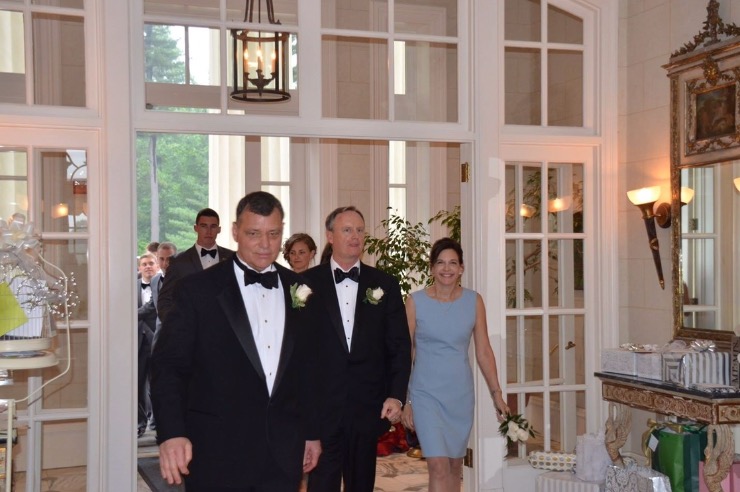 Wedding party – Especially your parents. You will treasure these photos in the years to come…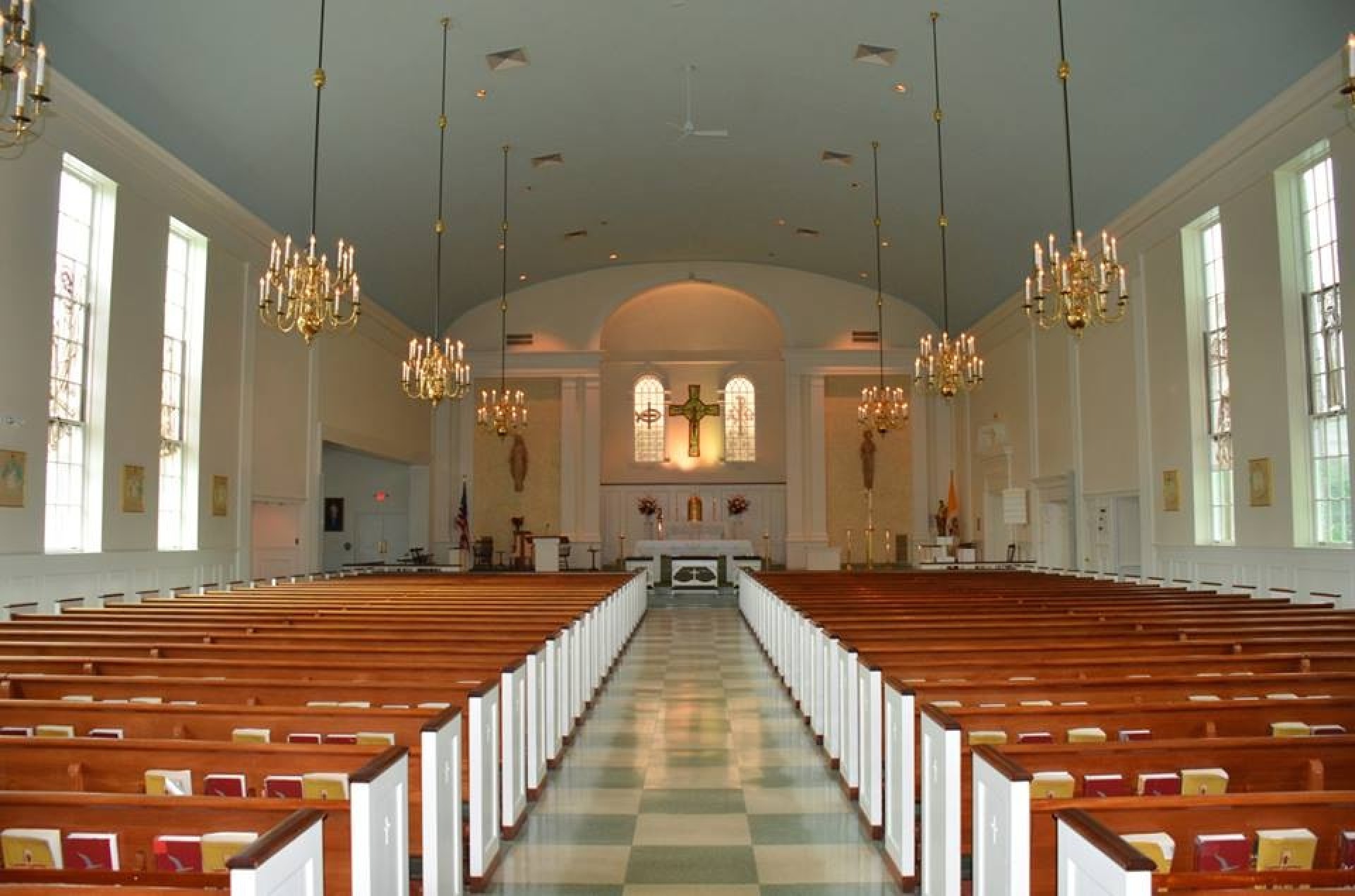 And finally…maybe this was not on your mind, but it's a good one choice…the church or wedding venue before anyone is there… (Last 2 Photos – Patty Cloherty)