So… You have a new start.  You are embarking on your second marriage …What will you wear?  Best news…the options are limitless.  A long time college friend recently celebrated her second marriage, and her college room-mate attended.  Below is her photo of the couple.  Thank you for sending the photo to me, Cheryl!  Her description: "Cindy's dress was made with the family tartan, long with a slit revealing white lace."  I adore this!  What a delightful idea, but then Cindy always had a great sense of style. And her groom supported her in a big way.  Love his kilt!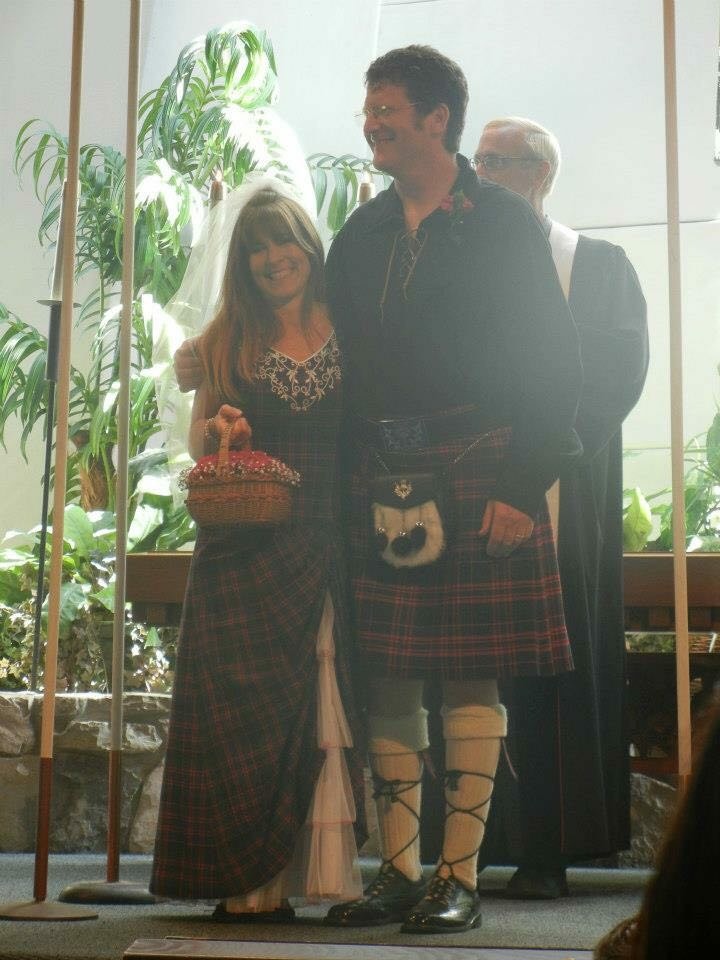 How about the gown below?  This dress has fabulous panache!  It looks so staid until you lift the skirt.  Then bam!  I think the dress requires some serious dancing with some definite skirt swishing.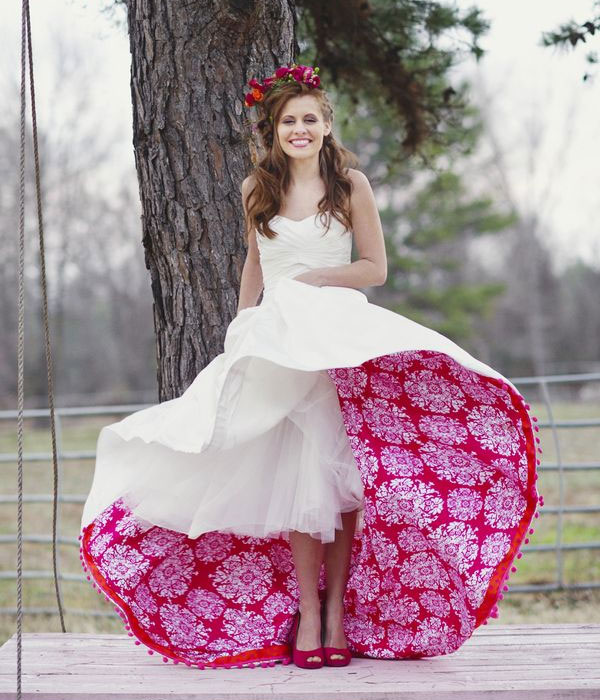 And if you have the figure for it…this would be my choice.  I adore the color, and wow, does she look gorgeous.  But then….women of a certain age have figure issues that may make this dress hard to pull off, the arms being of major concern.  If you'd like a tip on a GREAT product to aid firming of problem areas, click on the link. Pre-Wedding Prep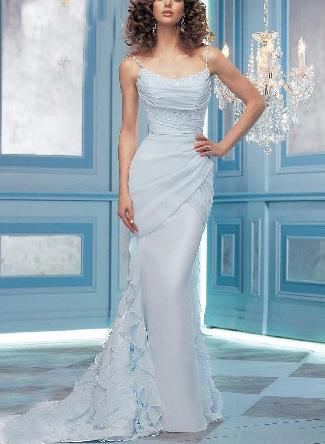 How about the beauty of the dress below?  It's a perfect color for a second marriage, while still having a bridal air.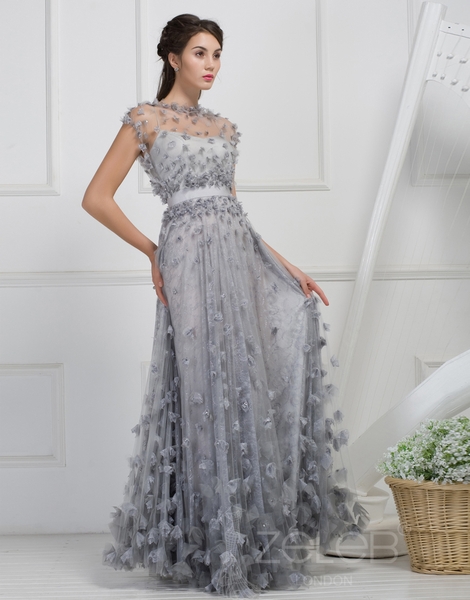 Feeling really avant guard?  Try one of the numbers below!  I am in love with the dresses on the left and right.  The gown in the middle…not so much.  I think a bride could create her reception color palate around the neutral colors of these gowns, giving the party a most sophisticated air.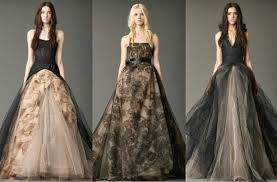 But while I shan't be married again…if I were to be, I'd choose a dress like the one below — very 50's — just lovely.  Love the hat, too.  I would create my entire wedding theme around this dress.  Hey!  Who's to say we won't have a re-commitment ceremony some day… hummmm… 🙂