A Chart of Wedding Bouquets is invaluable when you make your flower selections.  Will all your bouquets match?  Or will you choose different styles for different ladies? Please find below a helpful chart with descriptions and drawings, to be followed by photos of each style.

MOD wedding.com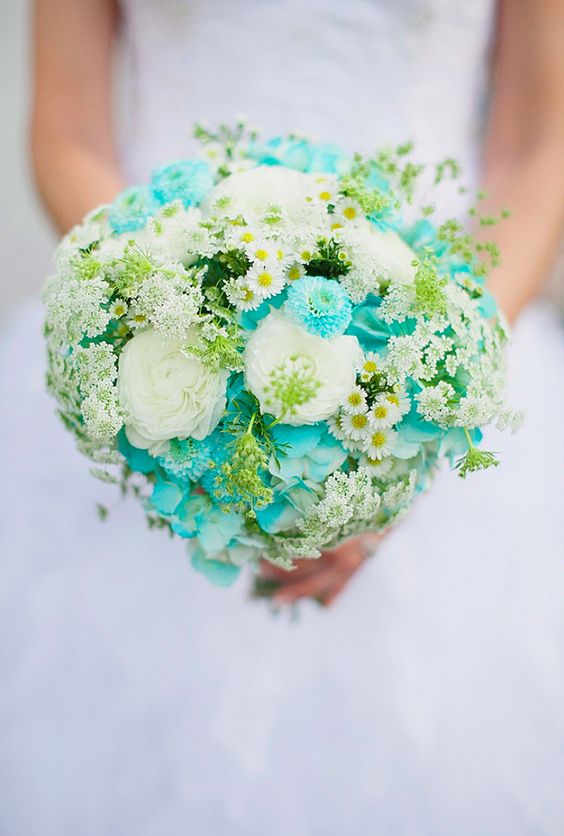 everylastdetail.com – ROUND BOUQUET 
The round bouquet is very standard webbing fare for the bride.  Once all the rage, it is loosing favor among the 2015-2106 wedding trends.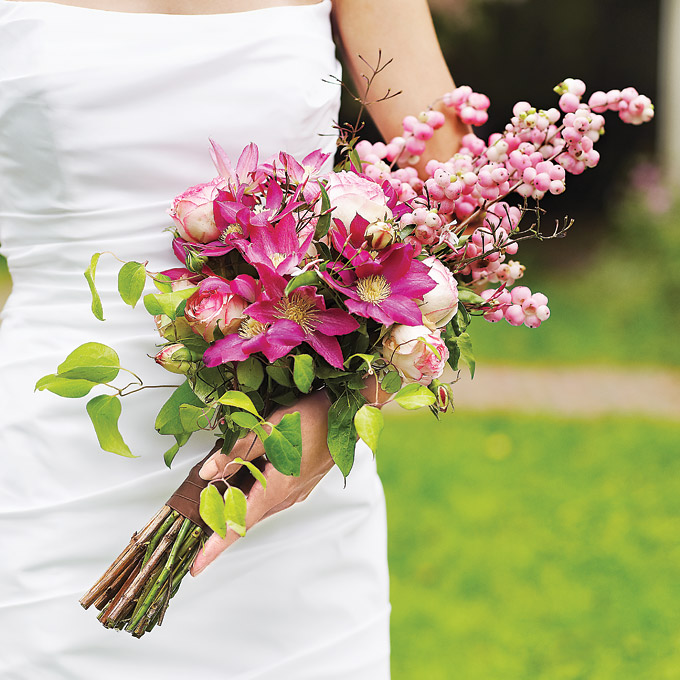 brides.com – PAGEANT BOUQUET
While lovely, the pageant bouquet is used less often than all other bouquet types.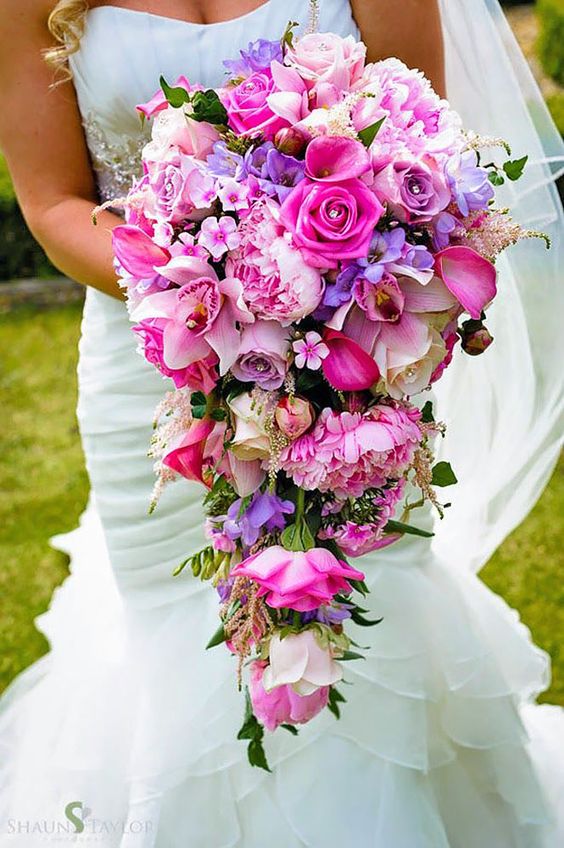 Wedding Forward.com | Inspirations Ideas Planning – CASCADE BOUQUET
The cascade bouquet is quite formal, and used in large settings.  Think Lady Diana at her wedding to Prince Charles.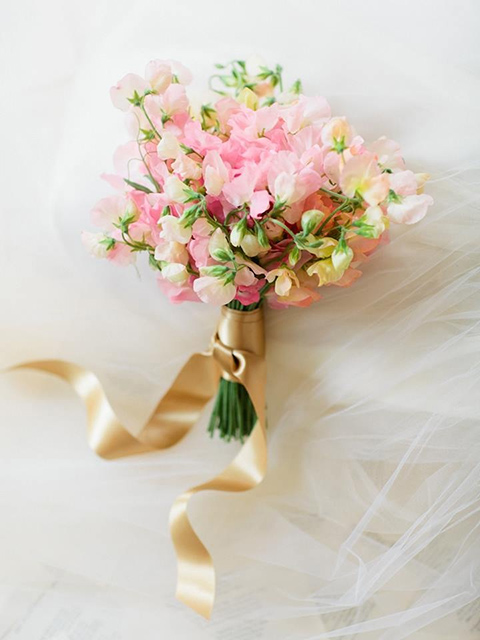 brides.com – NOSEGAY
The nosegay is one of my favorite bouquets.  It serves all ladies of the wedding party well, from the bride to flower girls.  It doesn't take away from a bride's dress with it's simplicity.  Kate Middleton carried such a bouquet.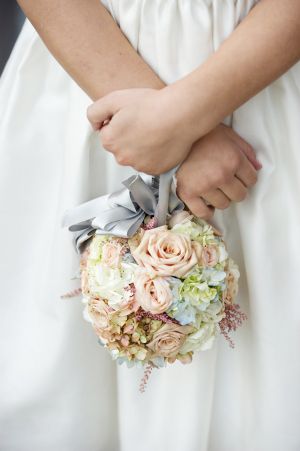 elizabethanndesigns.com – POMANDER BOUQUET
The pomander bouquet, or "kissing bouquet" is perfect for little hands, and is most often used for flower girls.
Photo: Patty Cloherty photos -And one of my favorites, the POSEY – modeled by yours truly.  🙂
And one other bouquet type that we don't see on the chart above, but I think is gorgeous…the "HAND-TIED".  This can be presented with or without ribbon tied around the stems.  The ribbon wrapped stems are for a more formal wedding, the natural look for a more casual affair.

HeyWeddingLady.com