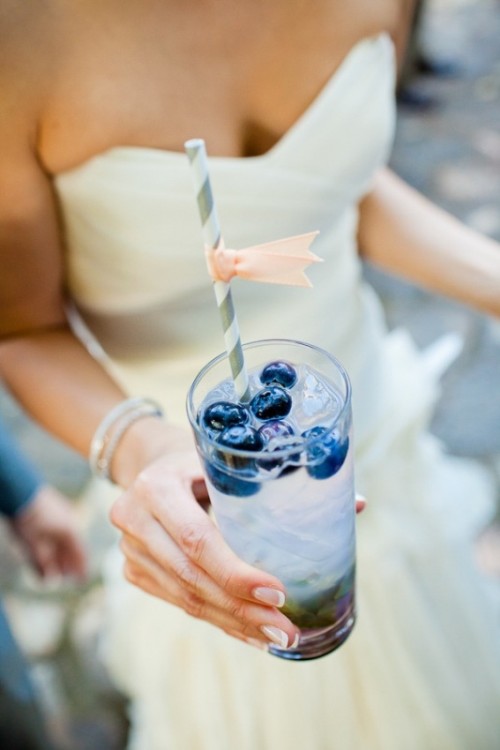 Whew!  The WEDDING is over!  You have mixed emotions.  You're happy, you're sad, you're excited, you feel the "let down".  But what you PROBABLY haven't thought of is…the Top Five Guest Complaints.
Number 1 – No Open Bar –  Other than food, this is your biggest cost. If an open bar is not in your budget, consider a "Signature Cocktail" like the one in the photo above.  The cost for a single cocktail is much less than to stock a full bar.  Click on the following link, and read a previous blog post of mine Signature Cocktails for ideas.  Or…how about a wine and beer bar only?  It would keep your cost down, and you wouldn't need to employ as many bartenders. This is provided your venue allows these options.  Your bar choice is a big one when you choose your venue/caterer.
Number 2 – Hosts' Requested Dress Code What does this mean?  Simply… the bride, or family has a certain vision, i.e., something like a "Black Tie Affair" which requires women to wear a long gown, and men a tux.  Weddings are expensive, not just for the wedding couple and their families.  It's expensive for the guests as well – from the bridal shower, bachelorette/bachelor party, travel, hotel accommodations, to the GIFT.  To add more expensive on top of that, in the form of wedding attire, is asking a lot.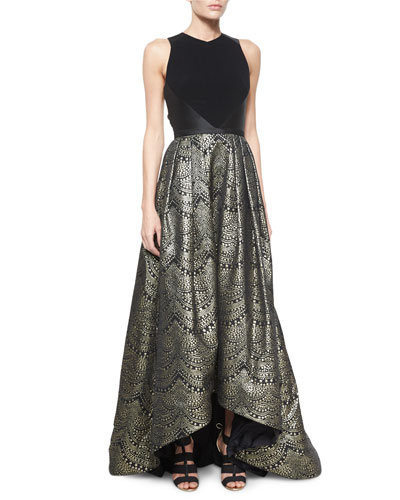 Number 3 – Wedding Date Around the Holidays – both summer and winter – Yes…I know.  My last daughter's wedding was July 3.  But actually, this presented minor convict.  Our guests seemed to schedule their holiday plans around our wedding.  But a winter wedding presents a whole other host of problems.  According to polled wedding guests, a wedding around the winter holidays, "…was less than ideal due to conflict of other holiday parties and events as well as the financial strain of holiday gift giving." One must admit…it IS pretty though…  🙂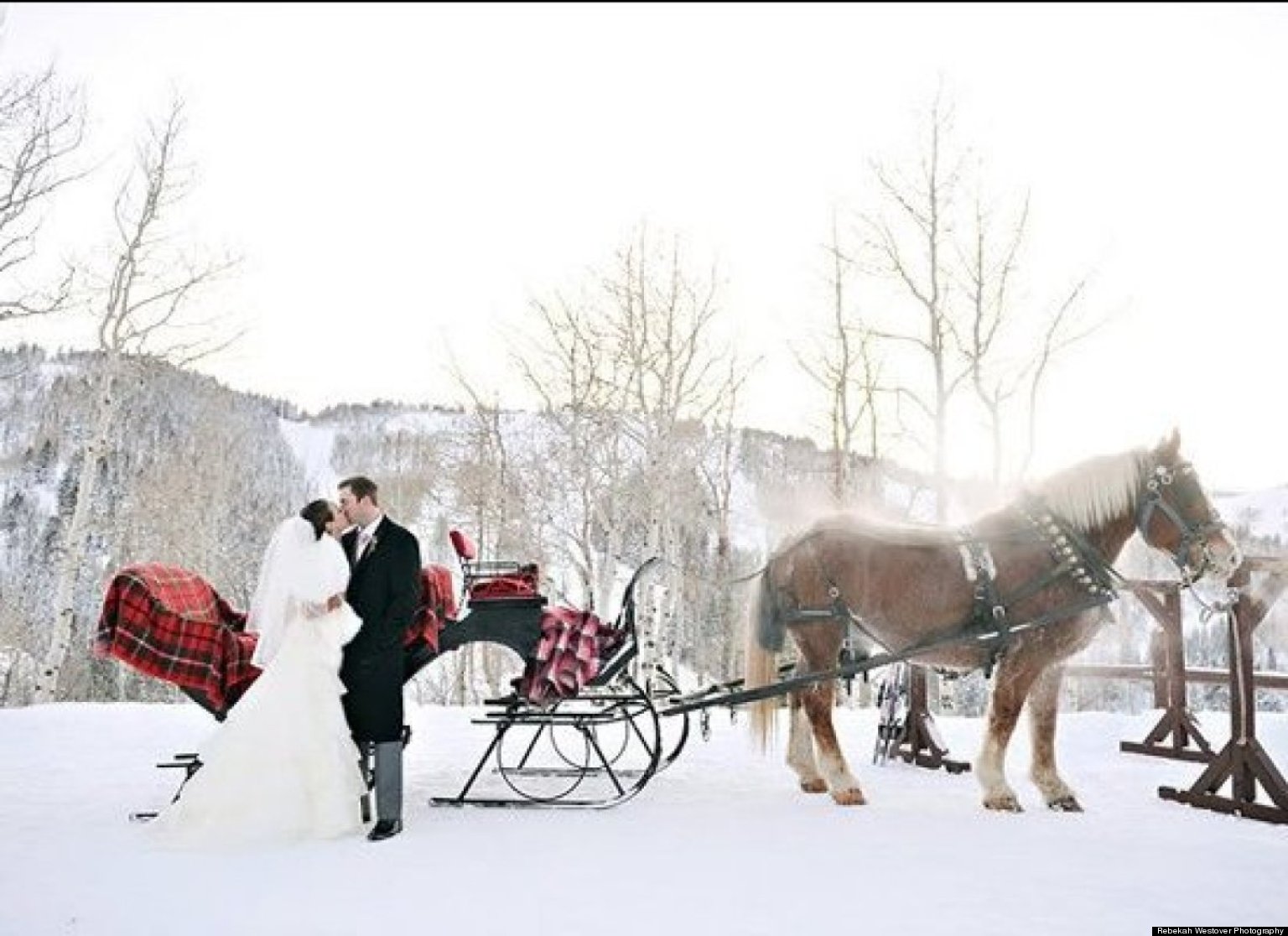 Number 4 – Lack of Entertainment – Wedding Guests Polled said, of the weddings they had attended in the last 18 months, "…the weddings that provided some sort of entertainment…" (either a photo booth, slow motion booth or speciality act/dancers), "…was more enjoyable than one which did not."  Why?  Sometimes, as hosts, we get all wrapped up in our own joy, and forget the wedding is not as important to our guests as it is to us.  Don't take yourself, or your event, too seriously…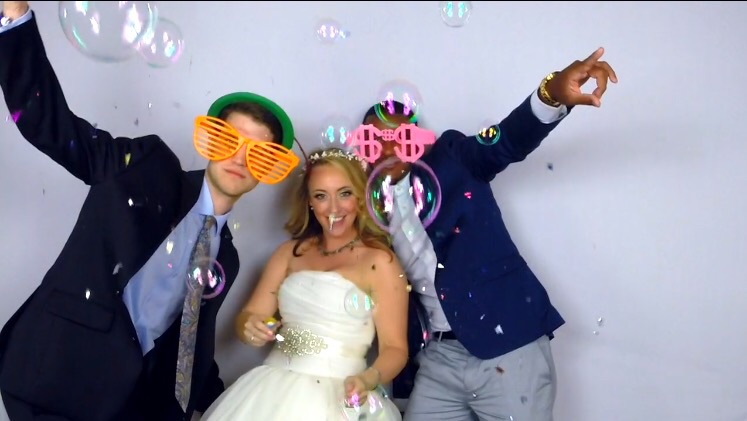 Mary P Karnes photos
Number 5 – Lack of Options for Special  Needs – Yes…all the bounty of a "Sweets Table" looks lovely and lavish, but what about those who for dietary, allergic, or health reasons can't partake?  Did you provide a low fat, or non- sugar, (i.e. cheese plate), option?  I must admit…I didn't at either of my daughters' weddings.  Yes, wedding cake, macaroons, Italian cookies, chocolate covered fruit, canolis, etc. were offered.  But thought to other options at the end of the evening were not considered.  A miss…but one not to be repeated next time!  🙂