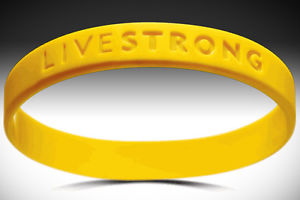 Wedding Favors, with heart.  Let's face it.  Weddings in the last 20 years have gotten out of hand; from "requesting" our guests wear wedding attire probably not in their closets, i.e., long gowns for women and black tie for men, to the wedding favors.  I know, I have bought into it to as "Mother of the Bride." as well.  My girls' weddings were far more extravagant than when my husband and I  married 32 years ago.
Recently I have run a couple of posts about wedding favors.  They are all the rage now, and most weddings offer them, whether simple or extravagant.  But yesterday, I heard about a bride's gift to both her beloved uncle and her guests.  It was the perfect favor, and I hope it catches on.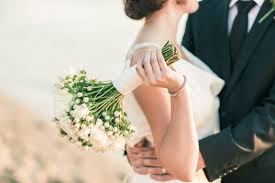 www.212healthandperformance.com
Image the lovely bride in the photo above wearing… a "Livestrong" silicone wrist band like the one in the top photo.  Not only did did SHE wear one, but all her attendants did as well.  Why?  Because her favorite uncle, and expert cyclist, had been a warrior against cancer.  He fought the good fight…and WON!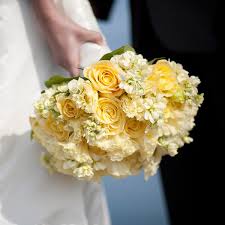 Now maybe the bride's colors were this vibrant yellow, like the wrist band, but probably not.  It's not a very popular color for weddings.  And I think it would stand out even more if it were not. Just think…the bride was dressed in her vision, and yet, still sported that band.  But she didn't care.  It was a show of support.  A celebrate of her uncle's life, just like her wedding was a celebration of her own.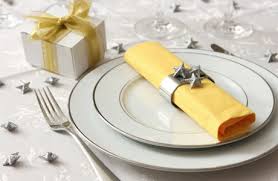 And what was the surprise waiting for the wedding guests at their dinner place setting? Yes, you got it. Each guests' favor was their own "Livestrong" bracelet, and a card which informed them that the bride and groom had made a donation in their name to the American Cancer Society.  Clic on the link if YOU'RE interested in donating.
What is so wonderful about a favor such as this is that if can be any legitimate charity, any cause dear to the hearts of the bridal couple.  I love this, and hope to see more of their type of generosity.