I think these DIY Boutonnieres are some of the prettiest I have ever seen.  If you want something a little different for your groomsmen/honored gentlemen, try some of these delightful DIY Boutonnieres.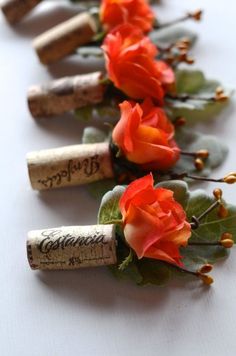 Found on colincowieweddings.com
Wine corks have long been used for many more purposes than the intended sealing of wine bottles.  I love how someone designed the boutonnieres above using a cork as its base. And each could be unique as well, because no two corks are the same, — well neither are flowers!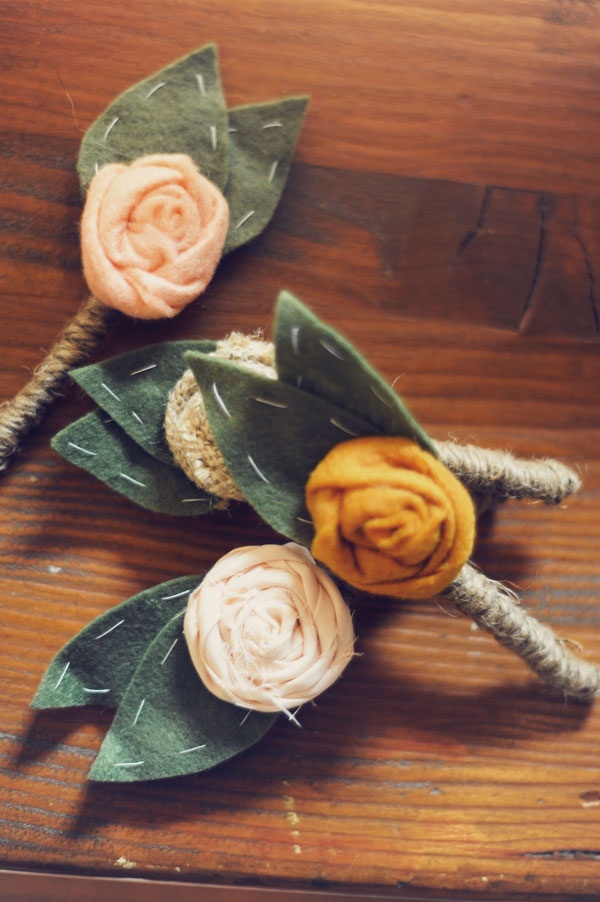 Would you like something that would last forever?  Well consider these gorgeous felt flowers.  I love them, but frankly, I'd have a difficult time making them…and I bet they'd cost a fortune to have a seamstress create…maybe you have a super talented friend or relative?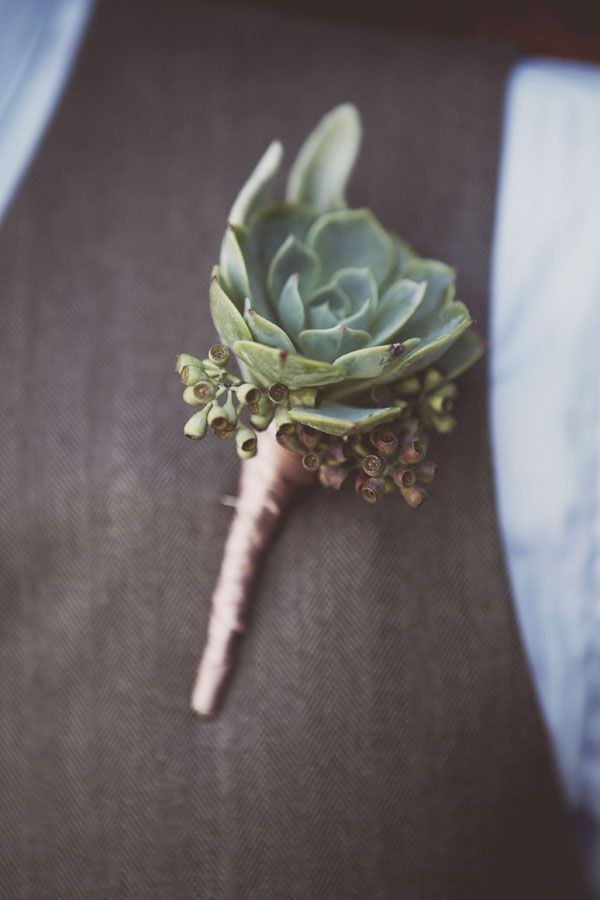 And you know I have a fondness for succulents.  I love this style of flower.  Very masculine, and unique.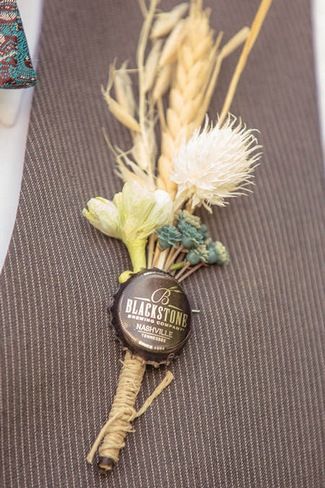 Found on confettidaydreams.com
Planning a country wedding with a casual flair?  Then these boutonnierers are for you!  They appear to be time consuming to create, but they ARE one of a kind.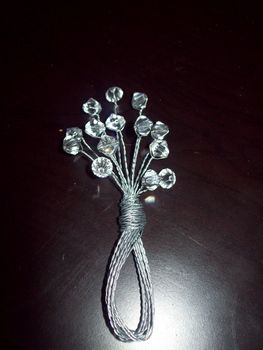 Or maybe you desire something understated, but sparkly – say for a formal evening event?  Then the above adornment is perfect. Some of your groomsmen may scoff at its delicateness, but it's pretty and surely wouldn't be cumbersome on the dance floor.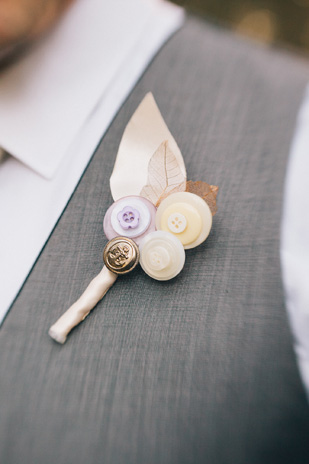 Found on colincowieweddings.com
The above button boutonnierer is adorable, but I doubt it would hold much appeal for men. Not so the one below.  I imagine it would be a big hit among your male attendants.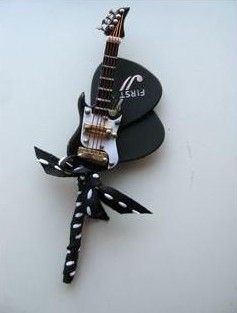 Found on uniqueeventdesign.blogspot.com
Whatever you chose, it would be thoughtful to allow your groom to have some imput into this decision.  Afterall, most of the choices are yous…  🙂