A free Wedding?  Ok… I'll state the obvious…weddings are expensive.  How about a free wedding? A new start up company, swanluv.com, has created a new space.  Brilliant, really – here's how it works…
A couple who is planning to be married within 2 years applies on-line on the website: swanluv.com  If approved, the couple receives approximately $10,000 – FREE!
There MUST be a catch, you say.  You're right. There is.  If you EVER divorce, you must repay the company…with interest!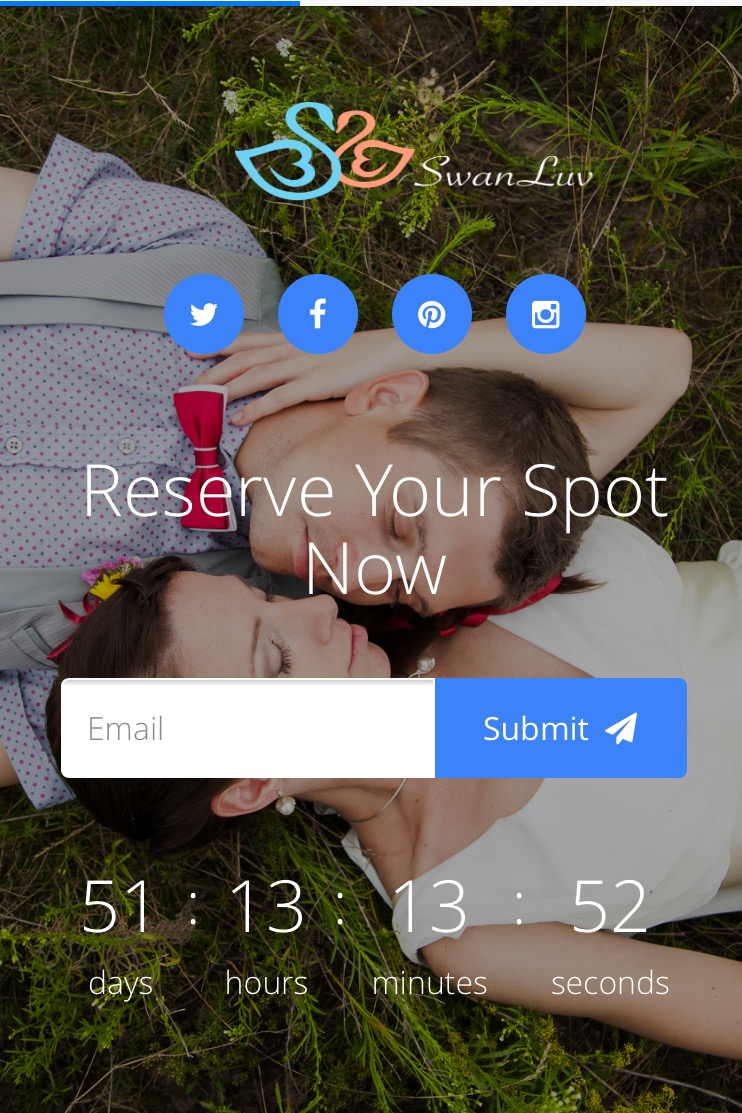 According to the website, the company doesn't profit from divorce… They generate their revenue from advertisers on their website. They even offer free marriage counseling!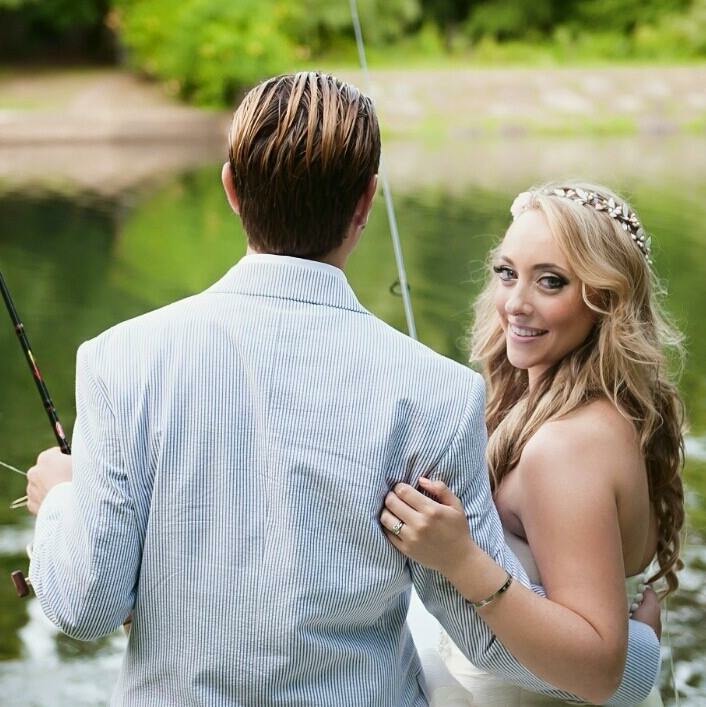 Photo creds: Hannah Colt
Sound too good to be true?  It does, but it IS interesting, you can't deny that…If I were planning a wedding right now, I'd definitely check it out…
Click on the above link if you'd like to check it out. Costs nothing to visit their site. It might be the wave of future, who knows!