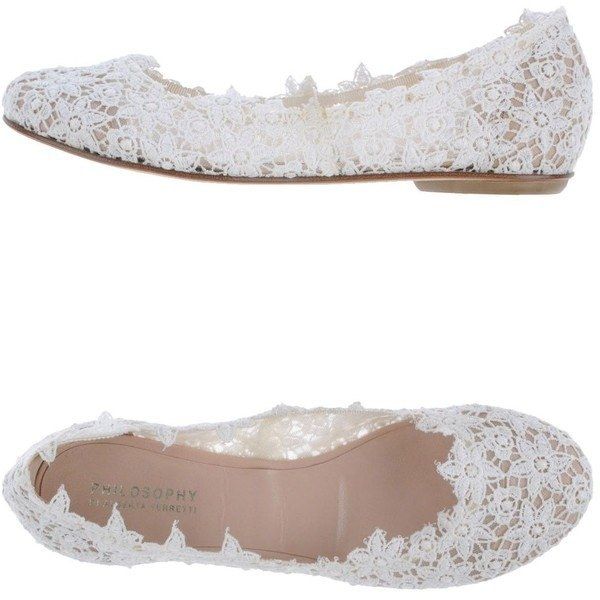 The age old question…what do you want, comfort or style for your wedding shoes?  Why not both?
I have selected some absolutely beautiful  wedding shoes – flats – to share with you.  As I mentioned in precious posts, my second daughter, Maggie and I wore high, high heels for our big days.  But daughter, Kathleen, MAY have been a little smarter…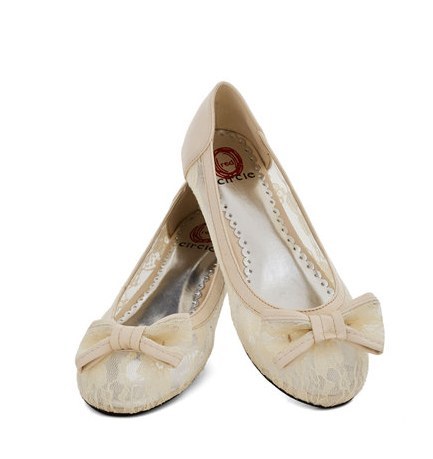 She chose adorable edgy BLUE shoes, and then changed to the cutest little Ked high tops for the reception.  The fact that she wears a perfect size 6 would make any shoe look cute, however.  And boy did she dance the night away.
I do believe the top photo is my favorite of these flats.  I love all the lace.  When purchasing your shoes make sure they match the "White" color you have chosen for your gown.  Very few wedding gowns are stark white today.  It is just too harsh.  If you have chosen an ivory shade, for example, don't select a pure white shoe.  It will make your dress look dingy.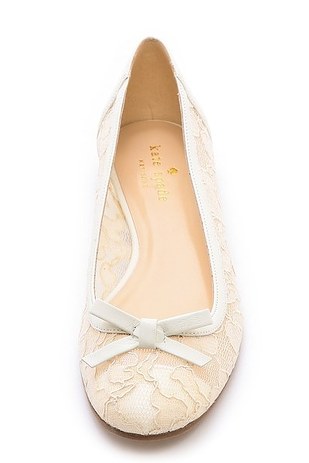 Kate Spade buzzfeed
Feeling a little beachy, or planning a casual summer wedding?  Then maybe these fancy flip flops are for you!  Cute and comfortable.  If your jewelry is either white gold or platinum, though, you may want to rethink that gold bow…  Little things like the mixture of metallic colors can throw your overall look off.  And you've spent too much time and money to do that!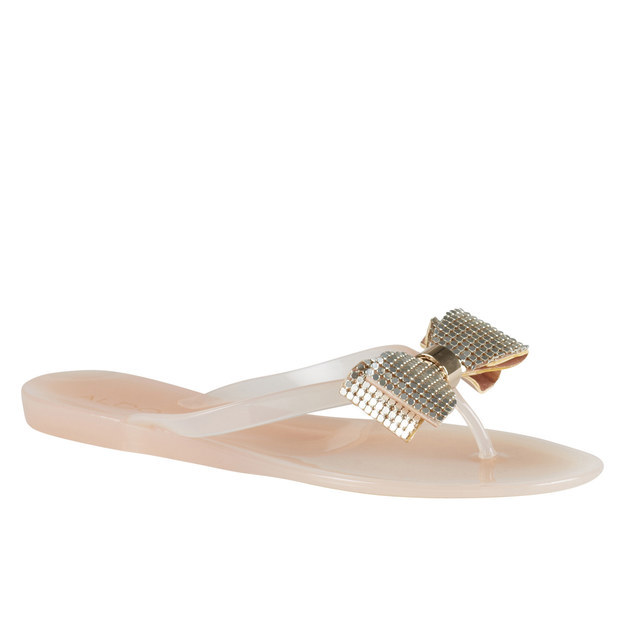 Want to add a little pizazz into your wedding attire?  Add colored shoes!  Both my daughters wore blue shoes.  I love pictures with the bride showing off her colored shoes…have you noticed from my blog headers?  🙂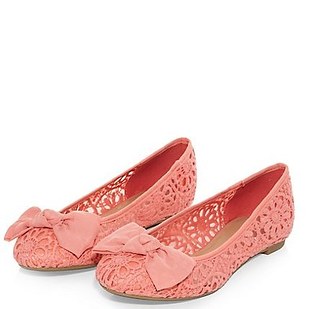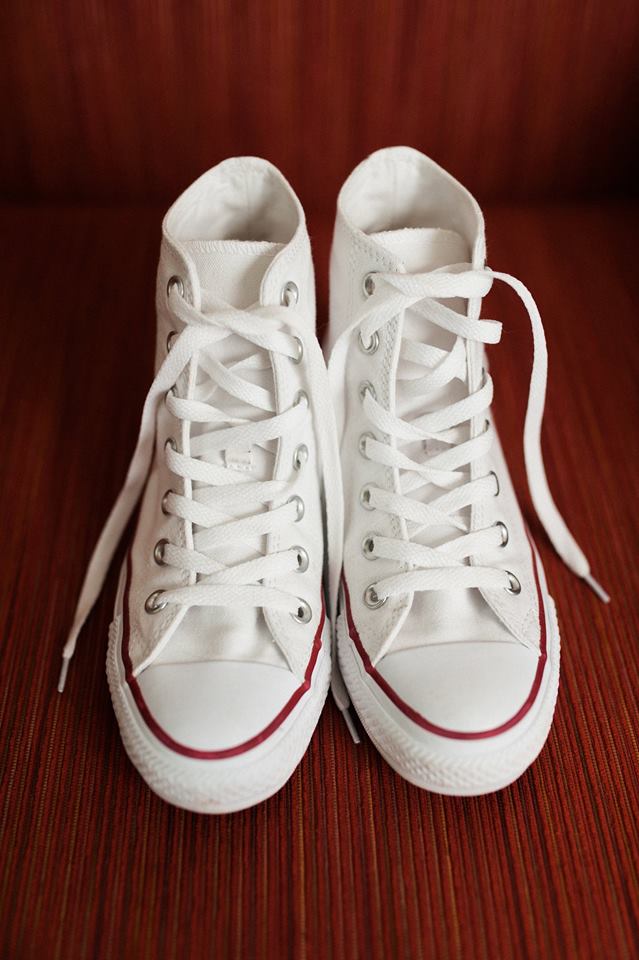 Hannah Colt photos
And above, my own daughter, Kathleen's reception Keds!