Please enjoy the repost of the article "10 Things Every Mother of the Bride Should Know" from the website: shefinds.com — Here we go… 10 Things for the Mother of the Bride …
"1. This is your daughter's moment to shine. Not yours. This doesn't mean you can't look fabulous, but a sexy, strapless, body-con gown is probably not the best idea. You are playing a central role on the day, but your daughter is the star. Elegant and classic are the right words to describe your look and attitude. Even if you dislike certain details (like your daughter's sexy, strapless gown), keep it to yourself. Remember: compliments and smiles!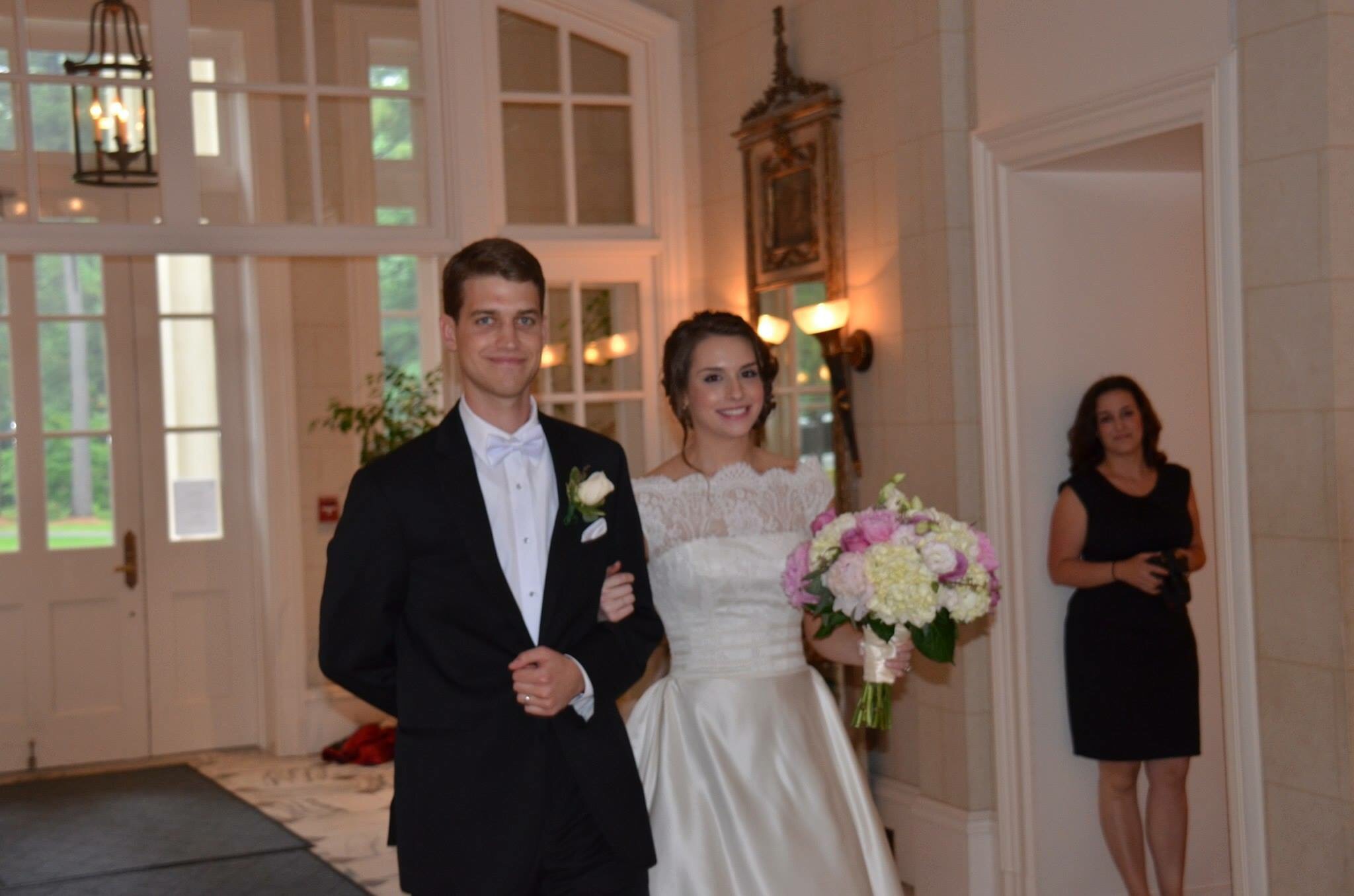 (above, my son-in-law, Robert with daughter Maggie – Patty Cloherty photos)
2. It is inappropriate to wear white, cream, or ivory. Mothers of the bride, do not even think about wearing a color in/near/around the whites on your daughter's special day. It is totally inappropriate and unkind. She is the princess in white and no one should be close to her wedding gown color on the day.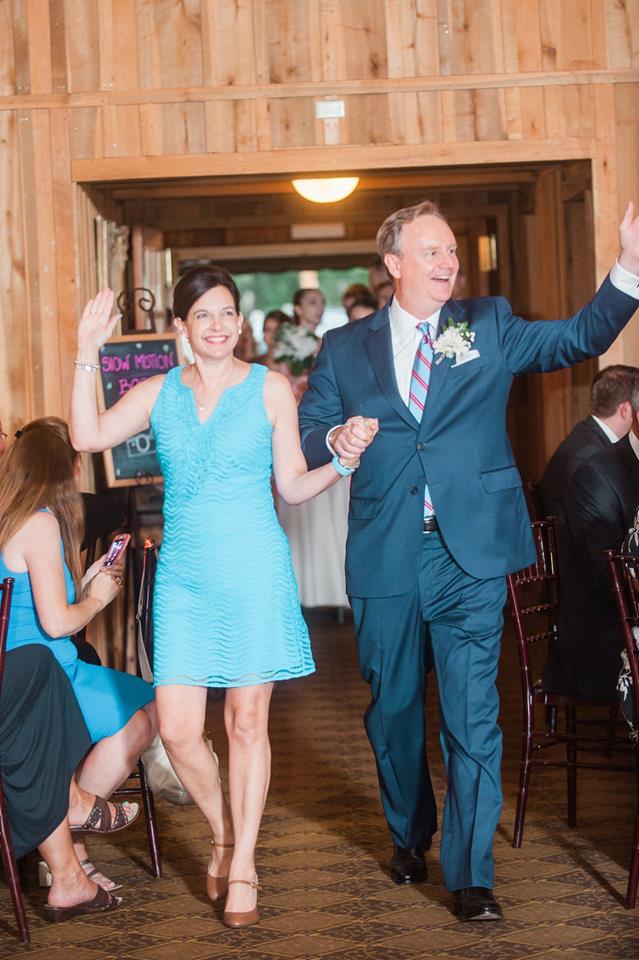 (above, my "Mother of the Bride" attire for daughter Kathleen's wedding – Hannah Colts Photos)
3. The Bride and Groom are running the show. Some mothers tend to be a little controlling and/or overbearing but on the wedding day, mothers need to know who is in charge. The bride and groom are the gatekeepers of all final decisions leading up to the wedding and throughout the day (or a designated professional, like a wedding coordinator). Unless you have been asked to run something, stay out of the way. For example: Thinking about surprising them with the family dog at the ceremony? Not without their sign off.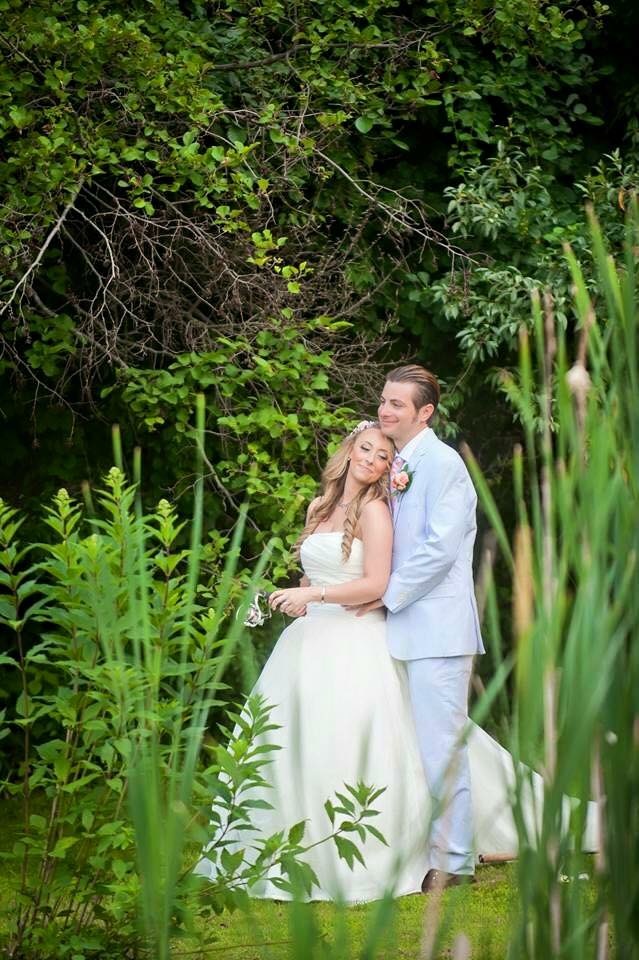 (Daughter Kathleen and son-in-law Tyler having it "Their Way" 🙂 – Hannah Colt Photos
4. Learn to pick and choose your battles wisely. Some traditions are nearer and dearer to your heart than your daughters. So if there is something you must see or do on the wedding day, like a Chuppa, confirmation during a catholic service, or even a Hungarian tea (true story), pick ONE that is a must. It will be seen with more importance and your daughter can't say no to your one request, right? Just like the bride has to pick and choose her battles, so should you.
5. Get to know the in-laws. This is your daughter's new family and in this day and age, the mother of the groom may be just as involved as the bride's mother (or would like to be) when it comes to planning the big day.Especially when budgets are getting split. Brides, make sure both mothers feel included! How about a lunch date for the ladies to discuss the wedding details?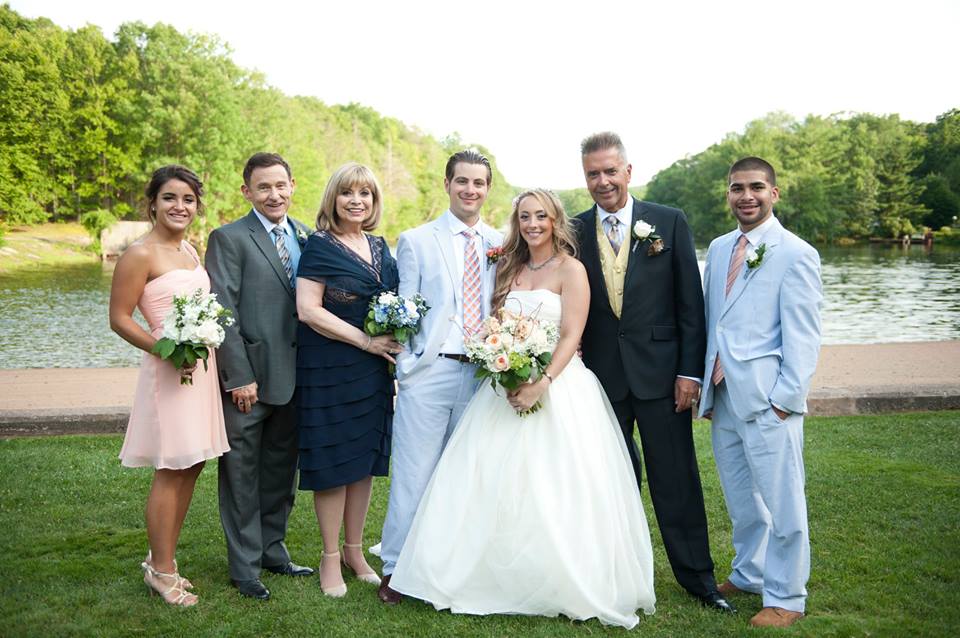 (Tyler and Kathleen with her in-laws – Hannah Colt Photos)
6. Be supportive, no matter what.. Even if your daughter is turning into bridezilla (which they sometimes do), mothers need to stay poised, calm, and collected. It is your job to be the pillar of stability during this crazy time and your daughters will want someone who can both help them make the big decisions and keep their cool when things go awry. We can't promise it will be easy, but please try for the bride!
7. Offer to help, but only what you are truly willing to do. You should only offer what you want and can do. If you have a full-time job, maybe volunteering to meet with florists mid-week is a bad idea. Or if you have a special talent in table decorations or paper goods, offer to lend a hand here. Don't offer your help on items that you have no interest in! And certainly don't fill your schedule with more than you can handle. We know you want to be involved, just do it wisely.
8. Be open about the guest list. We know tradition states that mom and dad are hosting the party (i.e. paying for it) and therefore, the guest list should be decided by them. Not anymore. For this generation, the bride and groom are normally the ones in control of the almighty guest list. You should abolsutely have a say in whose invited (and how many), but does the great-aunt you've never met need to come? Or those 'friends' you haven't spoken to in ten years? No. Be reasonable here.
9. Offer your wedding gown, but don't force it. We know you may have been saving your wedding dress for your daughter 'some day', but styles and fashions have evolved. You should definitely make the offer, but please don't be offended if the bride (politely) says no. Maybe offer the veil? Or perhaps a piece of the dress can be used, like lace? Seamstresses and tailors can do wonders with old dresses. Be open-minded
My wedding dress!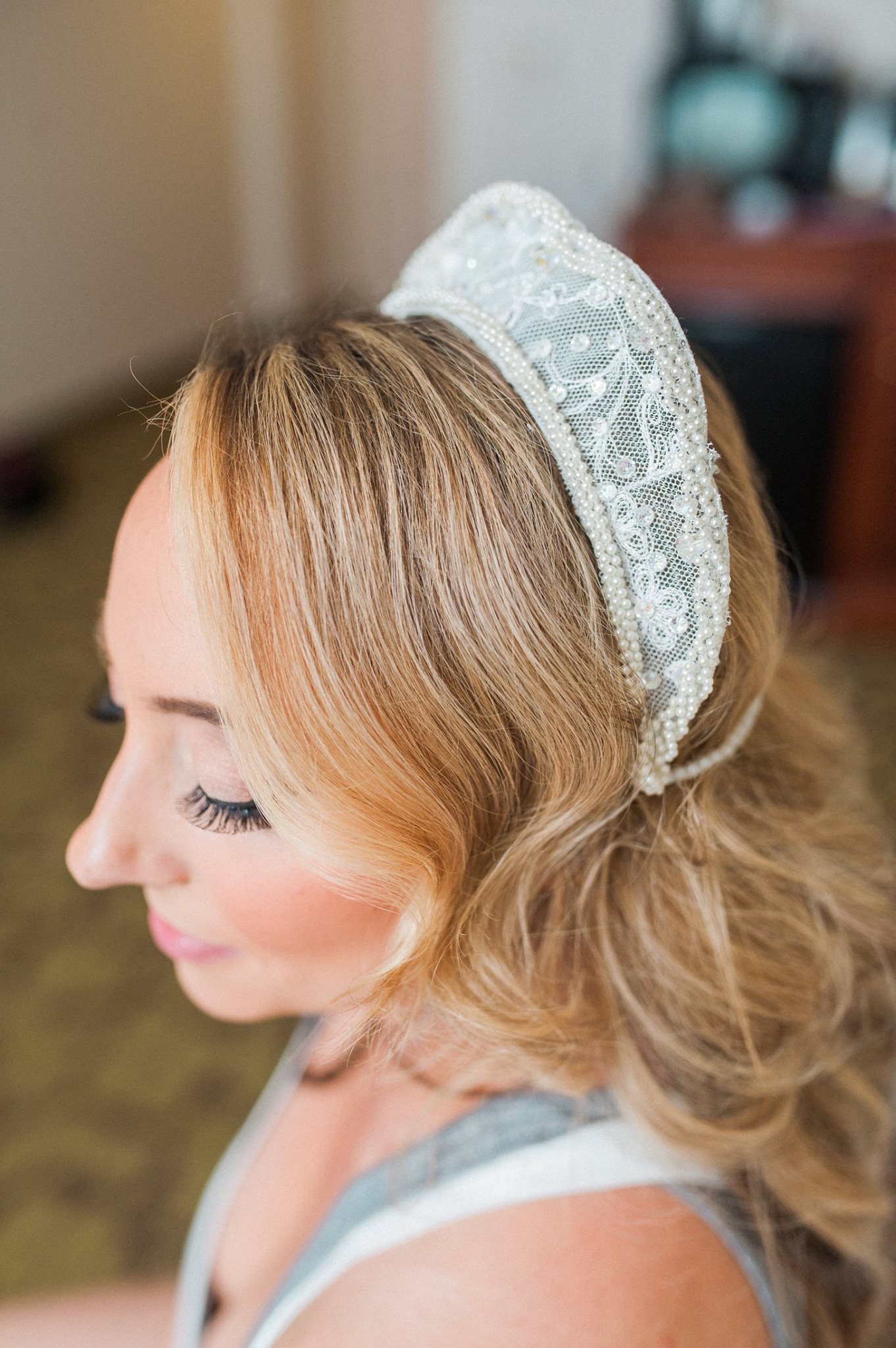 (While the girls didn't wear my dress, both wore my headpiece with their own veils.  Kathleen above – Hannah Colt Photos)
10. Discuss wedding outfits with the mother of the groom. This may seem trivial, but having the mothers coordinate is a wonderful bonding experience! Plus, it is tradition (and polite) to share your look for the wedding. Also, as the head matrons, your look will set the tone for the wedding. The mother of the groom doesn't want to outshine you (we hope) and wouldn't it be horrible if you wore the same thing? Share!"
The Three Mother-in-Laws!  Above a picture of myself at Maggie and Rob's wedding escorted by the best man, Matt, and brother of the groom, Robert. (Patty Cloherty Photos)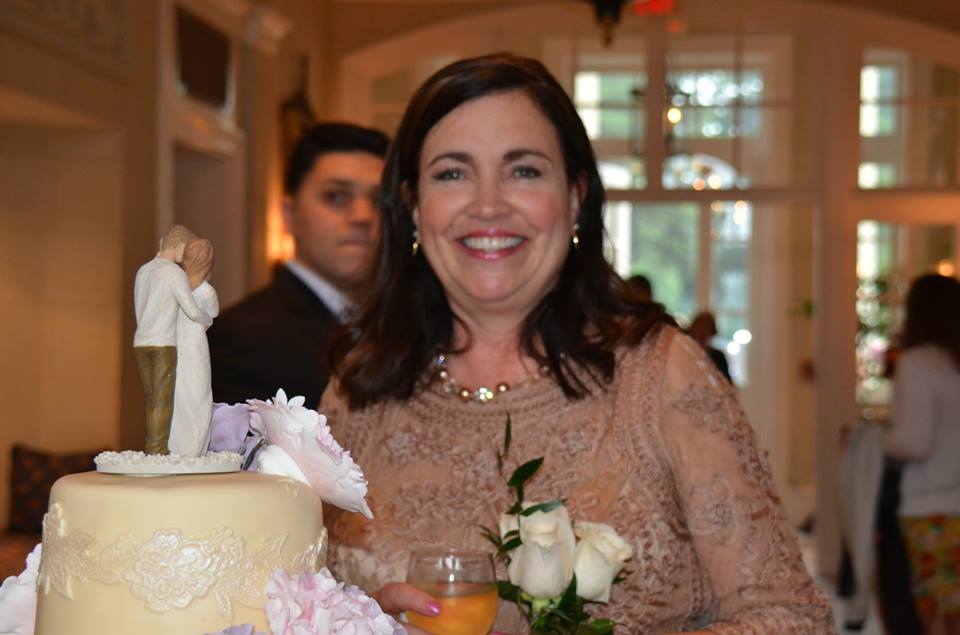 Above, the Beautiful Debbie, mother of Robert – Patty Cloherty photos
And Below, the lovely Janice, Tyler's mom – Hannah Colt Photos