Kathleen and Tyler in Vermont !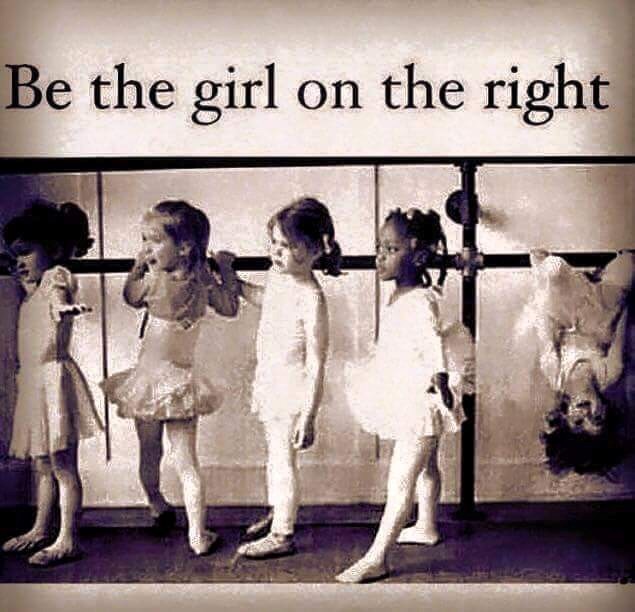 KK, the most recent bride in our family, is our oldest.  She is charming, smart and beautiful.  She also marches to the beat of her own drum.  She's funny, and filled with sparkles.  When I saw this picture on Facebook, I thought of her.  Yes, she was, and still is, the "girl on the right" (post creds: Chris Widener).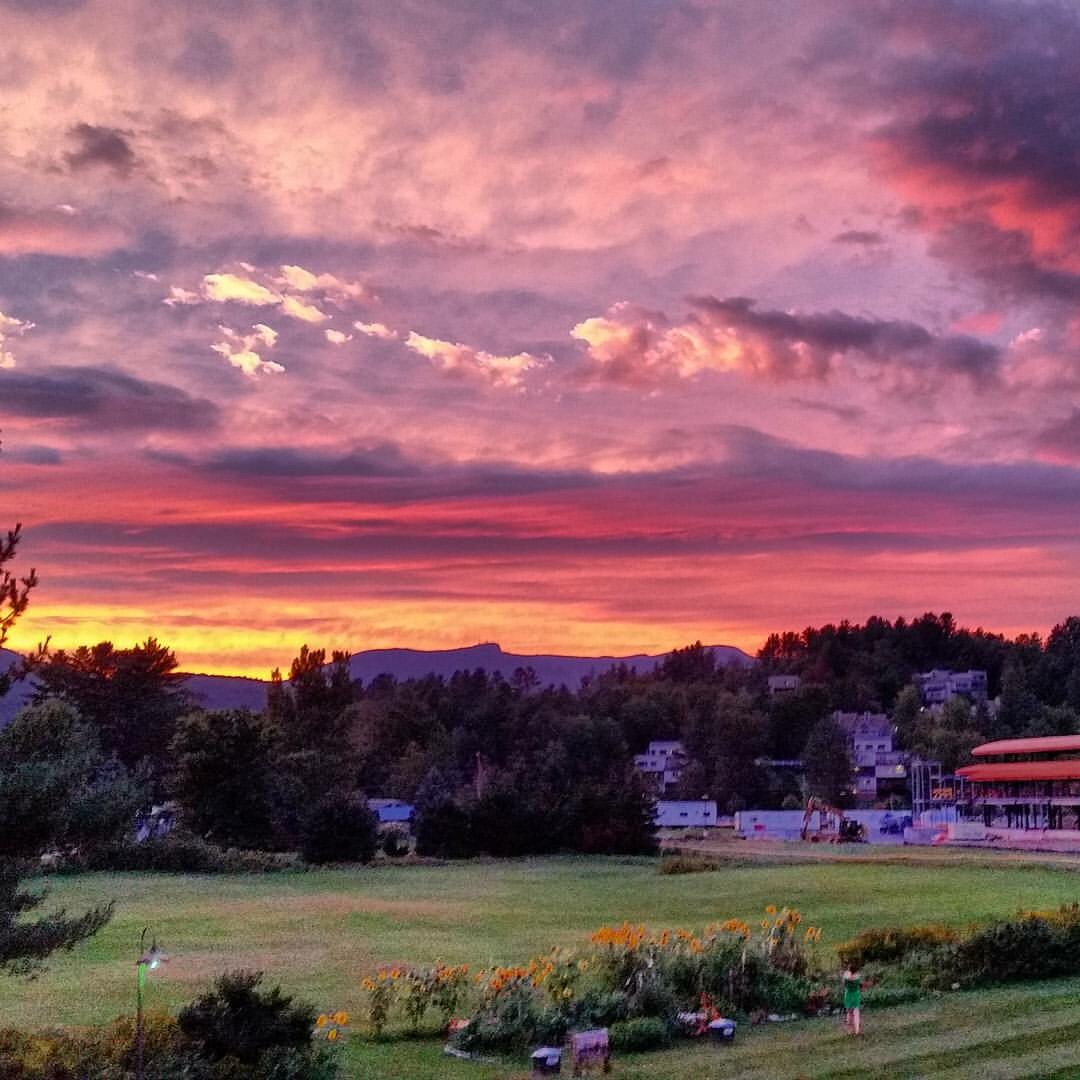 What do we parents ultimately want for our children?  We first want them to be happy, and secondly, successful in the world.  Kathleen and her new husband have achieved both. With mixed emotions, my husband, Ken, and I supported their move to Vermont.  They had planned for years to move north after they married.  They're both outdoorsy and the Vermont lifestyle was the one they craved.  And let's not forget the beauty.  The photo above, and the the one below, show just a little of the tiny state's physical appeal.  Believe it or not, Vermont is one of only four states I have never been to.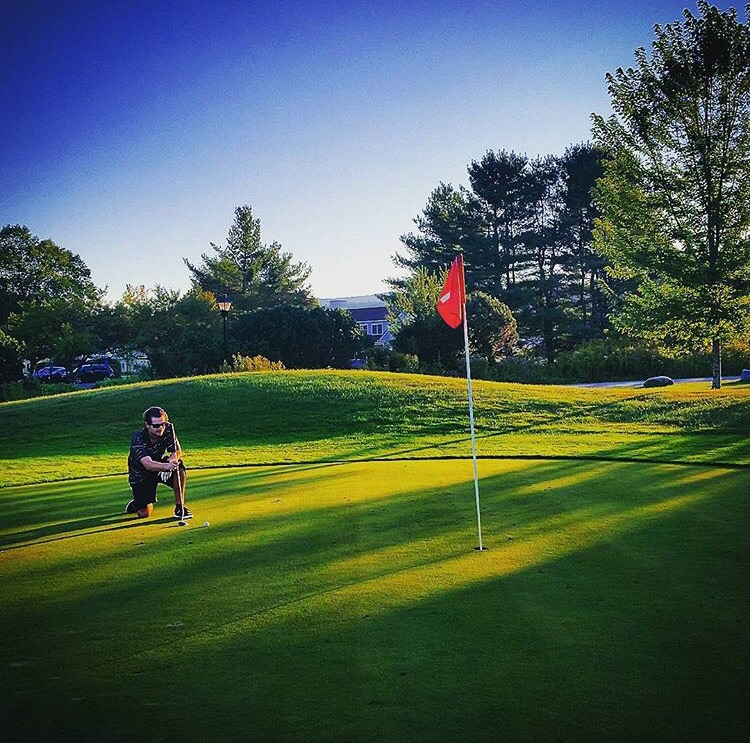 But that will be corrected soon.  We have reservations to stay at the fabulous resort in Stowe where both KK and Tyler now work.  They are starting wonderful careers in the hotel industry.  And their home is so close to their place of employ, they can even walk to work, or snowshoe in the winter.  On their days off, they fish, kaiak, hike, and attend as many farmers' markets are they can.  I am so jealous!  It takes brave souls to pack up everything and start your lives JUST WHERE YOU WANT TO.  I am impressed, and in awe.  And oh so proud to call you both my daughter and son.  Happiness always, you two.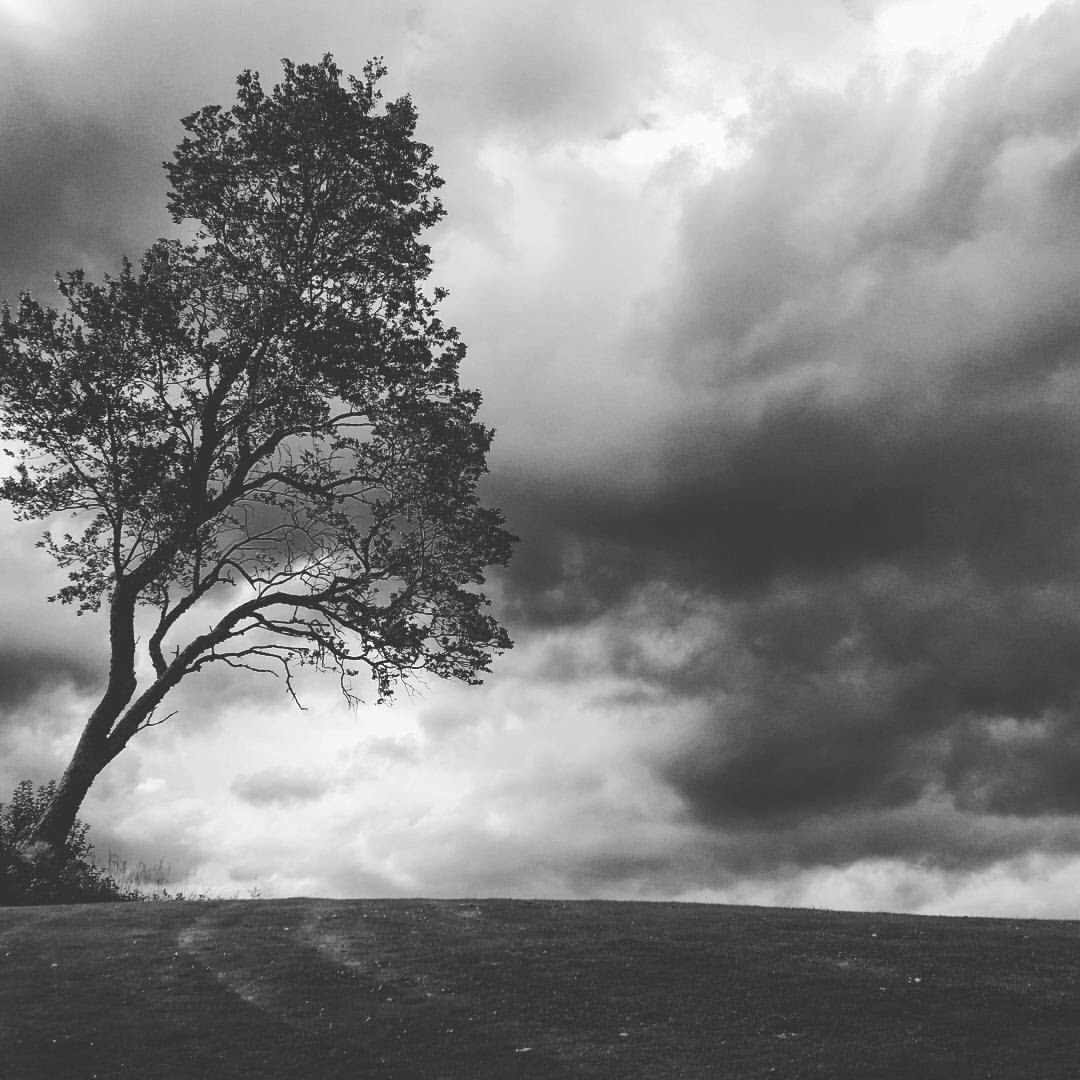 And as a footnote…we have a Revolutionary War ancestor born, bred and buried in the Great State of Vermont.  How about that?  And above — another fabulous Vermont Nature Shot
Photos #2, #3, #4 – Kathleen James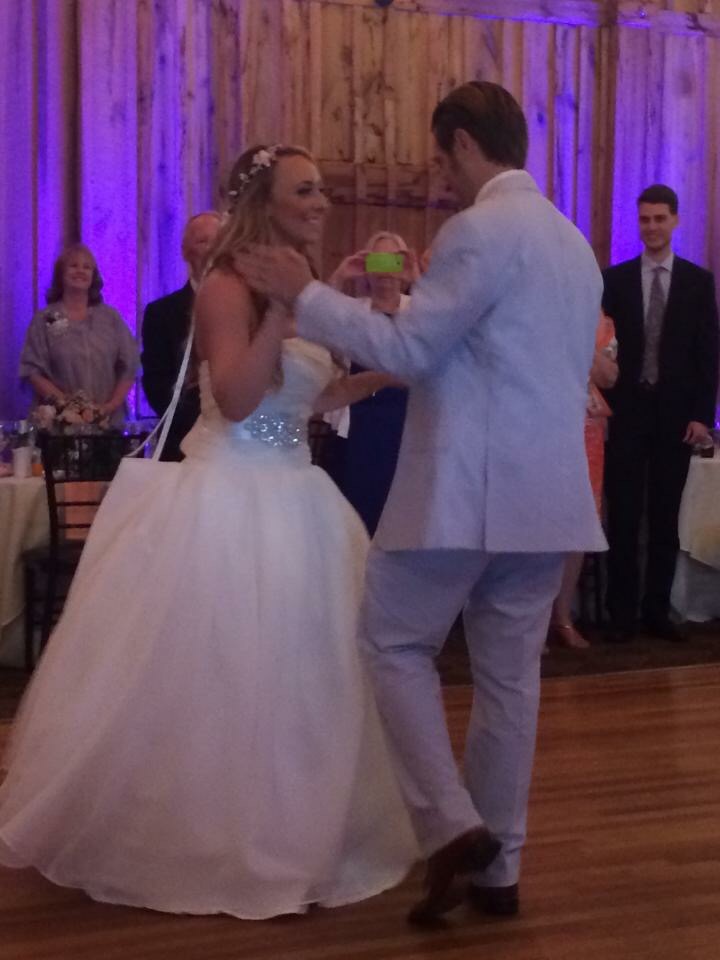 Photo #5 Mary P Karnes – KK and Tyler dancing their first dance – one of many many more, I'm sure. 🙂