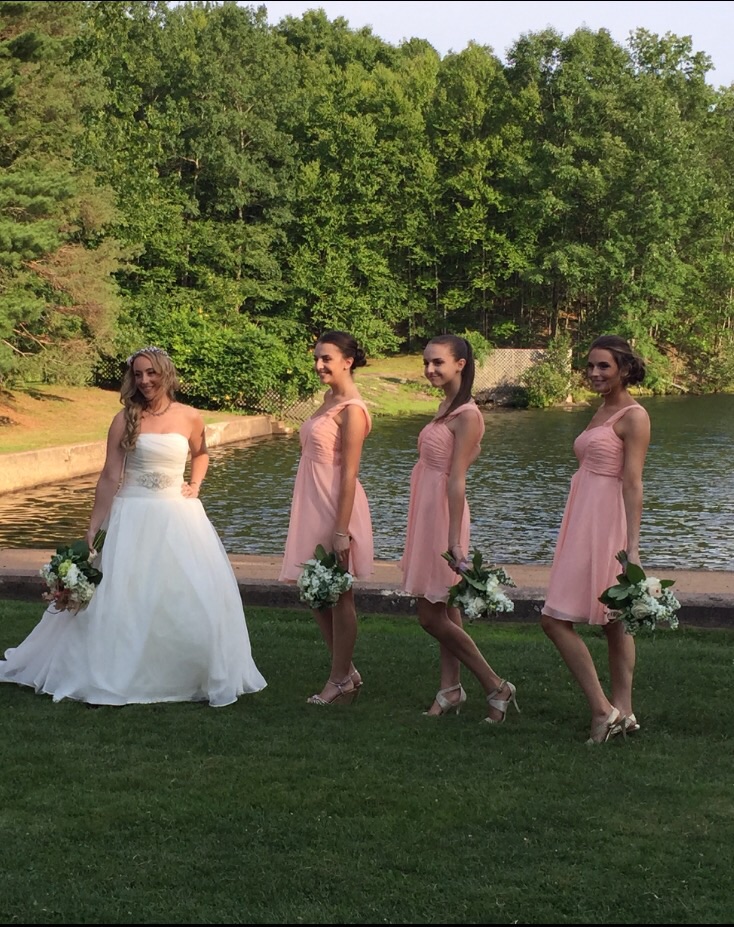 Ah… The Promised Wedding Blooper … I do believe it's going to become a Karnes Family Tradition… Someone will loose something the day of  wedding.  If you'll remember, last year at Maggie's wedding, her passport was lost.  If you would like to read about all the high jinx, click on the following link. The Lost Passport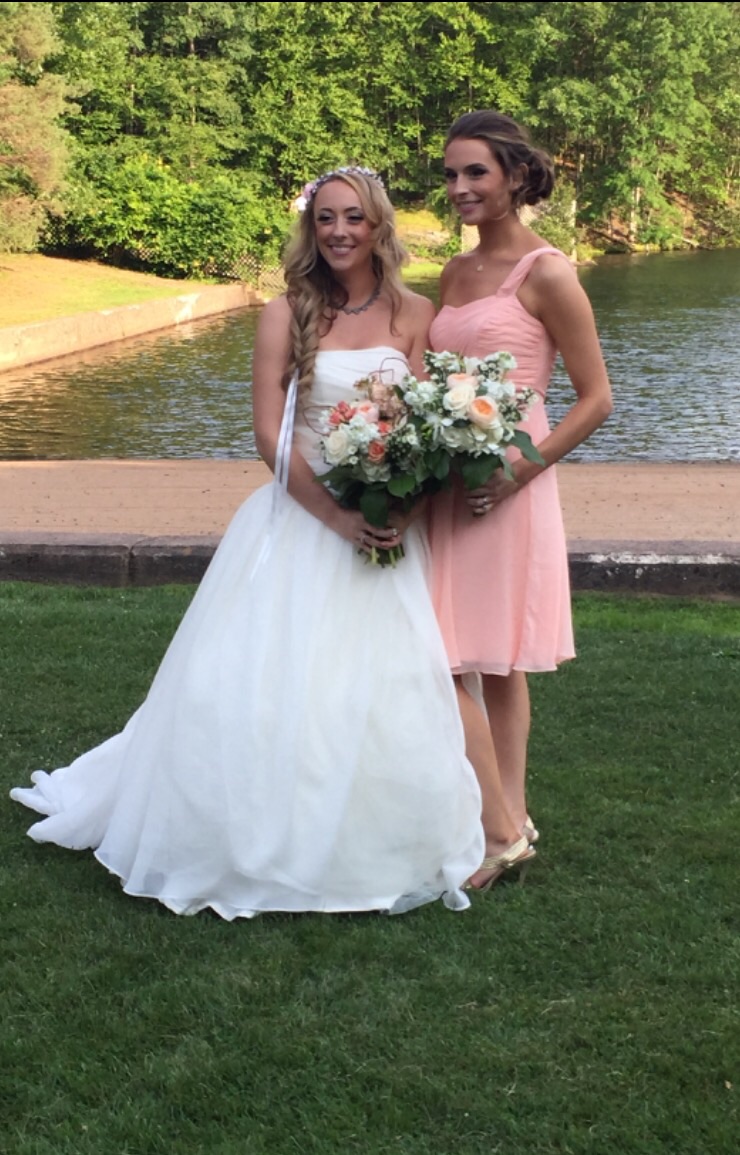 This year, for Kathleen's wedding, it was my turn. When you're planning your wedding, one doesn't always think of gratuities.  Yes, if you read all the bridal books, advice wedding blogs, etc., you will be forewarned of the "tips."  But what I was surprised about is the expected percentage.  The recommend percentages were well over 20%.  And if your DJ alone is in excess of $2,000, it adds up.  People to remember: your on-site coordinator, service staff, photo-booth operators, DJ, photographer, limo driver, clergy, hair dresser, manicurist, make-up artist, bus driver…you get the picture.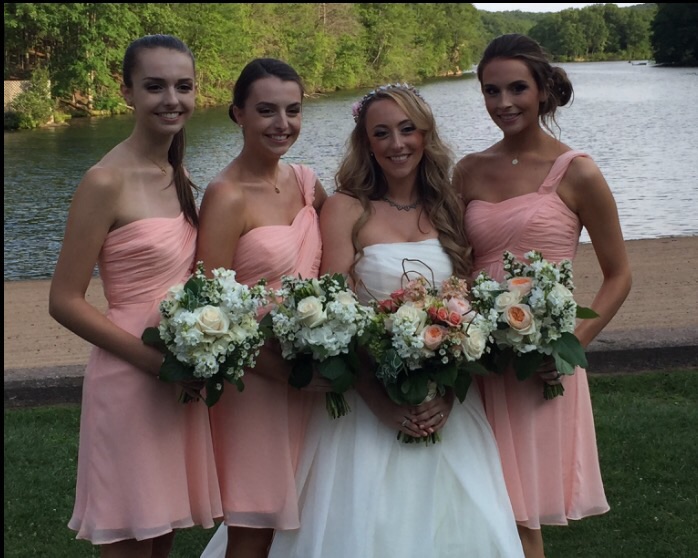 I meticulously added everything up, tried to be fair and generous, and went to the bank.  With a heavy heart, I get all the cash and divided it into envelopes with the recipients' names.   I filed the envelopes away, and went about the business of "the day before the wedding" preparations.  The big day finally arrived!!  First stop, the nail salon.  I went to retrieve my gratuity envelopes…and COULDN'T FIND THEM!  No time to look, we went to get our nails done, and I had to tip with other cash.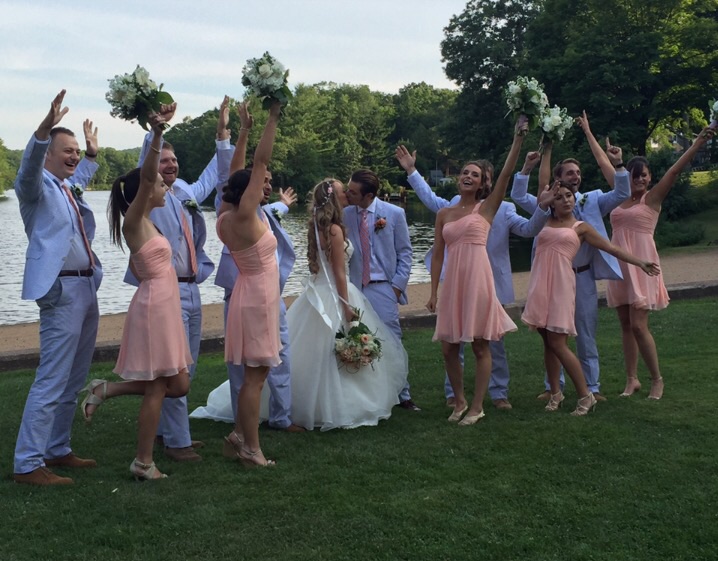 A quick trip back home before the hair appointment to trash my house trying to find the envelopes.  Now remember, I had extended family staying with us.  Kenny's family is warm and understanding.  But I didn't want to appear as crazy as I was feeling.  Maybe their presence calmed me down…???  Had our hair done, (if you'd like to read about our wedding hair experience click on the link Wedding Hair), with no tip envelopes, another mad dash home to look yet AGAIN… And thanks be to God…they were found.  I had changed purses…ladies, you know…
Photo #1 My four girls
Photo #2 KK and Maggie
Photo #3 My four girls again
Photo #4 The wedding party  All photos: Mary P Karnes