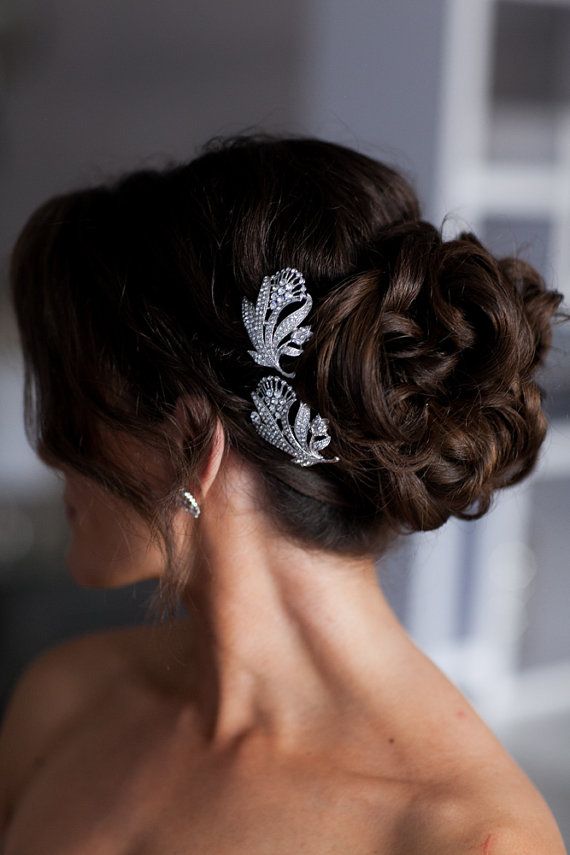 You did it…You're married!  Now how will you wear your hair after the veil?  Most brides wish to remove their veil for the reception.  Why?  Well, the veil is delicate, and it is a perfect wedding item to hand down to future generations.  It must be treated with the utmost care.  Maybe it is even an heirloom already?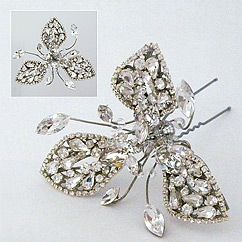 Secondly, a bride wants to be free to move, dance, greet her guests.  A long veil will inhibit her.  I left my veil on at my reception, but it was constantly snagging on things and PEOPLE.  I finally took it off, but it was an after thought and was casually treated as a result.  I recommend having a clean container to safely place it in after your formal photos are taken before the reception – and then lock it away in the mother of the bride's car!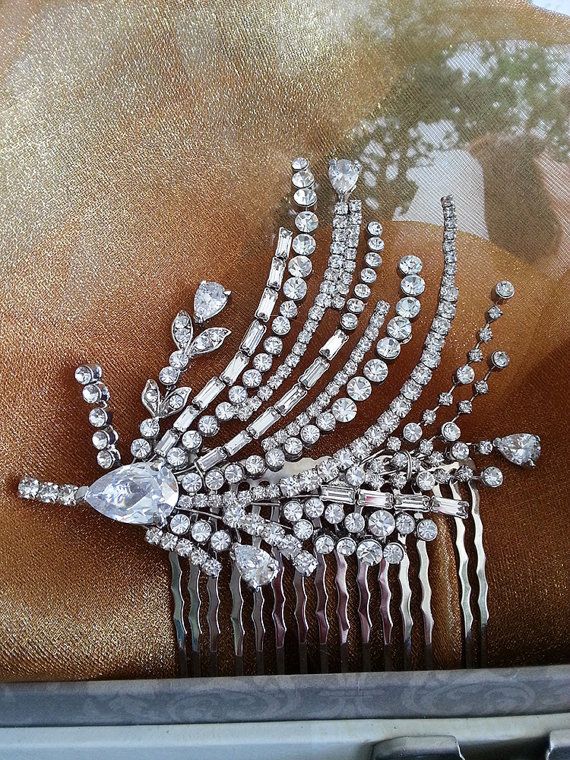 But I image you still want something to make you look and feel special in your hair.  How about one of these gorgeous hair adornments?  If you choose to go this route, take your "Reception Hair Adornment" to your practice wedding day hair session.  This is when you have a "trial" with your hair stylist to practice how you will wear your hair for your big day.  Remember to take your veil, and any other items like the one above.  It's a good idea to take photos after  your stylist has finished.  This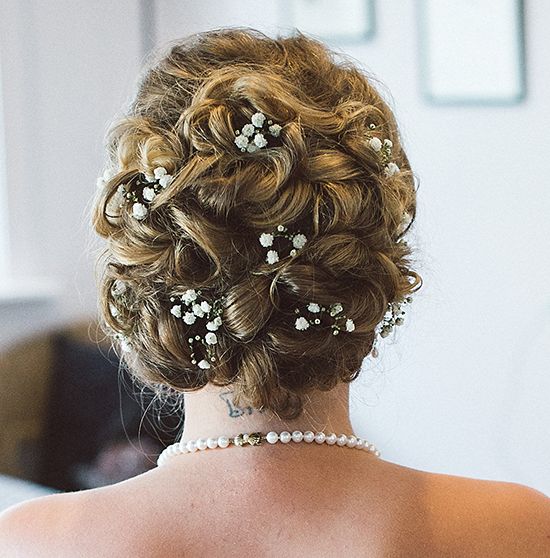 will help your attendants anchor your veil and any other adornments you will wear on your wedding day.  Not a bad idea to have an attendant or your mom to go with you to the appointment and see first hand how she does it all, either.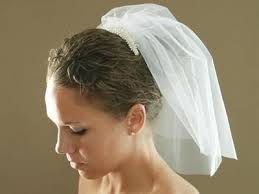 And just maybe you will want to be a true traditional bride and have a short veil like the one above for your reception.  I think it's adorable.  KK thought of this, but we finally nixed it…