What will your signature wedding cocktail be?  It's all the rage to have a signature drink at your wedding reception. So what is the purpose of the "Signature Wedding Cocktail"?  From what I can discern, two things – to add a bit of flair in either your theme or wedding color scheme, or – to save cost on your bar tab.  Maybe both…
It can be more economical to have a beer, wine and "signature cocktail" bar vs. a full bar. If you have only beer, wine, and  signature cocktails, the host only has to buy alcohol for three drinks, vs. having to stock a full bar.  This is provided the host is buying his own alcohol – a cost effective choice.  You may also get away with fewer bartenders/stations.  If wedding signature cocktails can be pre-made, the bar line moves much more rapidly – making for happier guests!
 Another options is to pre-make the signature cocktails and have a server offer them to your guests so they don't even have to approach a bar line.  Plentiful food and drink make for a good start to your wedding reception.  Remember, the usual timeline is for the bride, groom, wedding party and close family members to take photos immediately following the wedding ceremony.  Your guests must be entertained and fed during the time you are "working".  Having readily available food and drink for your guests as soon as they arrive at the reception sets a relaxed and festive tone.
A signature cocktail is also a way to make your reception stand out, and give it something unique.  My daughter, Maggie,  didn't choose to have a special cocktail, but I am going to encourage my second daughter to do so.  In fact…she has already chosen it.  Kathleen put a lot of thought into her special drink.  It not only follows her color scheme…but it has a sentimental touch as well.  I'll attach a picture after the wedding…
Shop Amazon Instant Video – Save on Oscar Nominees and Winners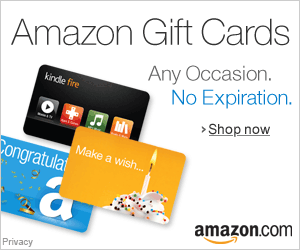 Image # 1 signaturecocktailcreations.com
Image # 2 theplungeproject.com
Image # 3 sophieswedding.com
Image # 4 hummingbirdhall.com