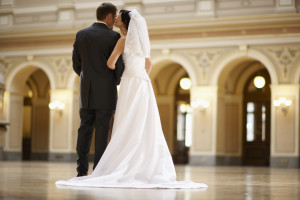 Ah…the wedding vendors list… So you've booked your ceremony site, the venue, ordered your dress, picked out your colors. What's next?  Choose your florist, then get your DJ, photographer, and photo-booth.  But everything does not have to be done yesterday.
I had a quick conversation with some friends of one of my kids this summer.  The couple got engaged in June, 2014, with a wedding date of August 2015.  In one week, they had booked the venue, DJ, and photographer – all companies acquired from a wedding expo.  None included personal references.  Yes it is important to get vendors scheduled as soon as possible, but not at the expense of quality.  I'm not knocking wedding expos.  If one has the tenacity, and strength, much info can be gathered.  All may be fine with this couple's choices, but the unknown is still present.  Nothing beats personal references.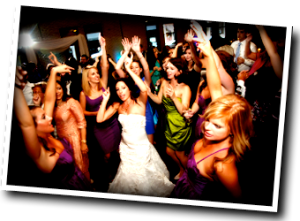 Another cautionary tale regarding photos, especially from the photographer and photo booth.  The images the photographer takes of you and your guests belong to him/her.  If you don't want them to be their property, that needs to be negotiated in your contract.  At least try to acquire some sort of approval over what is published.  Once again, read the fine print.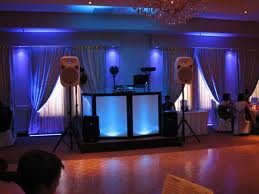 And when you get around to the florist…review that contract carefully as well.  Make sure the EXACT type of flowers you desire are notated.  Double check that the correct number of corsages and boutonnieres are ordered, as well are the proper color.  Ask that each flower grouping is tagged with the recipient's name.  We did not ask for this service with Maggie's wedding, and not only was I not present when the flowers arrived and were dispensed, I had forgotten what was ordered for whom!  It may seem like a little thing…but it will make your wedding day flow more smoothly.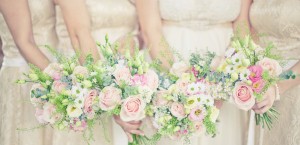 The Belly Fat Cure: Discover the New Carb Swap System and Lose 4 to 9 lbs. Every Week

Trying to get in shape for the wedding?  click on the above link and check out this wonderful book from amazon.
Header: www.chicagonow.com
Image #1 www.learnvest.com
Image #2 spinnc.com
Image #3 www.learnvest.com
Image #4 www.theweddingspecialists.net