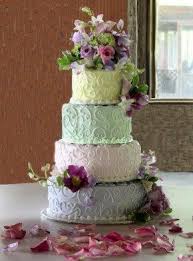 Nothing says, "Spring Wedding" like this cake.  I LOVE it!  You know it's a wedding cake, with the tiers, shape and embroidery on the sides; but it's not exactly conventional. The flowers and petals at the base give it an extra fresh look.  I'm guessing each layer has a different cake flavor and filling…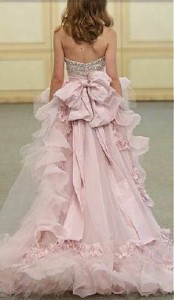 I'm not sure I'd be brave enough to wear it…but the pink dress above is GORGEOUS!  The soft pink is so distinctive, and yet she still looks like a bride.  I wonder if her bridesmaids wore white?  This takes a certain sense of confidence and panache, but I bet no one will forget her wedding, and isn't that what every bride's hoping?

The photo above is from a website that has lots of spring wedding ideas, www.partysimplicity.com  I like the creativity of using fresh vegetables for centerpieces, etc., but I don't find veggies as pretty as flowers.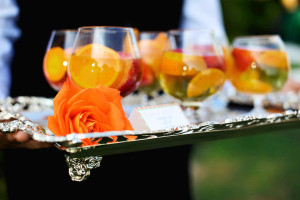 Thinking about your signature cocktail?  It's the trend now to have one. One reason, they can be made ahead of time, thus ensuring guests are served asap, and secondly, well…they're just pretty.  KK has been working with her coordinator, and they have one designed.  The only hint I can give you, it's goes along with her color scheme.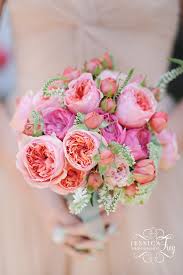 Oh, my!  I adore the bouquet above.  Maggie had peonies in her bouquet.  If you don't want to pay an  arm and a leg, don't choose them for a winter wedding.  Peonies are definitely a late spring flower.   They are a bold flower, and if you are going for a more delicate approach, look elsewhere.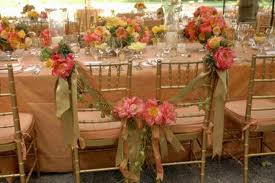 The photo above speaks volumes to how you can decorate a spring wedding.  So many soft, new-beginning options.  When I first saw the picture below, I thought is was of a beverage instead of a center piece.  Looks good enough to drink, doesn't it?!?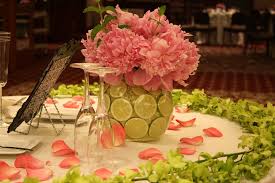 Looking for more ideas?  Amazon offers many in the book below.  Just click on the link.

A Practical Wedding: Creative Ideas for Planning a Beautiful, Affordable, and Meaningful Celebration
Image #1 pininterest.com
Image #2 pininterest.com
Image #3 Partysimplicity.com
Image #4 tuningpp.com
Image #5 www.exposinthecity.com
Image #6  pininterest.com
Image #7  myeventsblog.com